It seems that Ram is looking to make a return to the midsize pick-up market with an electric ute, if one American dealer is to be believed.
According to a report by Automotive News, Ram showed off a concept at a recent dealers' meeting in Las Vegas, and one dealer by the name of Randy Dye has spilled the beans on the topic.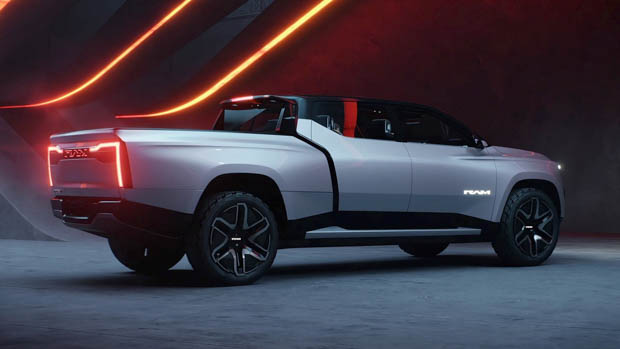 "We're going to be back in that [midsize] game," Dye told the outlet. "Without a doubt, it looks like a Ram," he added.
If Ram was to bring an all-electric ute-sized pick-up to the market, it's likely that it would face competition from the LDV eT60, Volkswagen's upcoming electric Amarok, and Ford's upcoming electrified Ranger.
While speaking with the publication, Dye also mentioned that the ute-sized Ram EV looked quite similar to the 1500 Revolution concept that made its debut at CES earlier this year.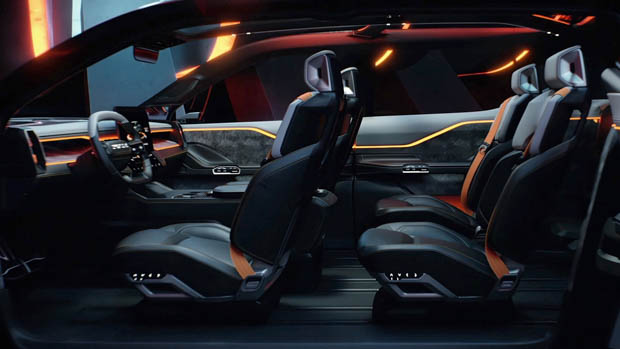 Sitting on Stellantis' STLA Frame platform, the electric Ram concept makes use of a dual-motor system. Though specific details weren't revealed at the event, this platform is reportedly capable of up to 800 kilometres of electric-driven range.
If Ram was to re-enter the midsize pick-up segment, it would be picking up where it left off in 2011, when the Dakota was discontinued.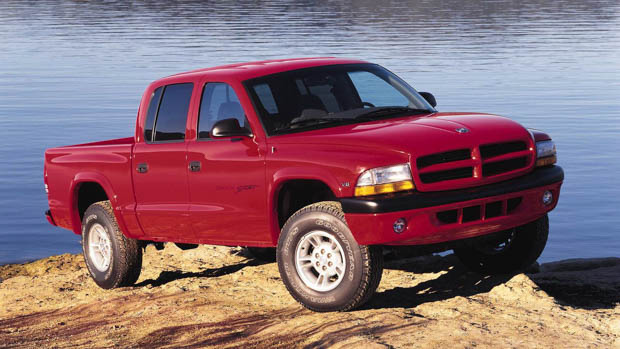 At 5.5-metres long and 1.9-metres wide, the Dakota is only slightly bigger than the current Ford Ranger, which measures in at 5.3-metres long and 1.8-metres high.
Though no official details have been revealed regarding this electric Ram's size, it would make sense to see Ram return to a similar segment.
Dye also revealed during the interview with Automotive News that Stellantis had detailed more than 30 new products for the multiple brands that fall beneath it.