Hyundai has previewed the hydrogen-powered Vision FK concept which we could see in showrooms in the future.
The Vision FK coupe was unveiled as part of the Hyundai Motor Group's (HMC) Hydrogen Wave Forum today which debuted a range of future plans and concept products that would use the new technology.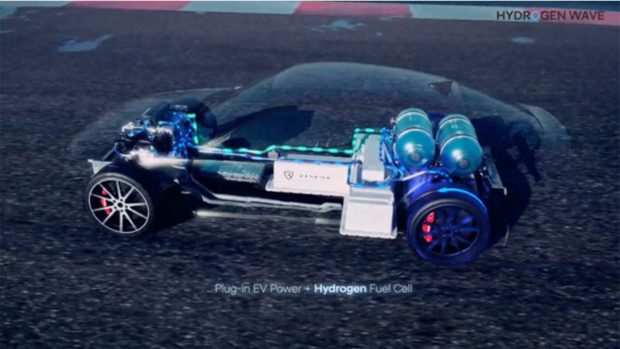 One of these concepts was the Vision FK coupe, which was built in collaboration with electric supercar manufacturer Rimac and will likely be put into production in a similar form.
The Vision FK produces over 500kW of power which is sent exclusively to the rear wheels and has electric motors capable of full torque vectoring for greater dynamic control.
When driven in anger, the hydrogen-powered coupe can accelerate from 0-100km/h in under four seconds, putting it in the ballpark of a Porsche 911 depending on the grade.
Albert Biermann, the head of R&D at HMC, said the Vision FK utilises a large battery and a hydrogen fuel supply to provide enough energy to travel over 600km in one go.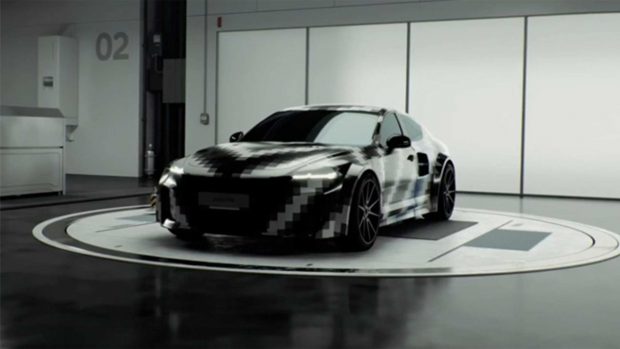 "Collaboration with Rimac is being carried out in various fields, including Vision FK, a concept vehicle currently under development that will become the basis for mass-produced, hydrogen-powered, high-performance vehicles in the future," Mr Biermann said.
"The evolving Vision FK will be shown at various events in the future."
Mr Biermann said he was keen to push the limits of hydrogen technology in official racing competitions in the future and with a dedicated rear-driven sports car up its sleeve we could see the Vision FK take to the track.