Volkswagen and the Australian Automobile Association are in open conflict, with the German manufacturer acting to withhold both Volkswagen and Skoda models from this year's 2016 Australia's Best Cars award scheme, arguing that the awards "lack validity".
The Australian Automobile Association (AAA) is the national automobile club group that includes the NRMA, RACV, RACQ, RAA, RAC, RACT and AANT state clubs.
Volkswagen have officially accused the AAA of becoming "hostile not only to [Volkswagen] brands, but to the motor vehicle industry" at large.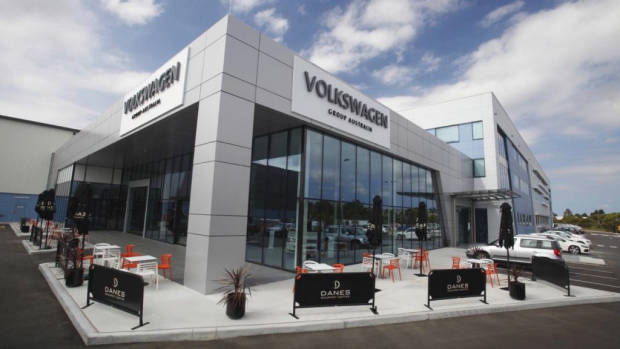 Annually, the AAA tests cars to award trophies under their Australia's Best Cars scheme.
Controversially, last year, the AAA banned Volkswagen, Skoda and Audi products from consideration in the 2015 award as punishment for the recent Volkswagen diesel emissions defeat device scandal. Volkswagen labelled that ban this week as "arbitrary".
The ban was lifted for this year but late last week Volkswagen Australia announced that its vehicles – and those of sister brand Skoda – would not be provided for comparison this year.
Volkswagen Group Australia's managing director, Michael Bartsch, last week told Chasing Cars that the AAA's position on a number of emissions-related issues was becoming unreasonable.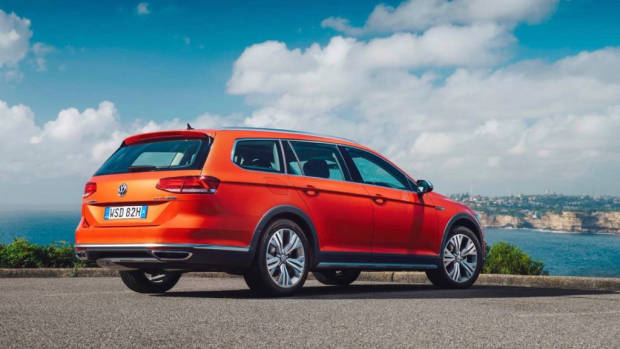 The AAA's recent announcement of a local emissions testing programme will be funded through an investment of hundreds of thousands of dollars levied indirectly on the members of the NRMA, RACV, RACQ and other state motor clubs.
Bartsch suggested that this local testing programme exemplified the AAA "grandstanding… [and] coming to the table when the coffee is cold".
Volkswagen executives lamented the lack of focus on the extreme emissions problems caused by trucks without catalytic converters, and from mining and farm equipment which are not subjected to the strict emissions laws that passenger cars are.
Volkswagen have indicated that their vehicles will still be subjected to other award programmes for testing.