Volkswagen Australia announced late last week that they would become the first local car importer to contribute to Tyre Stewardship Australia (TSA) – the body that oversees the responsible disposal of spent tyres nationwide.

Part of the push for better tyre sustainability will include Volkswagen Australia preferencing tyre manufacturers who participate in the scheme, which funds initiatives for the reuse of spent rubber tyres.

"Our intention is to wherever possible deal only with tyre manufacturers who are TSA signatories," said VW Australia managing director Michael Bartsch.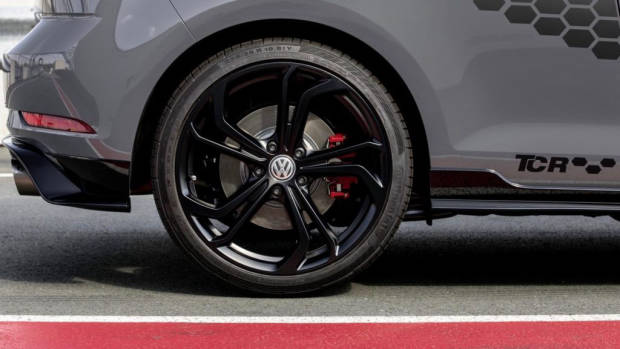 Eight tyre makers are already members of TSA: Bridgestone, Continental, Goodyear, Kumho, Michelin, Pirelli, Toyo, and Yokohama.

The move is all in the name of reducing the environmental impact of tyres that have reached the end of their service life, with TSA reporting that around 56 million tyres are discarded in Australia annually, constituting about 450,000 tonnes of rubber. Currently, only about a tenth of this material is recycled.

VW joins a raft of eight tyre manufacturers in joining TSA, which funds initiatives to reuse spent tyres. So far, the group has committed $4 million on tyre recycling initiatives that include the use of old tyres for road crumb, city paving, and soft rubber tracks for athletics tracks.

Around a hundred Volkswagen dealers will participate in the scheme, with spent tyres collected and disposed of by a recycler with TSA accreditation.