Not long after sister brand Skoda did the same, Volkswagen Australia has introduced new service packages. Costing from $1,137 for three years of servicing at Volkswagen dealerships, the company claims that up to five percent savings are available for those purchasing a three-year plan, and up to ten percent for those wanting five years, compared with the previous plans.
Available now on all new Volkswagen products in Australia, the plans are transferable to car's next owner – potentially upgrading the resale value for vehicle purchasers – but must be purchased with the car.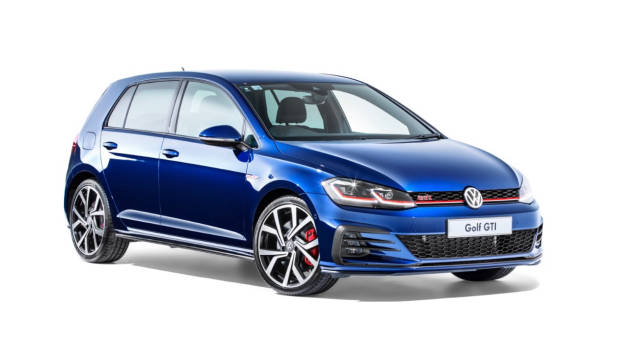 According to the brand's local arm, the Volkswagen Service Plan "reduces service costs over three years by 5% off the current Assured Service Price and over five years by 10%. The Volkswagen Service Plan is available at purchase and prior to delivery of your new Volkswagen."
"The plan future proofs costs by fixing them at the current rate so the amount that you pay for your scheduled services does not increase during the period of ownership."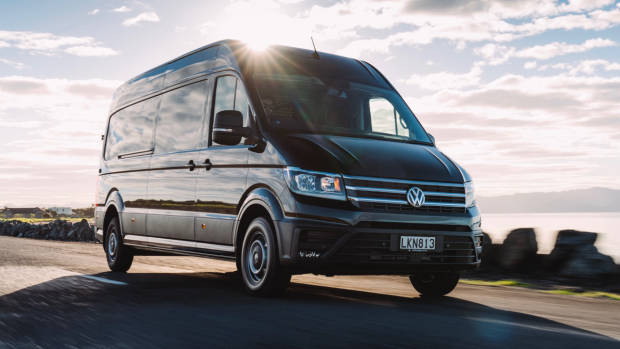 Available for each model in the Volkswagen range, pricing ranges from $1,137 for three years/45,000km servicing on the Golf range to $3,117 for five years servicing for the Crafter van. Polo owners can choose a three-year plan for $1,152 or five years for $2,164, with Golf costing $1,137 and $1,931 respectively, the Passat $1,403 and $2,683, the Tiguan $1,304 and $2,246, the Caravelle and Multivan $1,619 and $3,031, the Touareg $1,716 and $2,889 and the Arteon $1,606 and $2,606 respectively.
On the commercial side of the brand, the Amarok costs $1,606 and $2,650, the Caddy $1,186 and $2,175, the Crafter $1,744 and $3,117 and the Transporter $1,481 and $2,553 respectively. If not purchased with the car, the brand's capped price servicing arrangement still exists.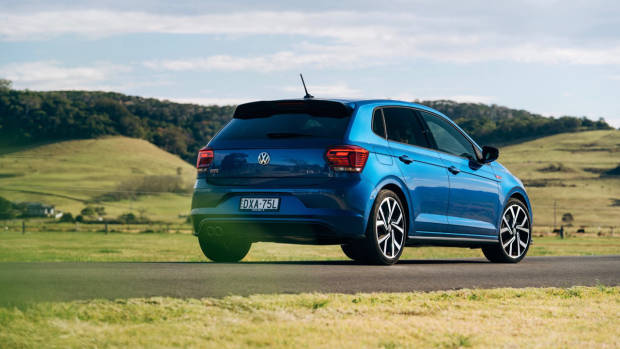 Volkswagen's new service plans are available to purchase now. Stay tuned to Chasing Cars for more Volkswagen news and reviews.