Barely a week after launching a revised Octavia RS range for 2019, Skoda Australia has continued its value for money crusade by launching new service packages for every model the brand sells locally. Not a new idea – the brand has had service packages on offer for more than three years – but the brand has lessened the cost of servicing.
Available for buyers of all new Skoda products in Australia, either a three-year/45,000km or five-year/75,000km service package can be purchased before the car is delivered. Most significantly, it is now less expensive than before to keep Skoda products serviced – cheaper even than some mainstream brands.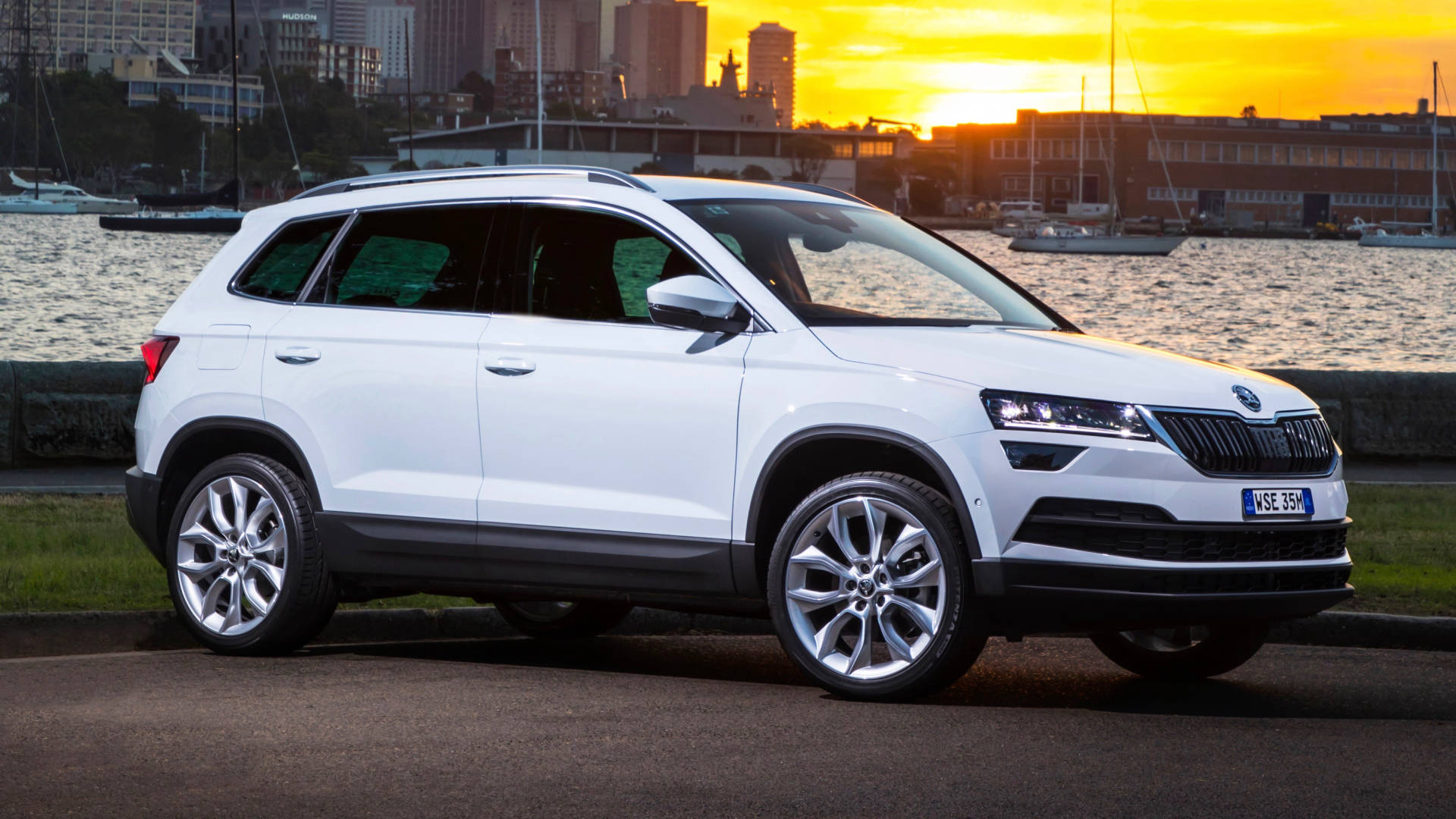 Skoda Australia Director Michael Irmer said that the new service packs "dispel the outdated perception that cars from Europe are necessarily more expensive to own than those from Japan or Korea".
"There is more to value than recommended retail pricing. In Australia, Skoda customers prefer higher specification variants and we have sought to make optioning up more accessible with value priced equipment packages.
"The value equation clearly extends to the after sale aspect of the Skoda ownership experience."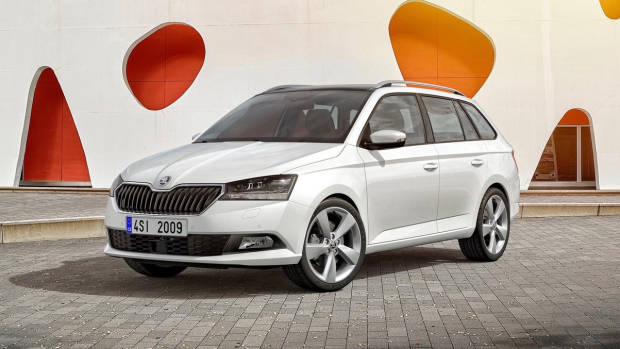 Available to purchase upon purchasing the car or before the first 15,000km service, Skoda service pricing is now more affordable than before – savings of up to $1,000 are had on the Octavia RS on a five-year service plan. If sold before the car's servicing package had been used, they are transferable to the car's next owner, helping the car's resale value.
Choose the Fabia light car, and regardless of transmission or engine, three years or 45,000km of servicing will cost owners $760 – down from $1,100. Five years or 75,000km of servicing now costs $1,600, which is a drop of $600. Servicing a Fabia without the service package costs $1,044 for three years or $2,066 for five, saving buyers $284 and $466 respectively. By comparison, the Mazda 2 costs $895 to service over three years (but only 30,000 thanks to the company's shorter service intervals) and a Kia Rio $885 at the three year mark and $1,701 at five years.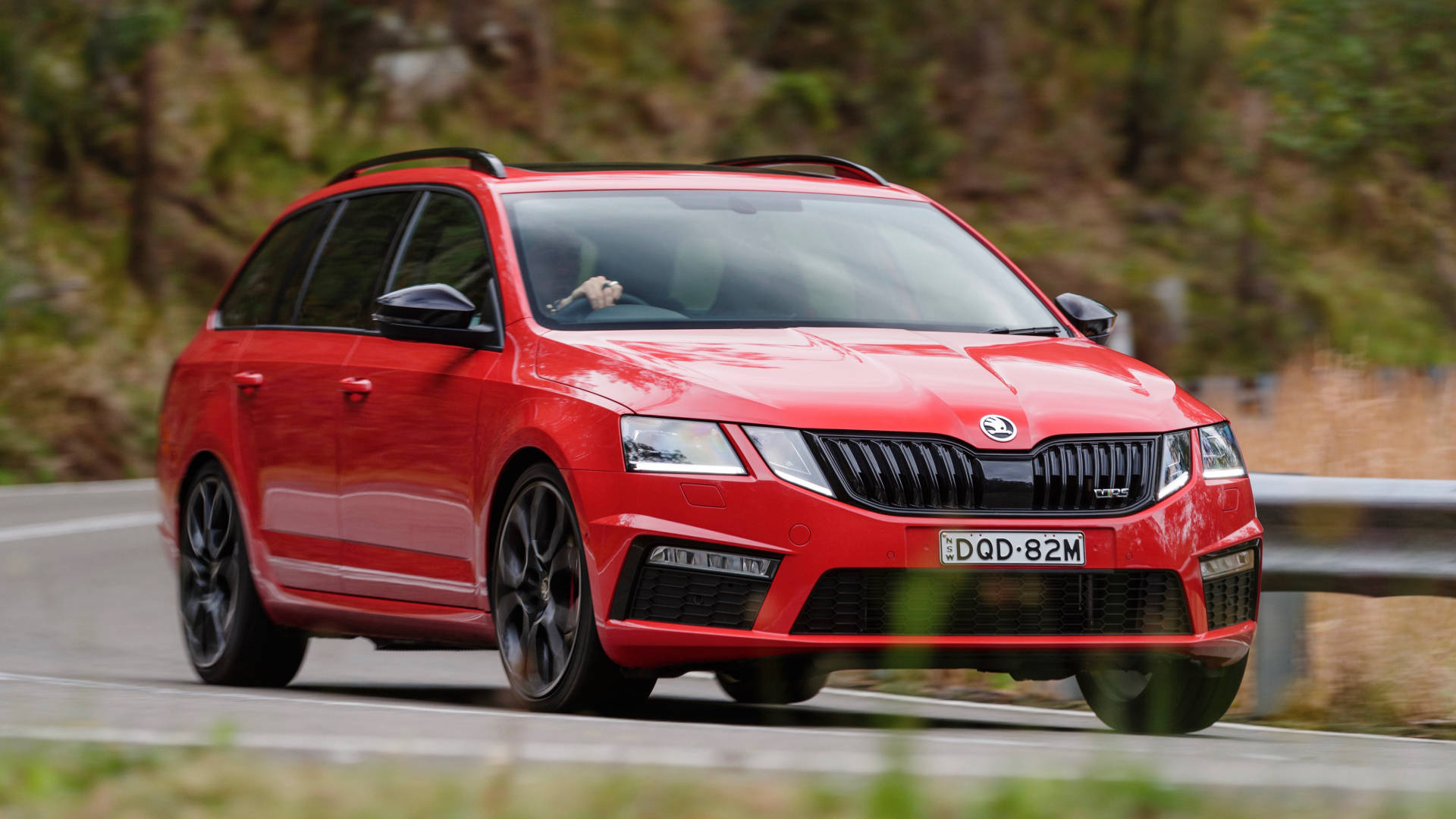 The Rapid small car costs the same $760 over three years or $1,600 over five – the Subaru Impreza costs $1,301 over just three years/37,500km. The Octavia medium liftback and wagon asks $780 over three years or $1,600 over five, shading the Mazda 6 ($952 for three years/30,000km – its $1,596 five year pricing covers 25,000km less distance), the Ford Mondeo ($1,110 for three years/$2,095 for five) and the Subaru Liberty, which costs $2,282 for just three years or 75,000km of motoring.
The sportier Octavia RS and RS245 cost just $80 more over three years and $100 more over five years – $860 and $1,700 respectively, with the latter a $1,000 saving on previous service pricing – to prove that the more expensive, sportier option doesn't have to cost much more to run. The brand's newest product, the Karoq medium SUV, is one of the most cost effective to service in the segment with a $790 bill for three years, or $1,650 for five. Even the Hyundai Tucson costs more to service over three years at $825, while the Kia Sportage asks $1,879 for five.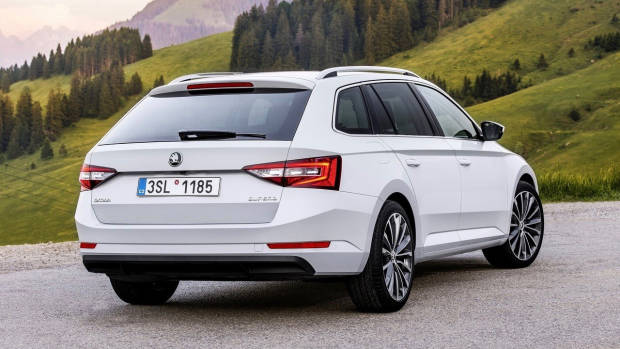 Skoda hasn't forgotten about its flagship cars either, with both the Superb and Kodiaq making the service package list. Three years of servicing in a Superb costs $890, while five years or 75,000km costs $2,100 – the Kia Stinger costs $1,000 and $1,898 respectively, while the Peugeot 508 costs $1,748 for three years and $2,977 for five.
Finally, the Kodiaq SUV costs $950 over three years, or $2,100 over five, making it more affordable to run than many rivals. This includes the Mazda CX-9 ($1,039 over three years/30,000km and $1,746 for five years/50,000km), the Toyota Kluger ($1,080 for three years/60,000km) and Peugeot 5008 ($1,722 for three years or $3,000 for five). Previously priced at $2,850, both Superb and Kodiaq buyers save $750 on the five year plan compared with the old pricing.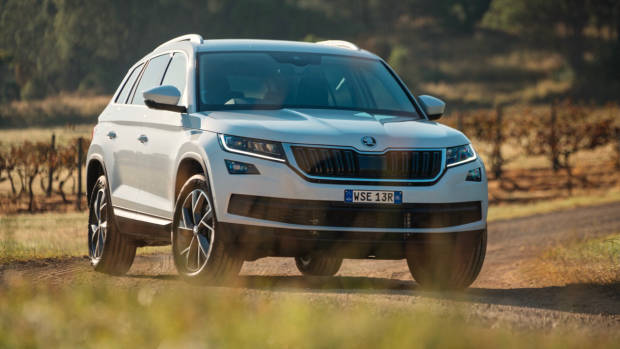 Stay tuned to Chasing Cars for more Skoda news and reviews.