Supporting the arrival of the 2021 GR Yaris hot hatch, Toyota Australia have announced the launch of a new, brand-supported owner's group: the Gazoo Racing Club. It's a community that will have its ranks filled with buyers who are snapping up examples of Toyota's growing performance line-up in Australia – a range currently consisting of the GR Supra coupe and the new GR Yaris.
The club is part of Toyota's continued effort to separate itself from its unenviable reputation for building boring cars – a philosophy being displaced by the push to establish the Gazoo Racing (GR) brand, which also supports Toyota's dominant efforts in endurance racing and the World Rally Championship.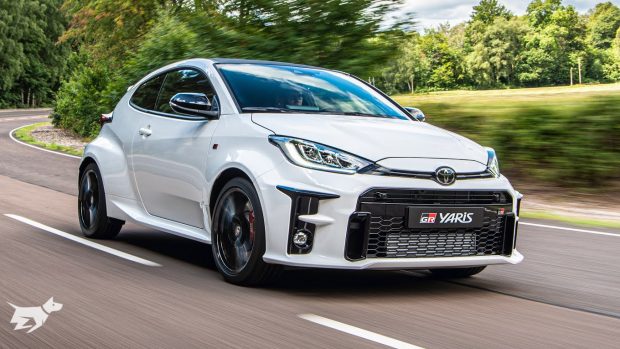 The Gazoo Racing Club also arrives hot on the heels of rival Hyundai's substantial efforts in establishing an i30 N owner's group. For the past couple of years, Hyundai have supported N Performance owners through social networking groups, technical talks and paid-for track days.
Toyota Australia chief marketing officer John Pappas said that Gazoo Racing Club would provide a platform for members to share their love and knowledge of the brand's performance cars.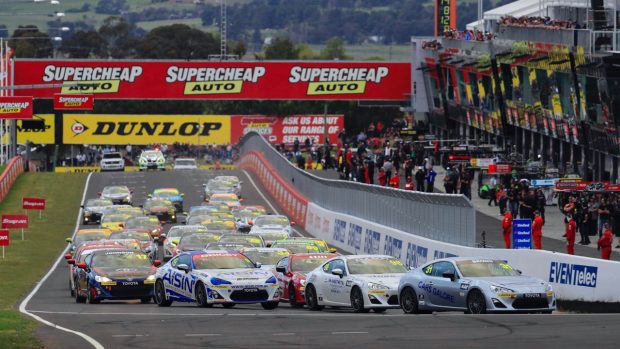 Members will also gain access to special events, exclusive content and merchandise, along with a range of discounts from Toyota themselves and their brand partners.
"This club continues Toyota's commitment to motorsport that started with the first international race Toyota ever competed at, here in Australia. We have been competing since 1957 when a team of two Japanese drivers and an Australian navigator took on the arduous Mobilgas Round Australia Rally in a Toyopet Crown," Mr Pappas said.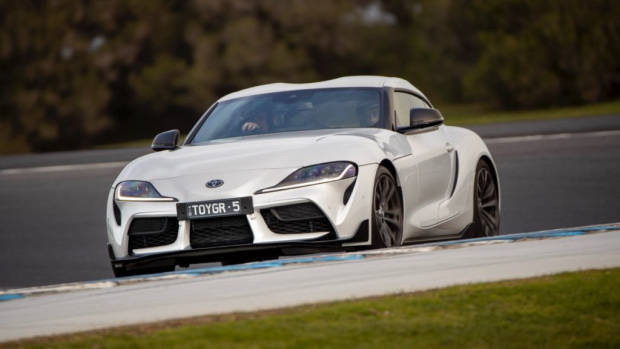 "This club is a wonderful testament to that first step we took into motorsport and celebrates our relationship with those that consider themselves – like we do – true auto enthusiasts."
Some of the exclusive perks include dedicated drive days, along with access to members-only areas set up at events such as the TGRA 86 Series and Australian Rally Championship.
The establishment of the Gazoo Racing Club reflects the growing reality that the ownership experience doesn't stop after the contract is signed at the dealership – and that both customer and brand benefit from a strong aftersales commitment.