Another week goes by and another huge Chasing Cars megatest is available for your enjoyment.
This time we focused on utes, with a total of eight popular pick-ups involved – in a thorough series of tests that tested these versatile machines on and off-road, but more on that in a bit.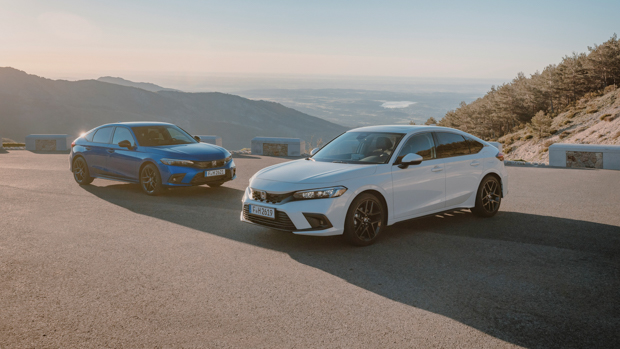 Back in the newsroom, we covered the reveal of the new Honda Civic hybrid and unearthed the wait times on more popular new cars.
We also published more reviews on everything from popular midsize SUVs like the seven-seat Volkswagen Tiguan Allspace to our Polestar 2 long-termer.
A special mention goes out to my colleague and friend Zak Adkins who penned a very special piece this week on his struggles with bipolar and how it relates to his passion for cars, it's a great read I recommend you check out for yourself.
Inaugural Chasing Cars ute megatest
The Ford Ranger and Volkswagen Amarok have traded places in setting the benchmark in Australia's hyper-popular ute segment for the last few years, and with a new generation looming on the horizon for both models, we wanted to see which ute is the best on sale in Australia.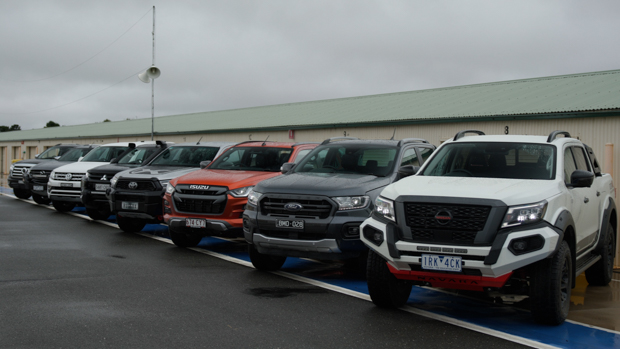 After much deliberation, the team assembled the aforementioned pair alongside the likes of the Nissan Navara Pro-4X Warrior and our own GMW Ute Cannon-X long-termer in an eight-ute comparison test.
These utes were tested based on their on- and off-road performance, towing and payload capability, and most importantly, their value for money.
In the end, it was the Ranger Wildtrak that took the gong due to its sheer breadth of ability across all of our criteria. If you want to find out more about why we chose this decade-old ute as our winner, you can watch the full comparison.
Hyundai Ioniq 6 electric sedan unveiled
Electric vehicle buyers who love the idea of a Hyundai Ioniq 5 except for the whole 'midsize SUV' bit no doubt rejoiced this week as the Korean car manufacturer unveiled the Ioniq 6 sedan.
With a drag coefficient of just 0.21, this is a seriously slick sedan and we expect to see some impressive energy efficiency figures once the full specs drop later this month.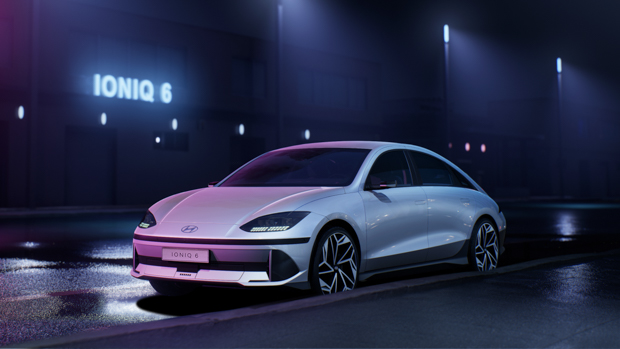 Hyundai has stuck with the futuristic-retro design from the Ioniq 5 with large pixel tail-lights implemented alongside a minimalist interior design, which incorporates two large screens and even some physical buttons!
Because the Ioniq 6 sits on the dedicated e-GMP electric vehicle architecture we can expect 10-80 percent charging times in under 18 minutes and a driving range well in excess of 450km.
RAM TRX arrives down under
The Ram 1500 TRX is a truly menacing machine; with 532kW/882Nm 6.2-litre supercharged Hemi V8 under the bonnet coupled with its sheer size, this is not a ute you'll miss driving down the road.
That sheer grunt translates into a 0-100km/h sprint time of just 4.5 seconds, not bad considering the beast weighs over three tonnes.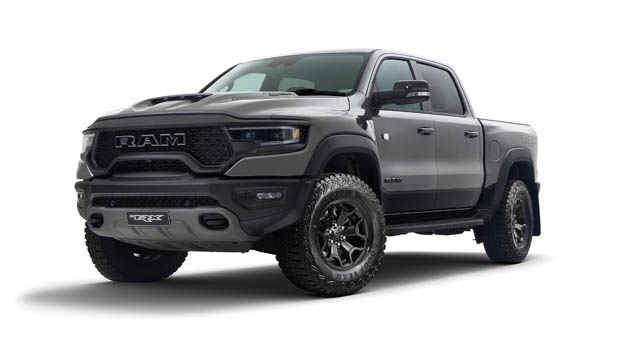 Ram has also added a whole heap of off-road upgrades including heavy-duty 2.6-inch front and rear Bilstein Black Hawk adaptive dampers. This suspension system, working in conjunction with the coil-sprung rear end, means the 1500 TRX won't just be fast, it might be comfortable as well.
The price of all this comes in at a hefty $199,950 before on-road costs and by the time the government is finished with you, it's likely to be closer to $220,000 driveaway.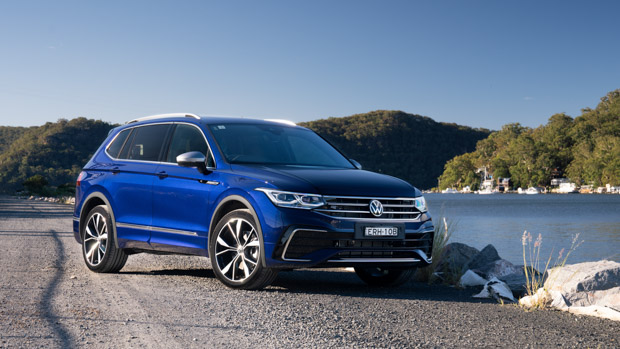 All the cars and SUVs we reviewed this week:
Editor Tom Baker has now spent three whole months with his Polestar 2 long-termer and after recently taking it away on a trip to Canberra he had a bit to say.
After a long wait the facelifted Volkswagen Tiguan Allspace has now officially gone on sale in Australia and in many ways this seven-seat SUV is better than ever but actually buying one can be tricky so we've outlined some points in our written and video reviews to help you out.
The BMW M4 CSL is the talk of the performance car town right now and recently we got a chance to get up and personal with this very special, and very fast, rear-wheel-drive coupe.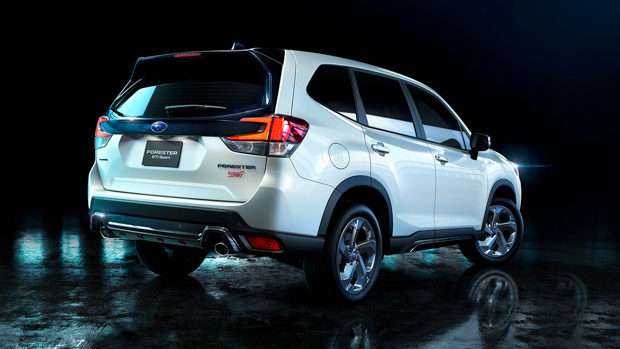 Other car and SUV news we covered this week: