Tesla will begin sharing its expansive Supercharger EV charging network with all electric car users, according to reports out of Europe.
The news was confirmed by Norwegian officials according to Electrek, with the plan set to go ahead as of September 2022, in exchange for a range of incentives.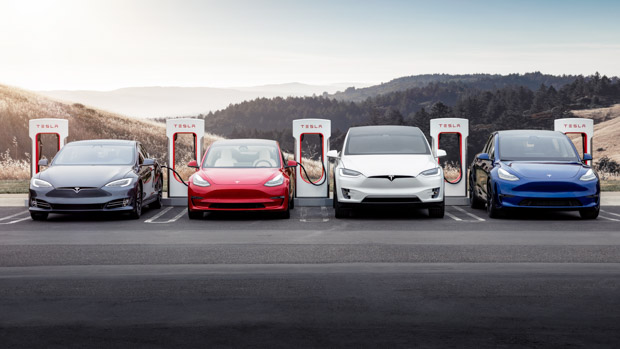 It remains unclear if the plan to open up access for all electric cars will be rolled out globally or just within Norway, with previous reports also indicating German officials were negotiating a deal to reach the same goal.
Giving credibility to the move is a Twitter exchange Tesla chief executive Elon Musk had last year where he appeared to welcome the idea.
During the online thread, Mr Musk was responding to a query on why other car makers were not taking up Tesla on an apparent offer to use the Supercharger network.
"They are, although it's kinda low-key. Tesla Superchargers are being made accessible to other electric cars, he said.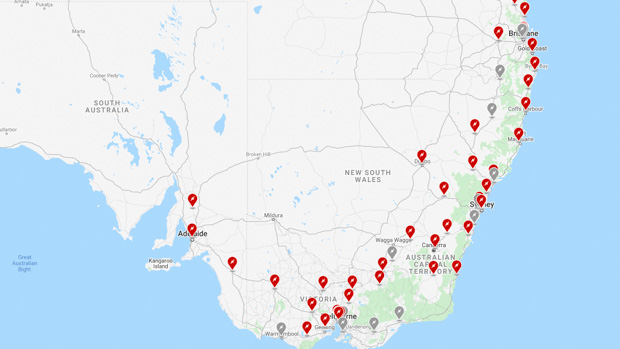 Tesla first started building its Supercharger network in 2012 and now has more than 25,000 chargers grouped at more than 2,500 stations throughout North America, Europe, Asia and Australia.
Australia is home to over 40 Superchargers with another 20 currently planned or under construction, with the bulk of the network sitting on the east coast, and all are currently only available for Tesla vehicles.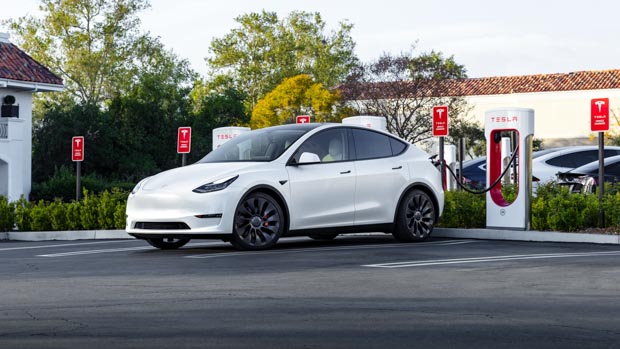 The network contains chargers that can reach DC speeds of up to 250KW, enough to give a Model 3 Long Range 121km of charge in 5 minutes according to Tesla.
In Australia, the wider EV charging network has been catching up in recent years, with providers such as Chargefox, Evie and more recently Jolt rapidly expanding their reach with no regulated limitations on what car can or cannot use their chargers – as long as they are physically compatible.
Chasing Cars has reached out to Tesla for comment.