Mazda is reporting strong stock levels on some of its most popular models and healthy looking showrooms around the country, while many manufacturers continue to suffer drastically diminished supply and protracted wait lists for customers.
The supply bottlenecks for numerous brands are a hangover of the Covid-19 pandemic peak between 2021 and 2022 and the resulting manufacturing and logistics problems caused by shutdowns around the globe.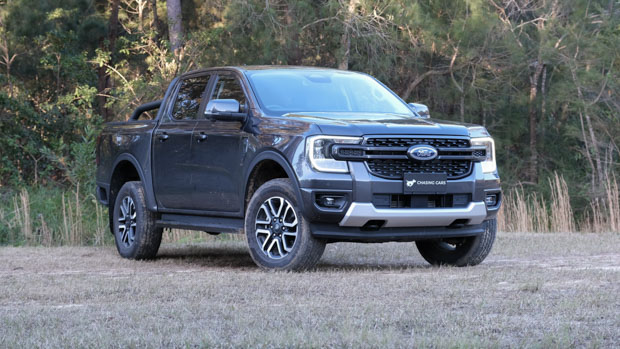 Toyota, for example, was reporting lead times of up to 12 months and longer for some of its most popular models at the start of the year, while fans of the Ford Ranger were being asked to wait more than six months for their new car.
Mazda however, has reported that, while not completely immune to the supply and demand imbalance, it had fared better than many and stock levels were recovering fast.
And they're not alone, with Lexus also reporting dramatic improvements to its wait times, though purchasing some in-demand vehicles still requires some patience.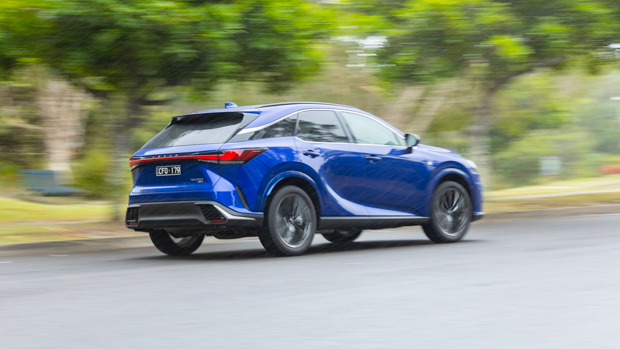 Speaking to Chasing Cars, Mazda Australia managing director Vinesh Bhindi explained that while the company "could always do with a bit more" stock levels were good and getting better.
"We've all gone though challenges in the last two years in particular but it's improving," he said. "I'm not going to say all our supply challenges are behind us, but we've got good supply for BT-50, CX-9, CX-30, CX-5."
Customers wanting a specific variant or colour, for example, might not be able to find exactly what they are after at their nearest dealership, but Mazda Australia senior PR and communications manager Angus Thompson said there was a good chance customers could get into something before the end of financial year.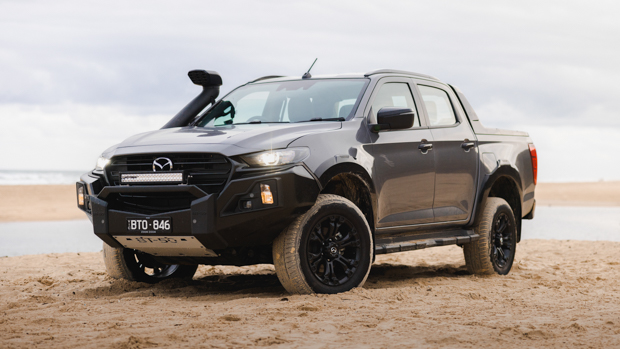 "If you look across our model lines in terms of stock coverage, we have from now until the end of the year … very strong coverage. It's nice that if customers are in market for vehicles they can go to a dealer and there's definitely stock there."
Thompson said that part of the reason the company had fared the supply storm so favourably was due to Australia's buoyant Mazda market on a global scale, and the factory had favoured our local demands over almost all others.
"For us it's part of that positioning of where we sit with Mazda Corporation".
Bhindi confirmed that Australia had been prioritised during supply constraint periods but warned that while Mazda Japan was continuing to assist the local market in its demand, the global difficulties hadn't completely rebounded.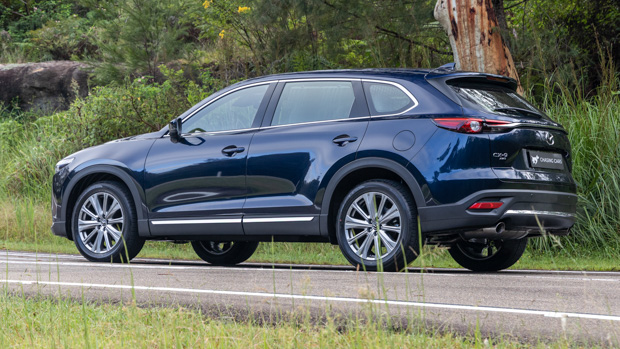 "We did get priority especially in the last two years," he said. "The semiconductor conversation has died down but the problem hasn't gone away. There's also the issues with logistics and shipping lines.
Customers understand that sometimes you can't walk in and drive out on the same day but the waiting time is reducing."
For now, the popular BT-50 dual-cab and CX-5 mid-sized SUV have wide availability, while customers might want to grab an example of the large SUV CX-9 before it's put out to pasture, making way for the CX-90 when it arrives later in the year.
And while the MX-30 might not generate quite the same interest, Mazda says it still has a loyal "niche" audience that will take advantage of current stock levels.