Hyundai has today announced its roadmap for its future software defined vehicles (SDVs) that will put the company more in line with competitors Tesla, BMW and Mercedes-Benz. 
The South Korean automaker says that all vehicles built from 2025 onwards will have connected car services and over-the-air (OTA) updates installed as standard.
Hyundai says the benefit of OTAs is that it will make driving their vehicles more convenient, ensuring that customers spend less time in dealerships and more time out on the road.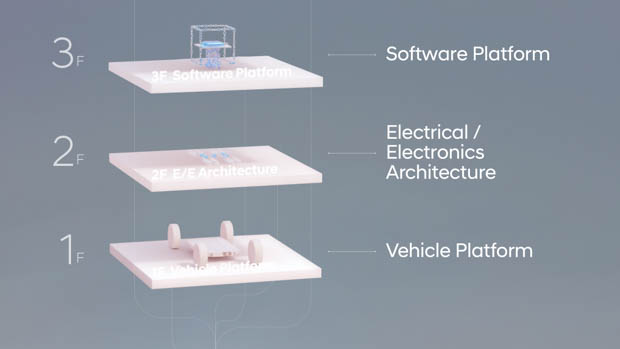 The automaker, which competes with Tesla and a range of other large-scale progressive manufacturers, aims to have 20 million Hyundai Group vehicles with connective services on the road by 2025.
The Hyundai Motor Company has invested billions into electric cars, as well as mobility services and autonomous driving technologies. It controls the Kia and Genesis products and has a range of electrified vehicles either on sale or soon to be released. 
Feature-on-demand to launch in 2023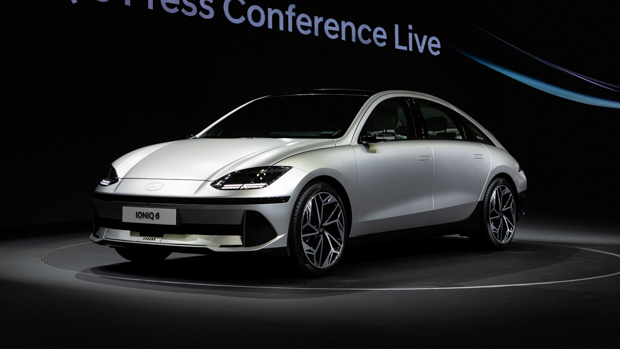 Features-on-demand will also be available from 2023, much like the same systems used by companies such as BMW, however head Hyundai executives say that customers who don't want to use certain features will not have to bear additional costs. Essentially, you only get what you pay for.
BMW has previously brought some attention to itself after only allowing certain in-car features to be activated after the customer pays extra in a subscription deal. Items such as heated seats, a heated steering wheel and other comforts were 'locked' until the customer handed over additional outlay.
Connected car operating system for the future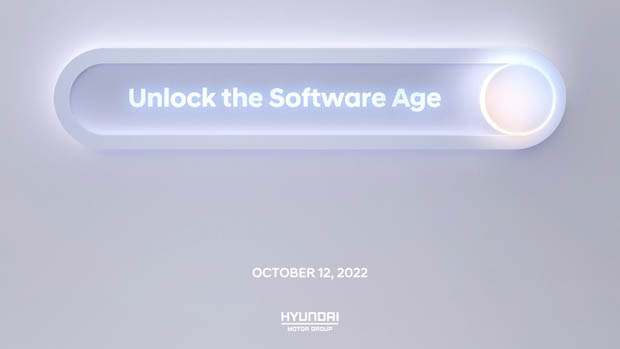 The Hyundai group has partnered with NVIDIA to load Hyundai's in-house operating system onto an NVIDIA semiconductor chip.
As well as running the car as normal, the ccOS system will take in information from various safety sensors such as LIDAR and radar to aid in autonomous driving.
Some of the Hyundai group's vehicles already have this system installed, including on the Genesis GV60 and G90 vehicles. This year, the G90 will gain the Highway Pilot driving software that is level three autonomous capable. 
The Hyundai group will invest over AUD$20 billion into their global software development by 2030.