The chief executive officer of BMW's high-performance M division has ruled out a full battery-electric M car for the time being, declaring that a full-fat M car is not yet possible with current battery technology.
Speaking at the launch of BMW's new limited-run, petrol-powered M4 CSL coupe, M chief Frank van Meel told Chasing Cars that while the M division was dabbling in electrification with its M Performance models, a full-fat M car was an entirely different undertaking.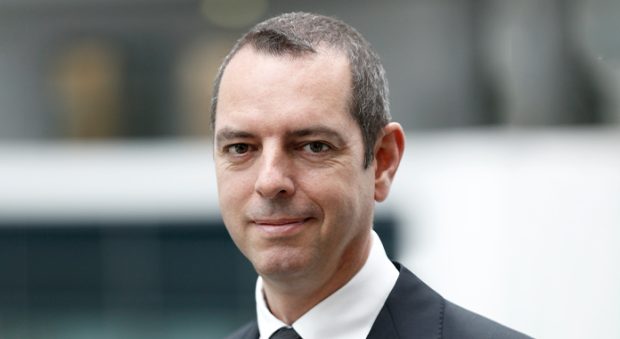 "I think right now, it's not possible yet to do high-performance vehicles purely electric," he said
"That's why we already have the M Performance models where we say 'this is not a car built on the track for the track, but it's developed on the track to give you a little bit more 'M' in your series production car'."
These models began with the 400kW i4 M50 sedan ($124,900 before on-road costs), though BMW says that its first M-developed car on a dedicated battery-electric platform is the new 455kW iX M60 large SUV ($222,900), which we reviewed recently on its international launch in Germany.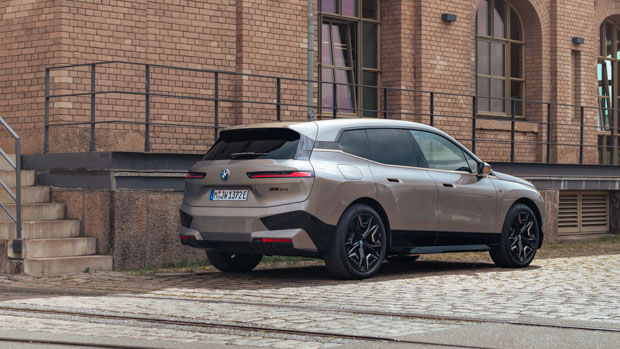 Next year, a third M Performance battery EV will join the lineup in the form of the i7 M70 limousine, and high-powered electric versions of other BMW models are expected to join the family later.
But the sticking point for van Meel is that these cars are M Performance models – and not full-fat M cars.
To Meel, the M brand is synonymous with racing and in order for BMW's growing crop of EVs to be christened with M3 or M5 badges, the vehicles would need to overcome a number of hurdles.
"For us, as long as we have no solution for long-distance GT racing, it's also difficult to find a solution for a high-performance [road] car because you're always driving on the track," he said.
"And it makes no sense if it doesn't work there, because that is our promise that we give with the M high-performance vehicles."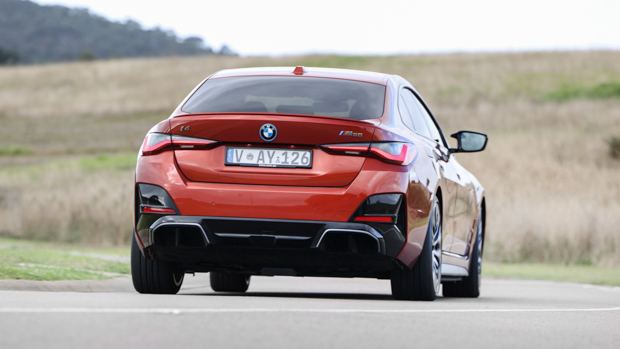 Driving range is a key consideration for all-electric car types, though, just like a combustion engine, consumption is significantly more intense under performance conditions.
Meel said this issue would require further development to increase the overall efficiency of EVs, along with a whole range of other engineering challenges.
"I think batteries are of course the main thing regarding weight. And then we're talking about cooling, about chemistry, and about the integration in the overall vehicle," he said.
EV performance cars are coming
While Meel was cautious to comment on if we would see solutions for these challenges within the decade, he was pleased with the division's current progress.
"We're working on them and the progress is really great," he said, "you can see every month there are new ideas and new solutions.
"So I think this is going into a very accelerated process in development."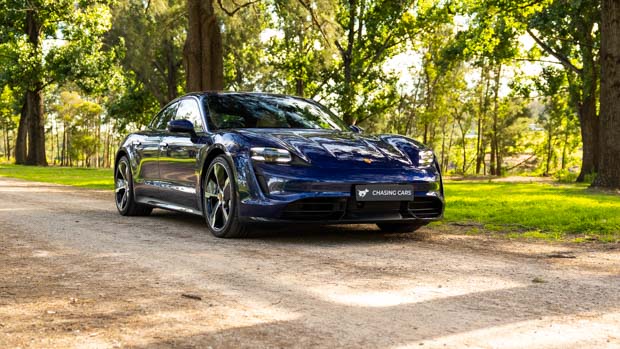 With race-pace range anxiety a key issue for Meel, he said engineers will need to not only extend the overall distance available but also contend with the long charging times associated with EVs.
"In GT racing, you don't want to spend 20 minutes in the pit lane to recharge your race car, it must be very fast," he said.
Currently, 350kW is the fastest charging speed available on wide-scale production cars such as the Hyundai Ioniq 5 midsize SUV, allowing its battery to be topped up from 10-80 percent in around 18 minutes.
While charging speeds are likely to climb even further in the future, Meel was quick to point out that rapid charging speeds also ushered in issues with cooling and the battery chemistry.
Tesla, AMG, Audi Sport already offer battery-electric performance cars
The decision to delay the adoption of fully-electric powertrains in BMW M cars is notable given that several of the brand's rivals such as Mercedes-AMG, Audi and Lotus have either already released high-performance EVs, or soon will.
Tesla has long been leading the charge on performance-oriented EVs, beginning with the Lotus Elise-based Roadster back in 2005, and more recently the Model S Plaid in the North American market.  Though the highly anticipated second-generation Roadster has struggled to reach the production stage, after originally being slated to debut in 2020.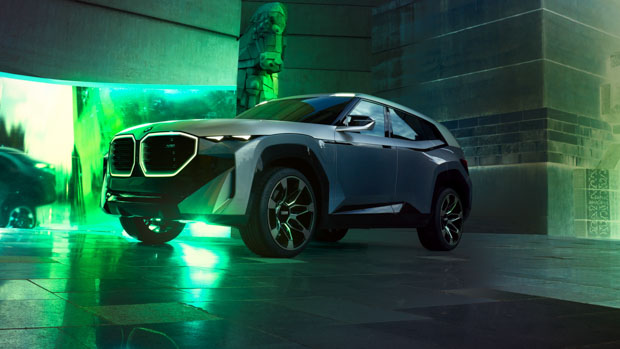 BMW confirmed last year that it would be one of the few car manufacturers to develop a new generation of combustion engine beyond 2025, and in doing so has left the door open for future petrol-fed M cars.
In contrast, Mercedes-Benz will not launch any new combustion-powered cars from 2025, and will phase them out entirely by 2030.
For now, BMW M continues to dabble with electrification through a range of hybrid vehicles, starting with the V8-equipped XM that will launch in 2023, and likely share its drivetrain with the next-generation M5, though a full-fledged EV M car is seeming off the cards for now.