The Ford Ranger has come out on top as Australia's most popular vehicle for the month of November, following on from its chart-topping success in September and October. 
The Ranger's buoyant 4429 sales flew in the face of a 15.3 percent decline in overall new car sales in Australia for November, as the effects of the coronavirus pandemic on vehicle supply made a significant impact.
The Toyota Hilux fell 200 units short of beating the Ford Ranger to the top spot in November, though it still did well selling 4228 examples.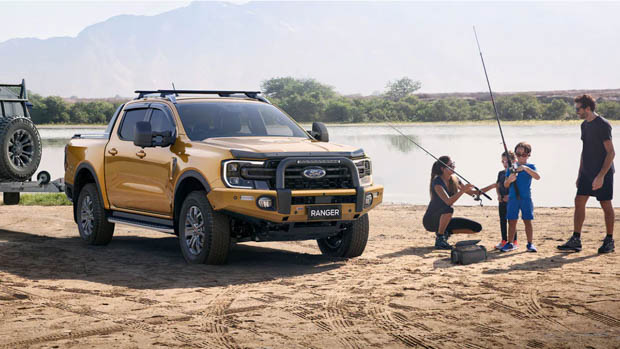 Third place went to the Hyundai i30 range which sold 2254 units, edging out two other Toyota models – the Corolla small car (2104 sales) and RAV4 midsize SUV (1820 sales).
While Ford held the top spot in terms of individual model sales, Toyota shifted the highest number of vehicles for the month, totalling 15,239 units. This was followed by Hyundai with 6854 sales and Ford with 6215. 
Year-to-date, Toyota has sold 207,405 vehicles – up from 181,331 units to the same point last year – which equates to a significant market share of 18.9 percent.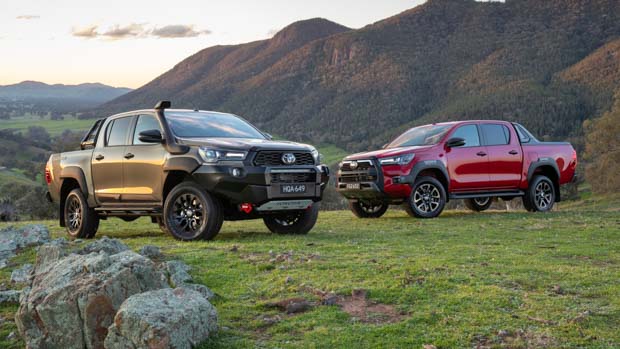 A decrease in sales
November 2021 saw a 15.3 percent drop compared to November 2020, which equates to a total of 14,566 less vehicles finding homes.
The drop in sales can be attributed to the now well-recognised international supply chain saga, along with the semiconductor shortages restricting many of the world's car manufacturers.
Despite the slump in sales for November, the positive news is that Australia is only 29,000 vehicles away from reaching one million new vehicle sales in 2021.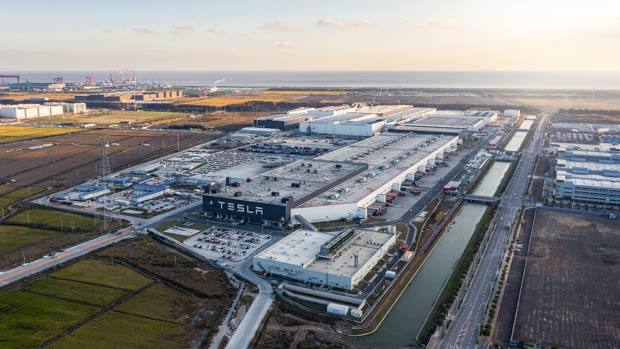 November 2021 – Top 10 most popular vehicles in Australia
1. Ford Ranger (4429 sales)
2. Toyota Hilux (4228)
3. Hyundai i30 (2254)
4. Toyota Corolla (2104)
5. Toyota RAV4 (1820)
6. Nissan Navara (1792)
7. Mitsubishi Outlander (1633)
8. Mitsubishi ASX (1625)
9. MG ZS (1576)
10. Hyundai Tucson (1541)