Electric cars will be cheaper to manufacture than their petrol and diesel-powered equivalents by 2027, new research predicts. 
The forecasting conducted by BloombergNEF pointed to the decreasing cost of producing batteries, which is expected to hit an average of $100/kWh in 2023 after dropping from $668/kWh in 2013.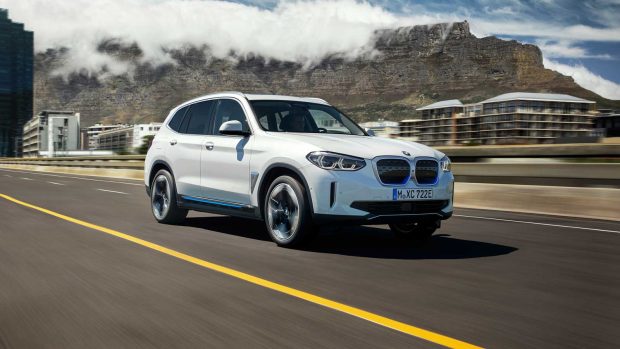 Other factors included manufacturers creating dedicated production lines to help drive down costs and make EVs more affordable, as was reported by The Guardian. 
The report said large EVs including SUVs and sedans will be the first to undercut petrol and diesel cars in 2026, with smaller cars expected to follow in the proceeding year.
While options for EVs are more limited in Australia, BloombergNEF said the current average price for a medium-sized EV is €33,300 (AUD$52,107) a figure that is expected to almost halve to €16,300 (AUD$25,511) by 2030.
An equivalent petrol car is currently significantly cheaper at €18,600 ($29,105) but the forecast actually predicts the technology will increase to €19,900 (AUD$31,140) within the same period.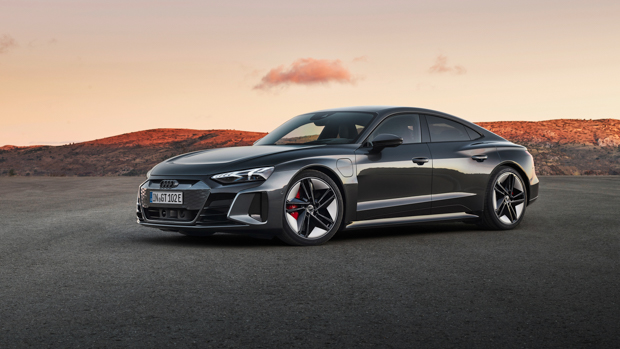 While the figures may seem ambitious to some, investment bank UBS has previously estimated that electric and combustion cars will reach price parity as soon as 2024.
In Australia, the most direct example we have to compare is the Hyundai Kona Elite which starts at $31,600 (before on-road costs) for the petrol model or $62,000 (before on-road costs) for the Electric variant. 
As part of the shift towards electrification Car manufacturers such as Hyundai, Volkswagen and more recently Toyota and Subaru have constructed dedicated electric vehicle platforms to better utilize the strengths of the technology instead of shoe-horning electric motors and a battery into combustion cars as has often been the case.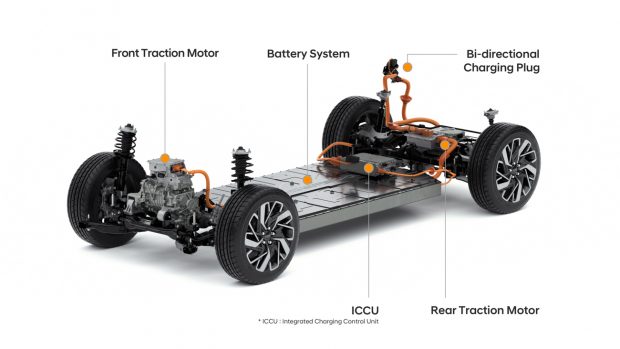 Guido Schenken, the PR, sponsorship & events senior manager at Hyundai Australia told Chasing Cars its own EV-dedicated E-GMP platform would make the technology cheaper for customers.
"The E-GMP dedicated platform will enable significant cost savings by creating economies of scale and reducing the development and manufacturing costs," he said.
"In doing so, the customer will benefit from low TCO (total cost of ownership). This will be competitive with a comparable ICE-based vehicle."