Electric car charging provider Chargefox has announced it is increasing charge prices across 20 different 50kW charging stations in both New South Wales and Victoria.
As of 15 March 2023, the price for these 20 specific chargers will increase from $0.40/kWh to $0.45/kWh.
Charging rates for Chargefox's ultra-rapid 350kW chargers will remain unchanged at $0.60/kWh. Chargefox says its 350kW charging stations are powered by 100 percent renewable energy.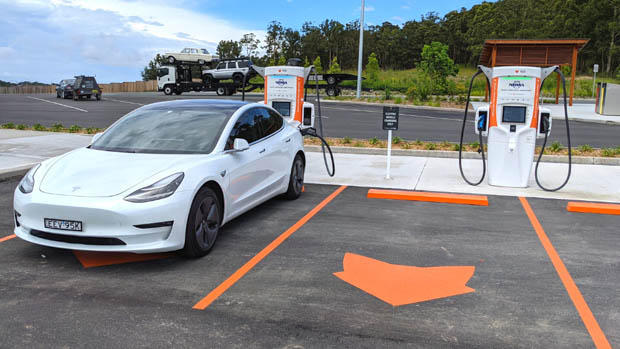 The remainder of Chargefox's 50kW network not listed below will continue to be set at a rate of $0.40/kWh.
Chargefox states that the reason for the price rise is due to rises in energy prices.
It comes as data from the Australian Energy Market Operator (AEMO) shows that wholesale spot prices for electricity have risen significantly over the past two years.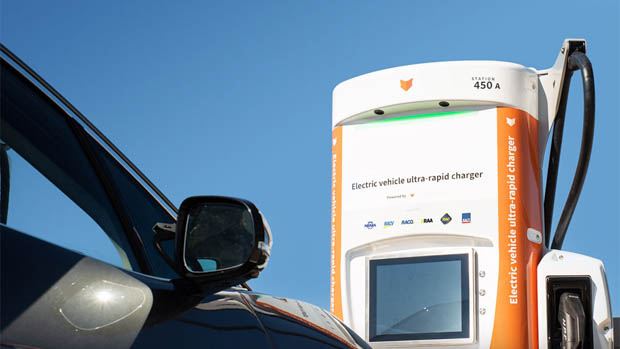 In the second quarter of 2021, prices remained below $150/MWh, however since then, the electricity price has risen to over $300/MWh in New South Wales, for instance.
Chasing Cars has reached out for clarification as to why only certain chargers have received a rate increase and will update this story when we receive word.
What do other providers charge?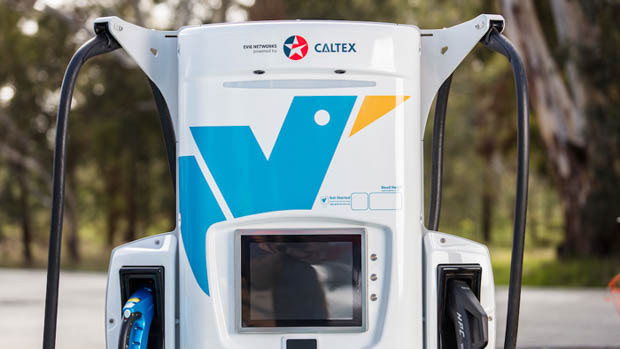 Evie, one of Chargefox's main competitors in Australia, currently charges the same $0.45/kWh for its 50kW charging stations across Australia.
Rapid 350kW chargers, such as the ones by Ampol's Ampcharge network, cost $0.60/kWh – the same as Chargefox.
Tesla chargers, which are slowly opening up to other car makers, range from $0.25/kWh for a 22kW charger, right through to $0.79/kWh for a 130kW Supercharger.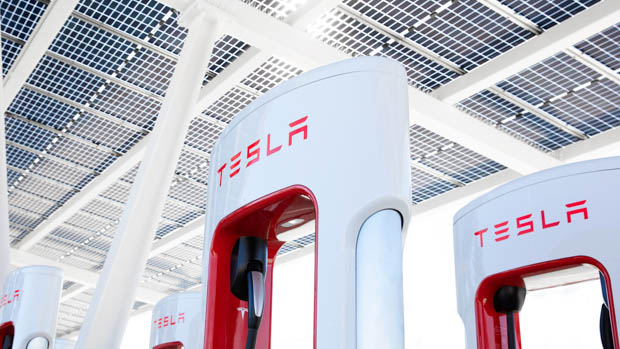 Charging is also offered by several other companies who are expanding their charge networks including Ampcharge and Shell Recharge.
Chargefox 50kW EV chargers that have increased from $0.40/kWh to $0.45/kWh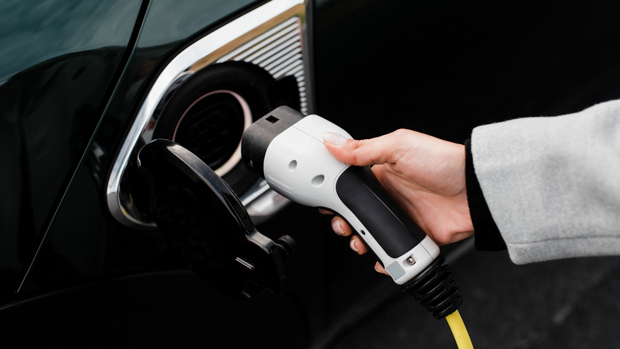 The following 50kW chargers have seen a price increase:
New South Wales
Ballina
Karuah
Gundagai
Goulburn
Cooma
Zetland
Sydney
Victoria
Euroa
Barnawartha
Airport West
Torquay
Moe
Horsham
Ballarat