Australian electric car charging infrastructure company Chargefox has been purchased by Australian Motoring Services, a consortium of motoring clubs and their associated insurers throughout the Australian states.
That means that NRMA, RACQ, RACV, the RAA and other state and territory motoring clubs now control Chargefox – including the company's network of EV chargers, subscriptions and deals with car manufacturers.
According to the Australian Financial Review, the deal valued Chargefox at $56 million.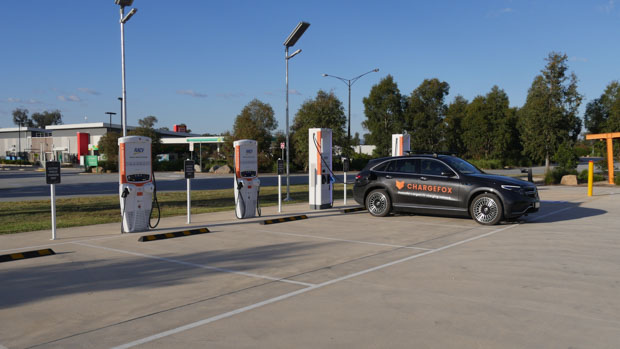 With AMS now in control of the charging business, it plans to continue the firm's stated efforts to install over 5000 EV charging plugs around Australia by 2025. 
Before this week's deal, AMS already owned a 40 percent minority stake in Chargefox. Now, with 100 percent ownership of the taxpayer-backed charging startup, AMS is in control.
How will this deal change Chargefox?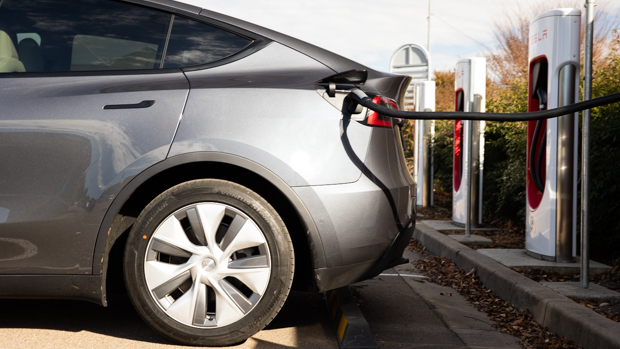 Nothing will change at Chargefox in the immediate future, with the current app, branding and payments system set to continue in operation.
Currently, there are approximately 1000 electric vehicle chargers across Australia operated by Chargefox.
Chargefox chief executive officer Marty Andrews told the AFR that "we need to keep up with infrastructure to support EV uptake and to achieve that we needed a big capital injection".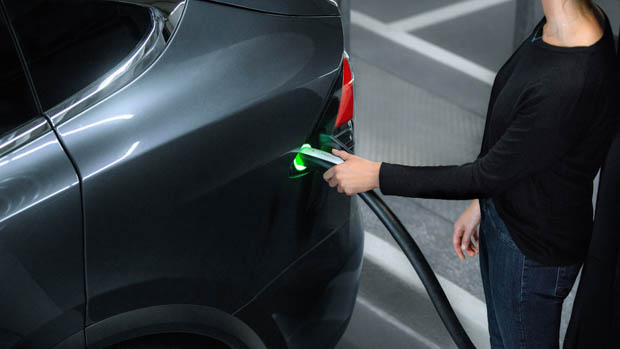 Chasing Cars has been following the journey of Chargefox and the electric cars since day dot, and most recently covered the $0.20/kWh increase that came into effect for Chargefox stations as of 9 May 2022.
Like rival charging provider Evie, Chargefox now charges drivers $0.60/kWh on the company's ultra-rapid chargers (over 50kW speeds), and $0.40/kWh at 50kW speeds or lower.
This means a full recharge on an electric car with a common 75kWh battery costs about $45 with Chargefox or Evie on an ultra-rapid charger.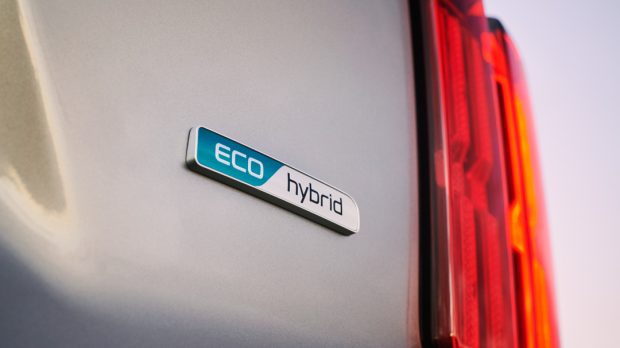 Prices for public ultra-rapid charging are about double what a typical Australian would pay for a much slower charge at their home.
Motoring club members can access charging discounts at Chargefox infrastructure thanks to AMS' earlier investments in the firm.
Chargefox memberships are also included as a complimentary perk with some vehicle purchases. Audi E-tron SUV buyers get six years of ultra-rapid charging included for free, while BMW and Porsche include three year Chargefox subscriptions on some EV models.