Chargefox has announced it will quadruple its current charging network to 5,000 plugs before the end of 2025. 
The addition of over 4,000 new plugs will include chargers with a range of speeds and bring the total amount of fast (50kW) and ultra rapid (350kW) DC chargers to 2,000.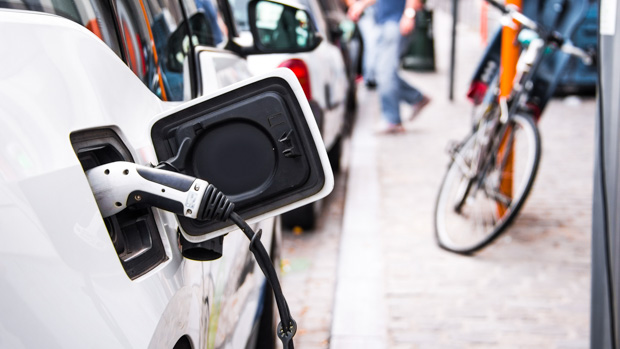 Chargers will be built in local areas and to assist long-distance travel, in an effort to make EVs a more usable and realistic proposition for Australian buyers.
The expanded network, which was already Australia's largest, will build off the backbone of the existing ultra-rapid network that has enabled the vast amount of EVs to travel relatively quickly from Queensland to Adelaide via Sydney and Melbourne. 
The news follows the announcement of several EV-focused policies put forward by state governments in Australia to give buyers more confidence when purchasing an EV.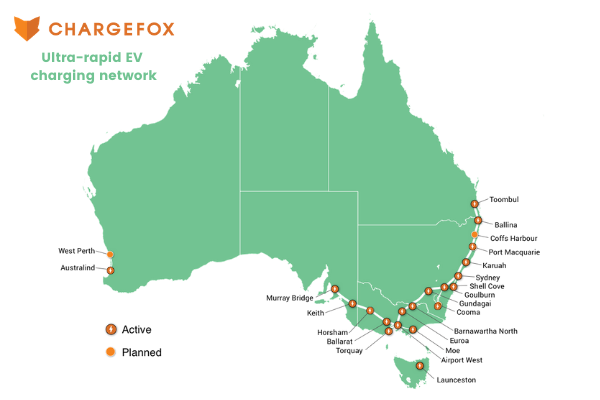 Most recently, we saw the NSW government announce a $490 million scheme that includes $3,000 subsidies and waiving the of stamp duty for cheaper EVs, in a move that was commended by many car manufacturers.
The plan also includes $131 million to expand the current EV charging network in NSW, with Victoria and South Australia spending $19 million and $13.4 million respectively on their own networks.
Marty Andrews, the CEO of Chargefox, said their goal was to ensure there could be a mass take-up of EVs in Australia.
"Today's milestone announcement means we're giving EV drivers across the country confidence that 5,000 charging options will be available," he said, adding "we'll also continue our commitment to using 100 per cent renewable energy where possible."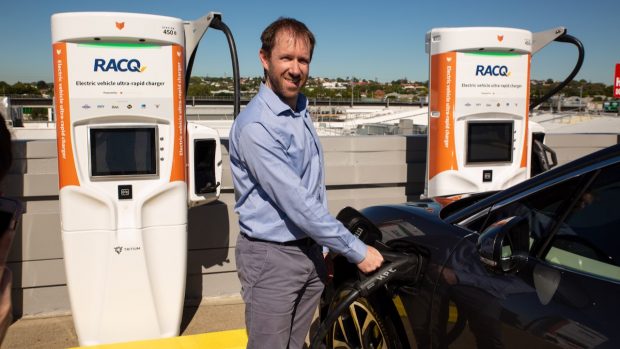 It comes after Evan Beaver, the head of charging at Chargefox told Chasing Cars the company was switching from relying exclusively on expensive 350kW ultra-rapid chargers to slower 175kW chargers that cost a third of the price in some cases. 
Mr Beaver pointed out that very few EVs on sale were capable of charging at such speeds and even those drivers would only have to wait just a few minutes longer.
"The marginal loss is that those drivers will probably have to spend three or four extra minutes at that site, as a result of us building three more sites," he said.