BMW CEO, Oliver Zipse, has announced this week that the company will build a new generation of internal combustion engines (ICE).
The firm position on ICEs arose during an interview with CNBC's Phil LeBeau, with Mr Zipse stating the traditional power units would continue due to predicted long-term demand.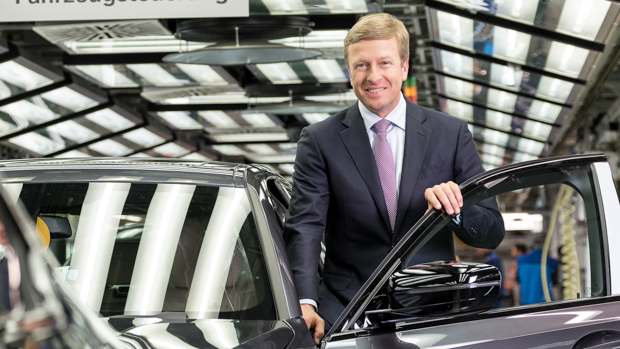 While the demand may be there, the legislation may not. With the United Kingdom setting 2030 as the date it will officially ban the internal combustion engine, with many other European nations set to follow soon after.
However many major markets for BMW, including the United States, China and even Australia, have set no hard targets on banning the internal combustion engine.
It comes just days after Audi CEO Markus Duesmann announced that the company would not develop a proceeding generation of petrol and diesel engines and would instead continue to refine its current lineup.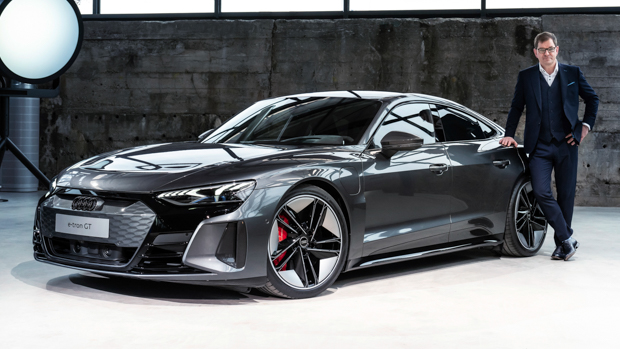 The announcement from Mr Zipse is surprisingly but not entirely, with BMW r&d boss Klaus Froehlich previously throwing his support behind the internal combustion engine in early 2020.
"Our four- and six-cylinder diesels will remain for at least another 20 years and our gasoline units for at least 30 years," he told Automotive News Europe at the time.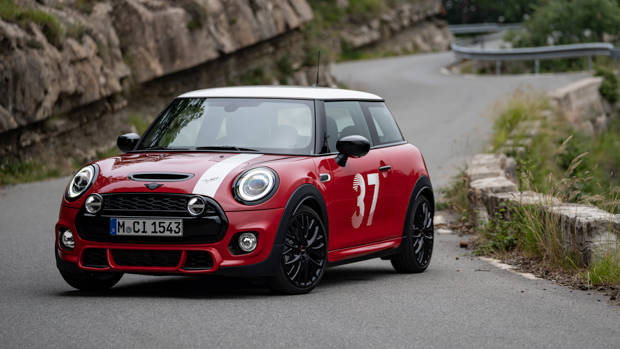 While BMW may not be giving up on ICE power units their support for electric cars is strong, with Mr Zipse announcing earlier this week that Mini would become an all-electric brand by the early 2030s. 
BMW is also rapidly growing its current crop of electric cars with the recently announced i4 Gran Coupe, iX3 midsize SUV and iX large SUV quickly building up the range.
It all contributes towards an ambitious goal for the BMW Group to sell at least 50 per cent of its vehicles with an electric powertrain by 2030.