Hot on the heels of extending its new-car warranty to five years in January 2022, Audi will now offer new buyers and existing owners the ability to extend their warranty – and service plan – out to ten years for a fee.
The offer, known as Audi Advantage, is open to all Audi vehicles (except E-tron models) less than eight years or 120,00km old, and can be purchased for both new and used vehicles.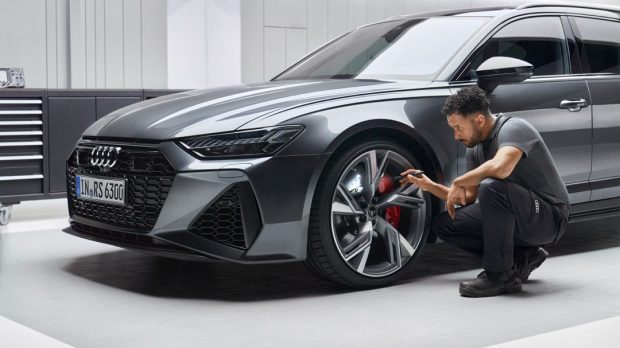 Prices for a two-year warranty extension (with servicing included) run from $2700 for an A1 hatchback, up to $5600 for an R8 supercar. A full price list for the Advantage extended warranty and service plan packs appears at the end of this article. 
Audi will sell the extensions in two-year blocks, so extending a brand-new Q5's warranty, roadside and service package to nine years will cost $7400.
Is my Audi eligible for an extended warranty and service plan?
Any Audi with younger than eight with less than 120,000km on the odometer is eligible for the program. This includes vehicles that are now outside the original warranty period which was three years before 1 January 2022.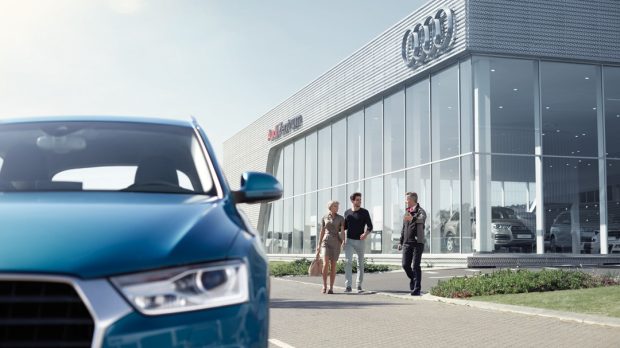 There are some prerequisites to qualify. These include a full Audi dealer service history from new and that the vehicle passes a 115-point inspection at an authorised dealer.
As with a new factory warranty, Audi's two-year advantage plan is passed onto the vehicle's new owner if sold.
Additionally, Audi will move to offer all of its certified pre-owned vehicles with two years of Audi Advantage included in the purchase price.
Does Audi's deal offer good value?
A five-year service plan for Audi's best-selling Q5 midsize SUV costs $3170. Adding four extra years of warranty and roadside assistance at the time of purchase will cost $7400.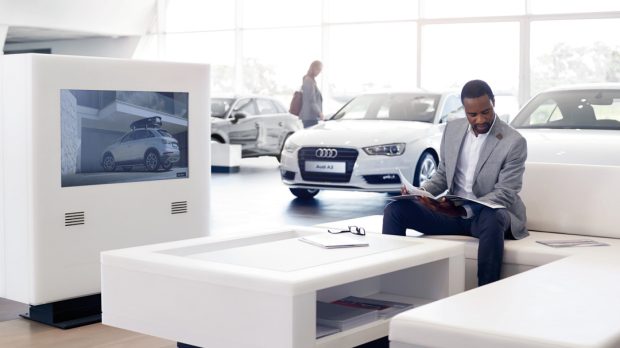 While the advantage pricing may appear expensive initially, the most problematic maintenance period for a car generally comes after the first five years of ownership, where more expensive components begin to degrade.
For example, Audi recommends a Q5's spark plugs are replaced every six years or 75,000kms. This is not included in the initial five-year service plan cost.
The added warranty is also difficult to pin down value on. A Q5 rival, the Porsche Macan, allows owners to extend warranty coverage, charging $2690 for two extra years.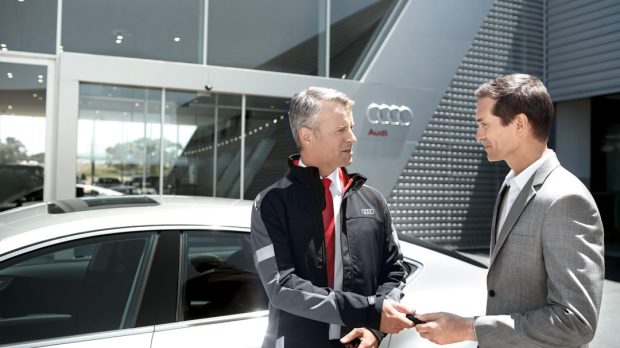 Arguably, the value exists in the peace-of-mind gained by not having to worry about malfunctions and parts replacements as the vehicle starts to age beyond three or five years.
However, Porsche's three year warranty is already shorter than Audi's five-year guarantee, so the Q5's $3700 charge that includes scheduled maintenance is competitive. 
2022 Audi advantage pricing (two years)
All prices listed are before on-road costs.
A1 hatchback: $2,700
A3/S3 hatchback and sedan: $2,900
RS3 hatchback and sedan: $3,800
A4/S4 sedan and wagon: $3,200
RS4 wagon: $3,800
A5/S5 hatchback, coupe and convertible: $3,200
RS5 hatchback, coupe and convertible: $3,800
A6/S6 sedan, wagon and Allroad: $3,700
RS6 wagon: $4,800
A7/S7 hatchback: $3,800
RS7 hatchback: $4,800
A8/S8 sedan: $4,800
Q2/SQ2 small SUV: $2,800
Q3 small SUV: $2,900
RSQ3 small SUV: $3,800
Q5/SQ5 midsize SUV: $3,700
Q7/SQ7 large SUV: $3,900
Q8/SQ8 large SUV: $4,200
RSQ8 large SUV: $5,100
R8 supercar: $5,600
TT/TTS coupe and convertible: $3,000
TTRS coupe and convertible: $3,800