Suzuki has announced the new stripped-back Jimny Lite grade will go on sale with a starting price of $26,990 (before on-road costs).
Although it doesn't officially go on sale until August 1, buyers have already placed over 100 pre-orders for the new Jimny Lite since it was announced just last week.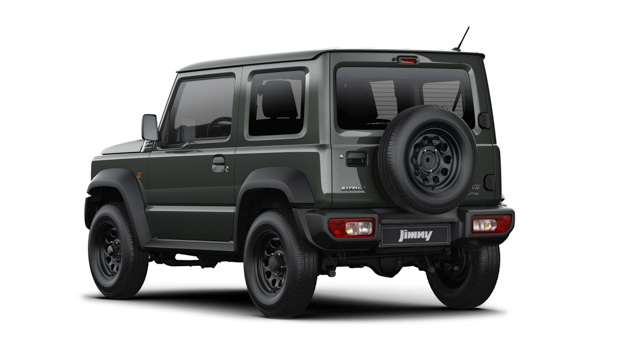 Previously, the Jimny 4×4 was only available in the single, fully-equipped GLX grade which now starts at $28,490 (before on-road costs) after it received a $2,500 price hike earlier this year.
The new Lite grade will not only be cheaper than the current Jimny GLX but it will also be simpler with a range of luxuries and features stripped out.
These include the 7.0-inch centre touchscreen, and subsequently access to the reversing camera, for a simple CD radio setup with Bluetooth connectivity for your phone.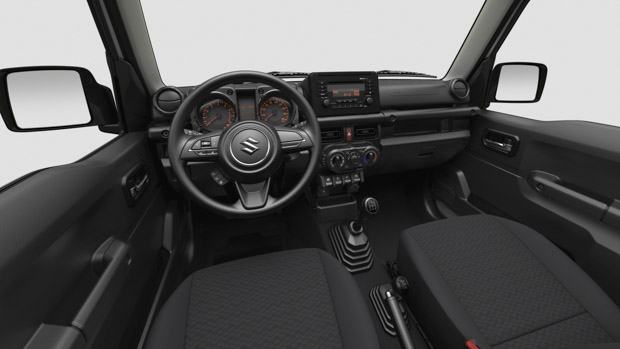 Suzuki has also swapped out the LED headlights for halogen bulbs and replaced the body-coloured mirror caps for plastic versions.
Other external touches include swapping out the 15-alloys for steelies – leaving room for serious off roaders to fit a set of proper bush-bashing shoes.
Buyers can opt for a choice of metallic paints in either single tone like Jungle Green and Medium Grey for $695 or $1295 for two tone options such as Chiffon Ivory, Kinetic Yellow and Brisk Blue that are all matched with a black roof.
Naturally, all the parts that make a Jimny a proper off roader remain, including the ladder frame chassis matched with low range gearing – and is exclusively available with a manual in the Lite grade.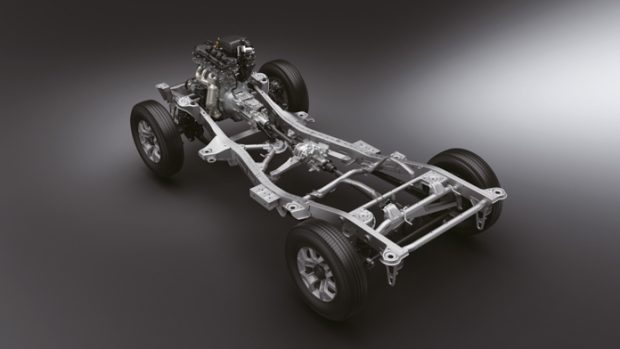 Under the bonnet remains the naturally aspirated 1.5L four-cylinder petrol engine which only makes 75kW of power and 130Nm of torque which isn't what you would call powerful but it only has to move a pint-sized 1,090kg kerb weight.
In some ways the Jimny has been a victim of its own success with Suzuki inundated with demand and customers required to go on a waitlist that can stretch out for several months.
As a result, used examples of the little 4×4 don't tend to depreciate and new examples can be found at dealerships for upwards of $45,000 driveaway – so what you pay to get a new Jimny out the door in either grade may be more than you expect.  
Suzuki Jimny 2021: prices in Australia
All prices listed are before on-road costs.
Jimny Lite: $26,990
Jimny GLX (manual): $28,490
Jimny GLX (auto): $29,990