Reports carried by Autocar India suggest that a five-door, long-wheelbase version of the Suzuki Jimny 4WD has been greenlit – but the family-sized Jimny does not have an official release date yet. 
Based on the popular existing Jimny model, the long-wheelbase version coined "Jimny Long" is just as it says it is – a four-wheel drive off-roader with a 300mm longer wheelbase than the standard model.
The SUV's length will extend to 3850mm long, 1645mm wide and 1730mm tall. Just like the current generation car, the Jimny will be the only SUV of this size to have a proper four-wheel drive system.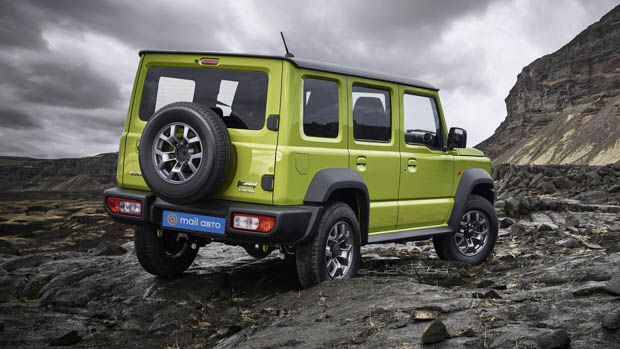 The larger long-wheelbase edition is unlikely to get a bigger engine – or a turbocharger – according to Autocar reports.
The Jimny long will feature the same 1.5-litre four-cylinder engine that produces 75kW of power and 130Nm of torque.
Suzuki says that the Jimny engine still supplies strong torque for "powerful off-road performance" but a little extra grunt for a bigger car wouldn't go astray.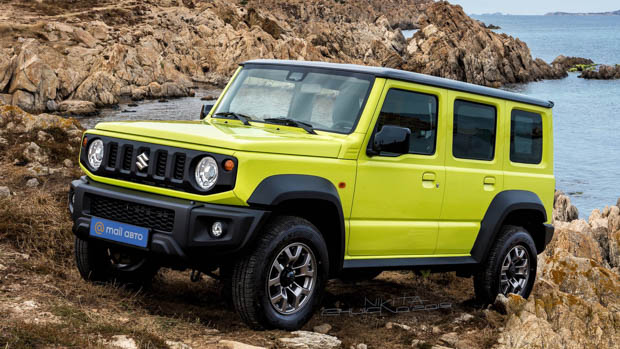 When will the five-door Jimny arrive in Australia?
Reports out of Japan say the Jimny Long could be revealed by the end of 2022, with first deliveries expected to launch in 2023.
What that means for Australia is still unknown, but expect to see the Long version enter Australia sometime towards the end of 2023.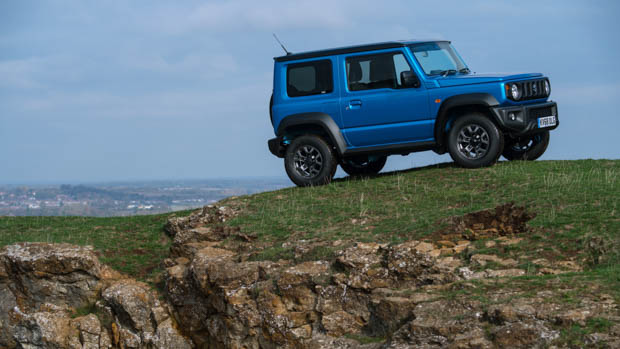 The Jimny is still proving to be popular, with Suzuki selling 2908 examples up to December 2021.
A new, larger size Jimny might just boost sales figures even further due to the associated practicalities for larger families.