Toyota Gazoo Racing has confirmed in France overnight that not only will they commit to a new hypercar class of endurance racing, but that they intend to build a road-going version of this new halo two-door.

The bombshell announcement comes off the back of new Le Mans regulations that will kick in next year, for the 2020-2021 season. The most famous endurance race in the world is currently fought by vehicles codenamed LMP1, which have reached 1000 horsepower.

LMP1 will be replaced with the hyperclass that will see power limited to 750 horsepower, or 560kW, from next year, and the new classification encourages entrants to build road-going versions.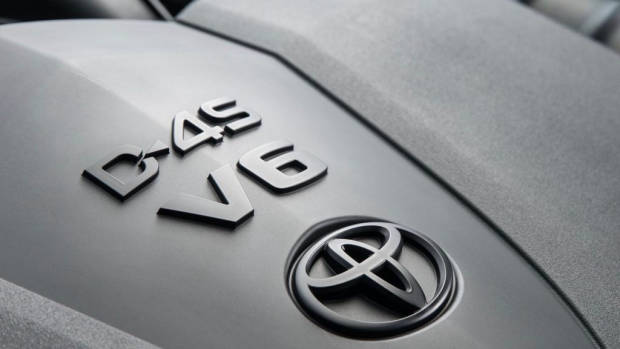 Toyota executives confirmed today that the Toyota hypercar's development is greatly progressed. Toyota's president, Akio Toyoda, is directly involved in the test driving process.

"It will be super expensive," said Toyota Gazoo Racing president Shigeki Tomoyama. Aston Martin, who will also compete in the hyper-class, sell their Valkyrie hypercar for $3.2 million USD.

The Automobile Club de l'Ouest (ACO) – the governing body at Le Mans – announced the new regulations on Friday, and Toyota's response – confirming continued participation at the French 24-hour race – was swift.

Toyota previously built a single roadgoing example of its GT One hypercar, which was developed for the GT1 class in the late 1990s.

While Toyota haven't confirmed how many roadgoing hypercars it would build – or even confirmed a single one – the president of Gazoo Racing says he's driven it and his reaction is "wow".

"To drive this car creates tremendous excitement about the joy of driving," Mr Tomoyama said, before warning that "the development of a road car will take time."

We imagine there will be more news within 12 months, when the Toyota hypercar races for its first time at the 2020 Le Mans in June next year.