The Mazda CX-50 is just around the corner and will promise an array of new features and benefits, while riding on the same Small Product Architecture as the Mazda 3 small car and CX-30 small SUV.
It'll be released globally during the first half of 2022 but we might catch a glimpse before that time.
Mazda Australia has confirmed however that this model is not bound for Australia and will be sold predominantly in the US where it is built in a new Alabama plant shared with Toyota.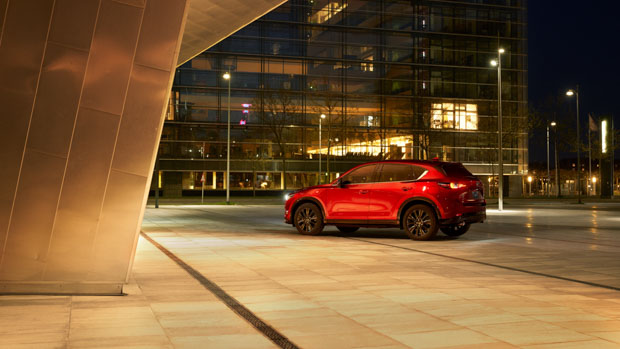 Australian buyers will instead receive the larger CX-60 that runs on an even more sophisticated Large Product Architecture platform.
Engines have not yet been confirmed for the CX-50, but it is likely it will share four-cylinder petrol engines with its Mazda 3 and CX-30 siblings.
The larger models on their way to Australia will receive inline-six petrol and diesel engines with a mix of turbocharging, 48-volt mild hybrid systems and a possible plug-in hybrid system.
It was expected that the CX-50 would transition to a rear-wheel drive platform but the confirmation that the midsizer sits on the same platform as the CX-30 means it is likely to remain front-drive in nature, with optional AWD.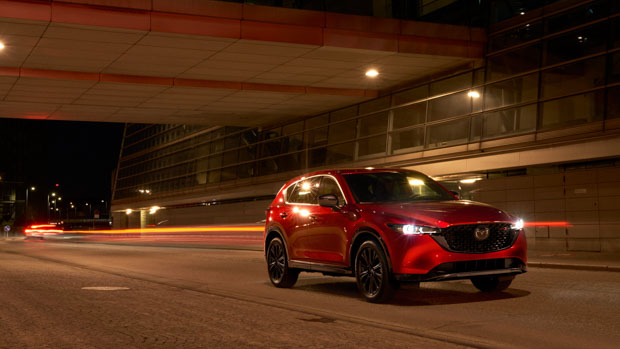 The larger SUVs announced today will indeed utilise longitudinal engine layouts and a rear-drive architecture.
Mazda's large product platform has been in development for the last seven years and has been a well planned and executed exercise.
What about the CX-5?
The CX-5 is to remain a part of Mazda's range, especially considering the CX-50 won't arrive here at all.
Mazda Australia's senior manager for public relations and corporate communications, Sonia Singh, said that the CX-5 will continue on as normal.
"The CX-5 and CX-8 will continue to live alongside whichever of that product [CX-60, plus CX-70, CX-80 and CX-90] we bring, in the same way as the CX-30 and CX-3 live alongside one another happily but cater to very different audiences."