Hyundai could be secretly developing a production version of its N Vision 74 concept, even after rumours about such a car turned out to be false.
But although a production version of the N Vision 74 would likely sell for supercar money, Hyundai's vice president of N brand & motorsport, Till Wartenberg, recently explained at the reveal of the Ioniq 5 N that he would love to see the car produced.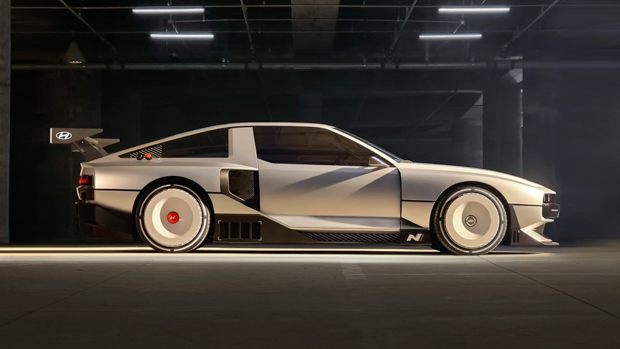 "It's one of our favourite cars at this moment. The design is stunning. The technology represents what we could do in the long run … it needs to meet certain criteria to make it possible.
"My personal wish is that we will see that car in the near future on the street, but it needs a lot of discussion … I hope it comes through, but let's see if it does," Wartenberg said.
Roughly two months ago, it was widely rumoured across the internet that Hyundai would indeed push its N Vision 74 concept into production.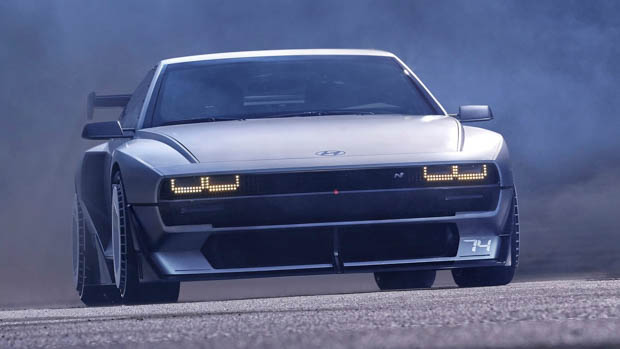 Originally inspired by the Hyundai Pony model from 1974, a concept successor was announced last year called the N Vision 74 that debuted both electric and hydrogen tech.
The concept quickly gained widespread attention online and Chasing Cars editor and founder Tom Baker even had the chance to drive the car.
The story so far on a 'production' Hyundai N Vision 74
On 22 May 2023, Hyundai's chief creative officer Luc Donckerwolke told TopGear that Hyundai was strongly considering a production N Vision 74.
"I hate doing show cars and then – nothing … We are serious about this. This could come into production. We have the platform," Donckerwolke said.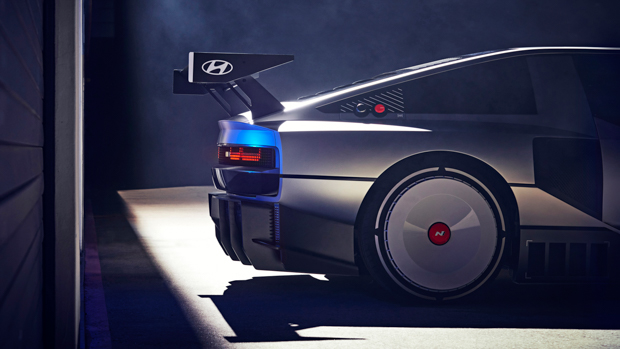 Then, just days later, rumours of a possible Pony Coupe Hyundai production car began to circulate around the internet. The original source, Money Today, said that the Hyundai N Vision 74 could be announced on 27 May 2023.
However, within a couple of days of that story being posted, Hyundai Motor Company denied the claims, saying "There are no plans to mass-produce the pony coupe, and there is no Pony Day event planned".
But now, with the most recent developments, Hyundai could in fact produce a Pony Coupe, even if it goes without the complex electric and hydrogen system that we saw at the concept's debut.
We could see the Pony Coupe use the same E-GMP platform as the Ioniq 5 and Ioniq 6, but with a retro modern body fitted instead with the classic Pony looks.