Ford is reportedly gearing up to revive the Capri nameplate as a crossover SUV, over five decades after the iconic sports coupe first went into production. 
According to a report by UK outlet Auto Express, the Capri will be joining the blue oval's lineup as a coupe version of the recently unveiled Explorer EV.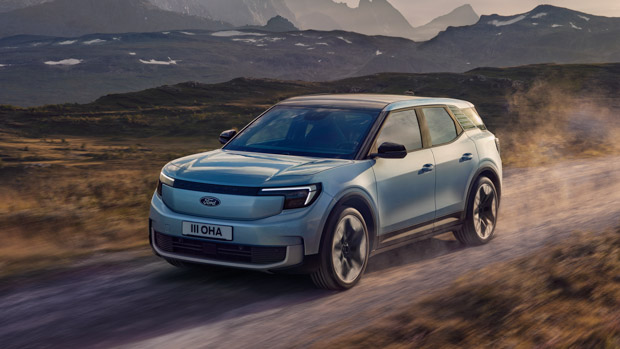 If this is the case, it would also share Volkswagen's MEB underpinnings, meaning it'd likely face competition from the likes of the Volkswagen ID4, the Hyundai Ioniq 5, and the Tesla Model Y. 
This would be the second time Ford has revived the Capri, with a somewhat failed attempt to take on the Mazda MX-5 with a Laser-based Convertible, that appeared at the end of the 1980s.
Plans to revive the Capri nameplate falls in line with Jordan Demkiw, Ford's exterior design manager, recently telling Auto Express, "We'll be expanding on other iconic names."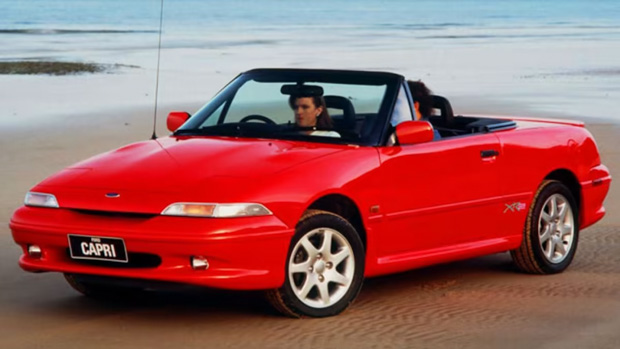 News of the Capri's revival as an SUV should come as little surprise given Ford's history with the subject. In recent times, the Mustang, the Puma, the Bronco, and the Explorer nameplate have all been turned into SUVs. 
Sharing the Volkswagen-sourced MEB underpinnings with the Explorer EV, it's likely that it will get similar powertrain options to the Explorer EV.
If this is the case, entry-level variants will be powered by a single motor on the rear axle, with up to 210kW available.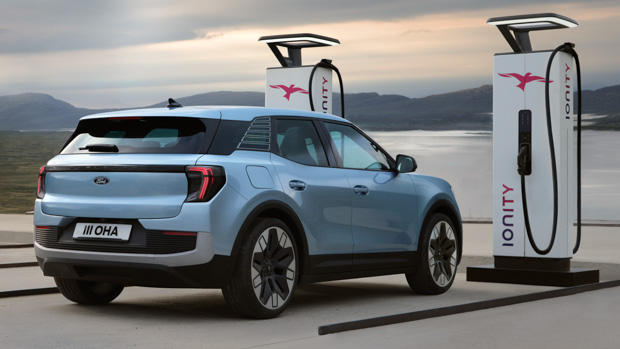 The range-topping variant would get a motor on each axle and 250kW and 545Nm of total outputs. This should be enough to propel it to 100km/h from a standing start in six seconds flat.
As for range, the Volkswagen-sourced 77kWh battery should provide up to 509km off a single charge.
Though the Capri would likely get a sportier exterior aesthetic than the Explorer EV, the inside is expected to be almost identical with a 15-inch portrait-mounted infotainment screen in the centre of the dash.
Considering that the Explorer EV was revealed exclusively for European markets, it's likely that the Capri would follow a similar trajectory.