The 2017 Volvo V90 Cross Country will come to Australia, with local Volvo boss Kevin McCann praising the 'appreciation' showed by Australians for Volvo's range of rugged Cross Country wagons.
The V90 CC will be the fourth-generation of Volvo's full-size Cross Country, with both V70 and XC70-branded models coming before it.
Volvo also offer smaller iterations of the Cross Country wagon, including the V60 Cross Country (see our review) and the V40 Cross Country.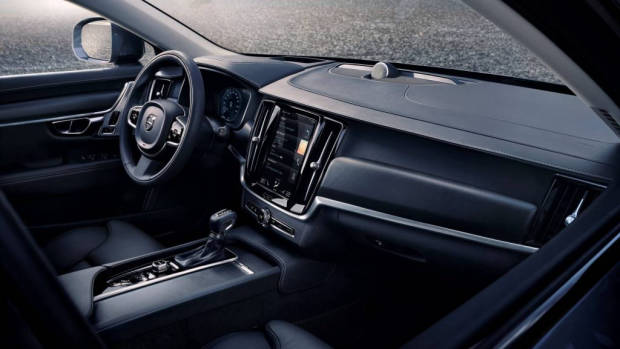 The V90 will be the largest of the trio and will arrive in Australia in the first half of 2017. As a low-volume car it's likely that Volvo will choose to offer the model only with the two-litre twin-turbo D5 diesel engine seen in the regular V90 estate.
As you would expect all-wheel-drive is standard, with the V90 CC's off-road ability further enhanced by handsome plastic cladding and considerable 65mm increase in the ride height.
Volvo tell us plenty of testing has taken place in Sweden's harsh, –40ºC winters, but it'll be miracle if the Cross Country escapes from Mosman.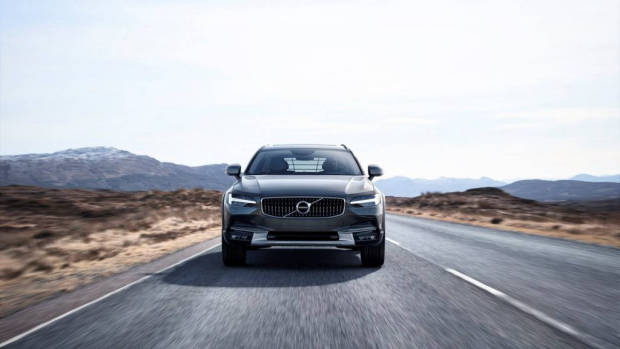 If it does, though, buyers can rest assured that it is prepared to tackle all manner of soft-roading trails and even try it on in (moderately) more difficult terrain.
Based on the pricing of the regular S90 and V90 models, Chasing Cars expects the V90 Cross Country to be offered in the high $90,000s range – quite a step up from the $65,290 of the 2016 XC70, but the V90 is a substantially better (and brand new) car.