Tesla has reworked their pricing just a week after pricing went live for the new Model Y SUV with the increased cost understood to be a result of currency fluctuation.
The cheapest variant from the two-strong Model Y lineup in Australia has copped a $3400 price increase, up from its initial tag of $68,900 to $72,300 before on-road costs.
The upcharge comes after a bumper week of sales for the electric SUV, with sources telling Chasing Cars that between 7000-10,000 examples of the Model Y were ordered within days of the online process opening in Australia.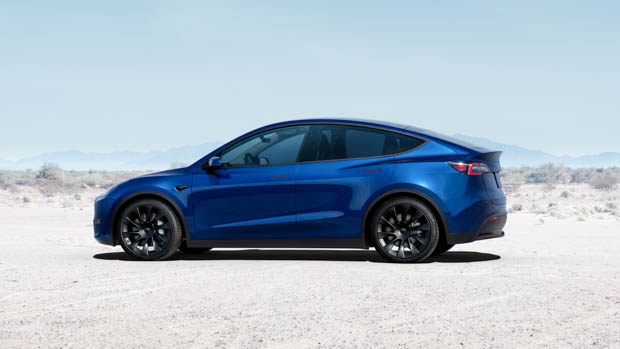 Wait times for the Model Y almost immediately blew out from earliest deliveries in August 2022 to May 2023.
The high performance Model Y variant was also affected by this week's price increase, with the cost of the dual-motor model increasing from $93,900 last week to $96,700 this week.
The Model Y SUV competes with other midsize electric SUVs such as the Hyundai Ioniq 5, Volvo XC40 Recharge and the Kia EV6.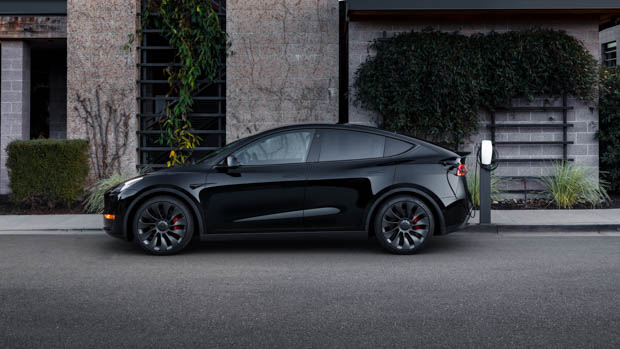 When can I actually get in and drive my Tesla Model Y?
The original dealership estimation stated that first deliveries would take place between August and November of this year, however the Tesla website now states that the Model Y will not arrive for customers until between February and May 2023.
It also states that these dates are only an estimation and not concrete and could be subject to change – a similar path many car manufacturers are going through as the world gets back to normal.
What features are standard on the Model Y?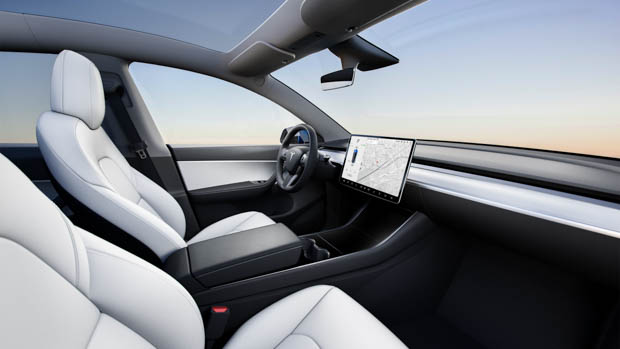 Both variants of the Tesla Model Y are certainly hyped to be some of the best modern electric cars on the market and we have driven one! Our verdict will be on the Chasing Cars website very shortly!
The dual-motor variant of the Model Y will be a serious piece of performance with a claimed 0-100km/h time of just 3.7 seconds and a claimed top speed of 250km/h. With an estimated WLTP range of 514km, the Model Y will be able to travel long distances with relative ease.
The Performance upgrade, which is included on the dual-motor variant, also equips the Model Y with 21-inch 'uberturbine' wheels, performance brakes, lowered suspension and alloy sports pedals.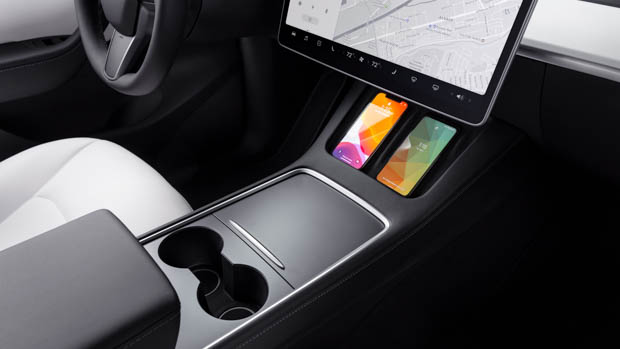 The entry-level Model Y, the variant powered by a rear motor only, comes standard with 19-inch alloy wheels, a large glass sunroof and a 15-inch central touchscreen. 20-inch wheels are an optional extra.
Tesla Model Y 2022: prices in Australia
All prices listed are before on-road costs.
Rear-wheel-drive (RWD): $72,300 (+$3400)
Performance (AWD): $96,700 (+$2800)