Last week, Tesla made headlines with a landmark deal with rental company Hertz to supply 100,000 Model 3s to the company, valued at $4.2 billion (A$5.6 billion). 
In doing so, there was a huge spike in Tesla's valuation and it quickly became the first automotive company to reach the value of US$1 trillion.
But Elon Musk was quick to confirm via Twitter that no deal had been done yet on the Hertz order.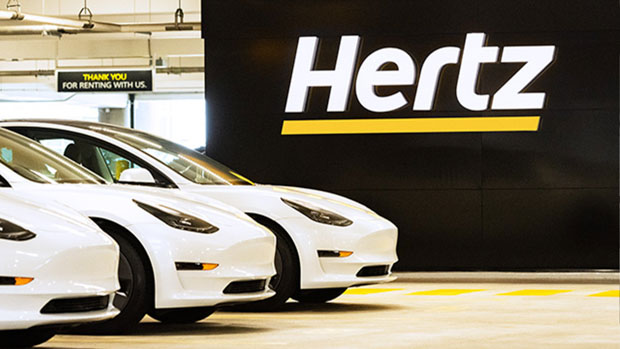 "I'd like to emphasise that no contract has been signed yet. Tesla has far more demand than production, therefore we will only sell cars to Hertz for the same margin as to consumers.
"Hertz deal has zero effect on our economics," Musk said.
No time frame has been given for when these Model 3s will arrive and begin their rental lives, but if the deal goes to plan, 20 percent of Hertz's rental fleet will be fully electric by the end of 2022.
News also broke that ride sharing company Uber would be ordering an additional 50,000 Tesla Model 3s in partnership with Hertz.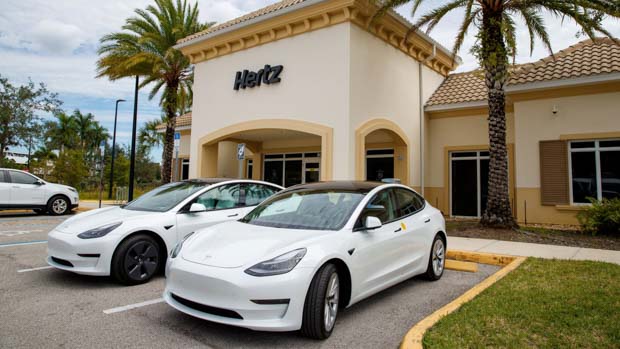 It's likely that Uber drivers will be able to long-term rent a Tesla Model 3 from Hertz to undertake their work as a driver-for-hire.
The Californian-based ride-share company has already announced it will fully phase out internal combustion engines in its fleet by 2040.
So do these companies get any discount for such a large amount of vehicles? Based on Elon Musk's statement, unfortunately not in Hertz's case, which is very fortunate for Tesla.
Either way, Hertz is happy knowing that it will eventually have the largest EV rental fleet in North America.