Slowly but surely, EVs are becoming cheaper for the average Australian to purchase.
With the just-revealed Polestar 2 and Hyundai Ioniq 5 joining the Tesla Model 3 in Australian showrooms, what better time than now to compare these high-design showpieces and find out what's going to be the best value in the market.
Dimensions
The Hyundai Ioniq 5 is a larger SUV-type size and measures in at 4635mm long, 1605mm tall and 1890mm wide, with a wheelbase of 3000mm. 
According to Hyundai, it will weigh between 1910kg and 2100kg. The Ioniq 5 has a boot size of 527 litres.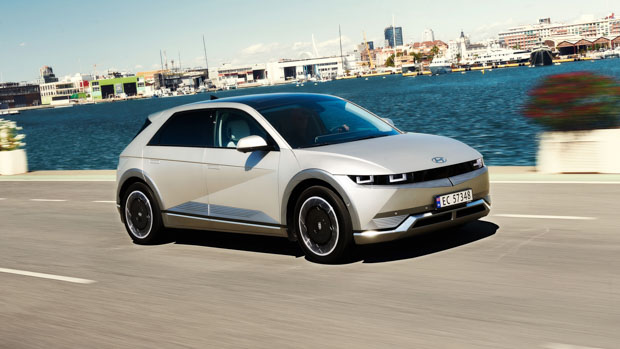 The Tesla Model 3  is a similar length at 4694mm, with a height of 1443mm and a width of 1933mm. Its wheelbase measures in slightly shorter than the Ioniq 5 at 2875mm. 
The Tesla weighs in lightest, however, at 1625kg and has a total boot space of 425 litres.
Finally, the Polestar 2 will measure in at 4606mm long, 1479mm tall and 1985mm wide with a wheelbase that measures 2735mm. 
Total luggage space will be 440 litres (front and rear) and will weigh around 2015kg.
So the Model 3 comes out on top as being the longest, lowest, lightest and having the largest boot capacity of the three which will certainly come in handy for the weekly shopping trip.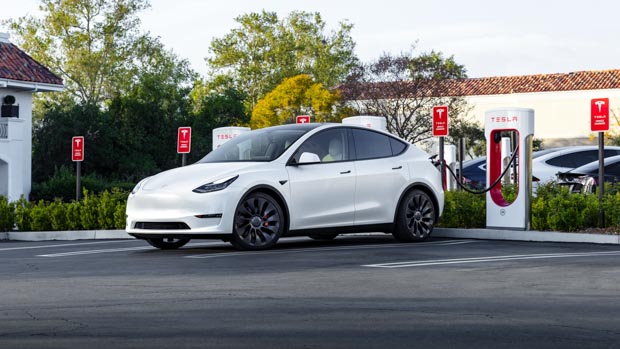 Powertrains and range
The Ioniq 5 is powered by a single motor rear-drive setup which has a 160kW motor driving the rear wheels only. Power is sourced from a 72.6kWh lithium-ion polymer battery. Range is 451km according to strict WLTP testing criteria.
The Tesla Model 3 in 'Standard Plus' guise is also rear-wheel drive and uses a 239kW electric motor powered by a smaller 54kWh battery. Range for the Tesla is rated 448km (WLTP).
The new Polestar 2 in its entry level model uses a 61kWh battery and its motor produces 165kW of power. Range for the 2 is rated at 440km (WLTP).
Performance
While none of these three examples are performance-orientated, it's always good to know the possibilities. For reference, each of these cars offer higher performance models for those who want more power from their EV.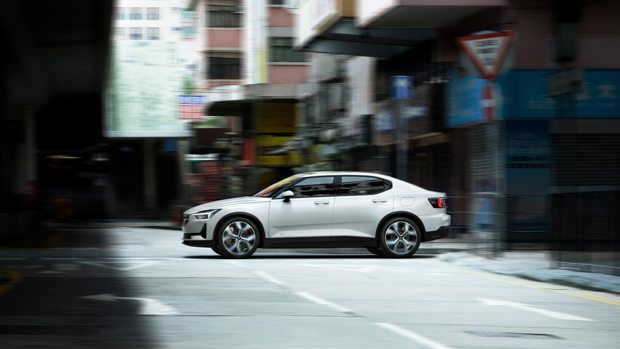 The Hyundai Ioniq 5 in its entry level specification will complete the 0-100km/h sprint in 7.4 seconds and can achieve a rolling 80-120km/h acceleration of 4.7 seconds.
The Model 3, with its more powerful electric motor, can achieve the same 0-100km/h sprint in just 5.6 seconds, putting it in line with some petrol powered hot hatchbacks.
Just like the Ioniq 5, the Polestar 2 will achieve the 0-100km/h sprint in 7.4 seconds which makes sense considering they both make nearly the same amount of power.
Charging
On an ultra-fast 350kW DC charger, the Ioniq 5 takes just over 17 minutes to charge from 10-80 percent, but a more realistic charging situation from an AC power source will take just over six hours.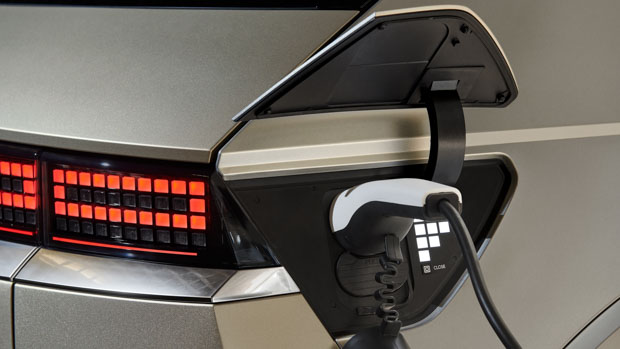 The Polestar 2 has a similar charge time of 6 hours and 45 minutes using a 11kW AC charger (charged to 80 percent). The max DC speed for the car is 115kW.
The Tesla Model 3 can charge to 80 percent in just 5 hours 30 minutes on a 11kW AC charge cycle, beating both Polestar and the Ioniq. On a DC fast charger, the max speed available for the Tesla is 170kW.
Specifications
The Ioniq 5 is loaded with features, however this does come at a higher price point.
Standard equipment includes 20-inch alloy wheels, LED head and tail lights, rear privacy glass, a full glass roof, power door handles, power tailgate and keyless entry and start.
Inside you will receive a 12.3-inch digital instrument cluster, a 12.3-inch navigation system, heated and cooled front seats, ambient lighting, remote start, dual-zone climate control and Apple Carplay/Android Auto.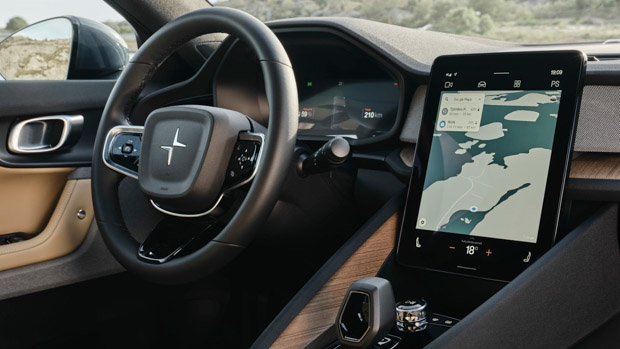 An array of safety equipment including seven airbags, AEB, collision avoidance assist, lane change assist, blind spot monitoring and side evasive assist with steering assistance.
The Tesla Model 3 Standard Plus comes with its famous 15-inch centre touchscreen, along with powered front seats, upgraded audio, tinted glass roof, bluetooth media and wireless charging for mobile phones. A premium interior option is available which includes such features as heated front and rear seats, premium audio and LED fog lamps.
The Polestar 2 comes more lightly specced in a bid to compete with Tesla, but still has an 11.2-inch touchscreen as standard. Three additional packages can be purchased at an additional cost that help spec the car to a much higher standard.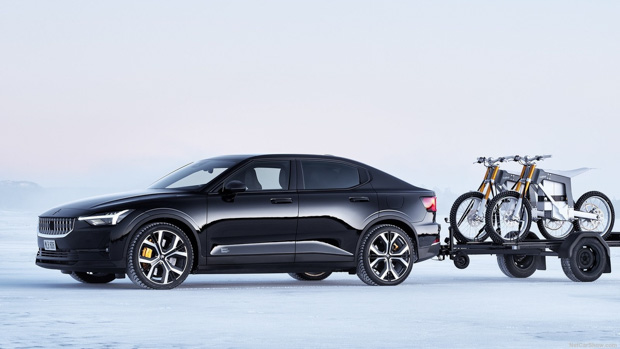 Price
The single motor Hyundai Ioniq 5 starts at a hefty $71,900, however it is well specced for the price and provides almost every option necessary.
Tesla undercuts the Hyundai by over $10,000, with the Standard Plus Model 3 on sale from $59,900.
The Polestar 2 has been brought down significantly in price and matches the Model 3's $59,900 price point.
Verdict
While it does cost $10,000 more than the Tesla and the Polestar, the Hyundai offers incredible value for money in terms of in-car tech and safety. It might not be the fastest of the three but it will provide plenty of go power for the majority of city commuters.
A more affordable and larger range of cars is likely to go on sale within the next couple of years to help lure more buyers into the expanding EV market.