Along with the announcement of the new BYD Dolphin, EV Direct – BYD's Australian distributor – has committed to bring 100,000 7.0kW electric car chargers to Australia.
EV Direct boss Luke Todd told Chasing Cars that it will set up a separate business to bring these 7.0kW chargers into Australia.
"We've committed to 100,000 [chargers] and we've already ordered the first 10,000," Todd said.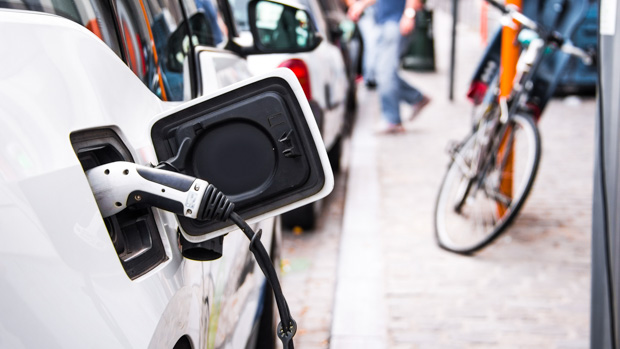 "What we believe will happen will be that local electricians will have access to chargers and soon enough, you will see chargers pop up in workplaces and in people's homes.
"We are doing our own injection into the charging network to help more Australians afford an electric vehicle," Todd said.
The chargers are set to cost around $495, and will go on sale via a dedicated online store in August, says BYD.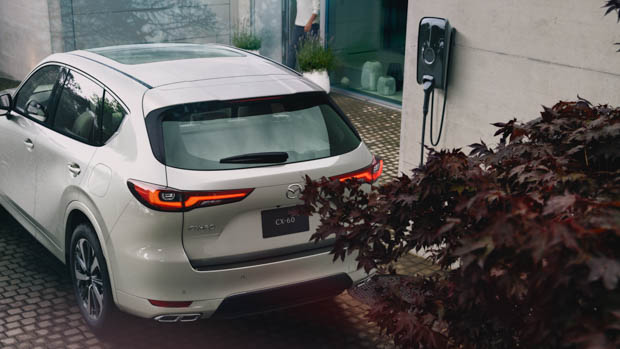 The chargers will complement the brand's dual electric car range – the Atto 3 and Dolphin – the latter of which will go on sale later in 2023.
How fast are 7.0kW electric car chargers?
These modestly specified chargers are nowhere as fast as DC fast charging systems, but it's usually the case that if you plug in your electric car overnight it will generally take around 8-10 hours to fully charge.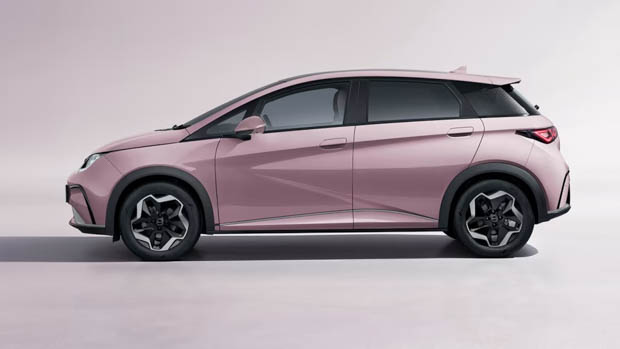 This does depend on how low the battery is, of course, as well as the battery's total capacity.
If your home is solar powered, this, too, would bring down the total cost of EV ownership if charging on your premises.
You can read more about the different types of EV chargers at our guide here.