Volkswagen Group has announced that it will bring electric vehicle powertrain development in house.
The brand says that up to 20 percent more efficiency can be achieved "through the optimal combination of individual components alone".
Volkswagen says this new powertrain solution is currently being developed for series production and "can already be used with the next MEB generation".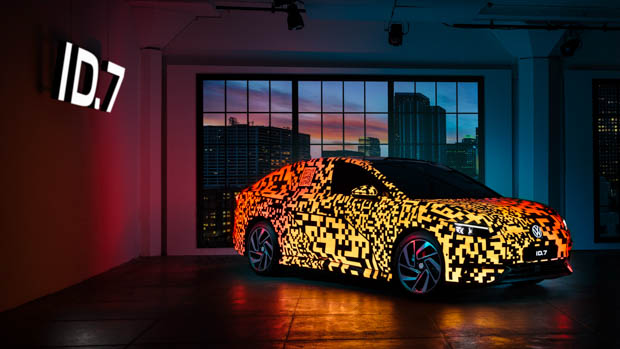 It's likely that the next generation MEB platform Volkswagen is referring to will be the broader SSP platform that is said to underpin the majority of new Volkswagen Group models (including other brands such as Skoda and Audi) going forward.
Future electric drive modules and thermal management high on VW's priority list
The German brand says that the in-house powertrain revolves around a 'pulse inverter' that acts as the brain of the system.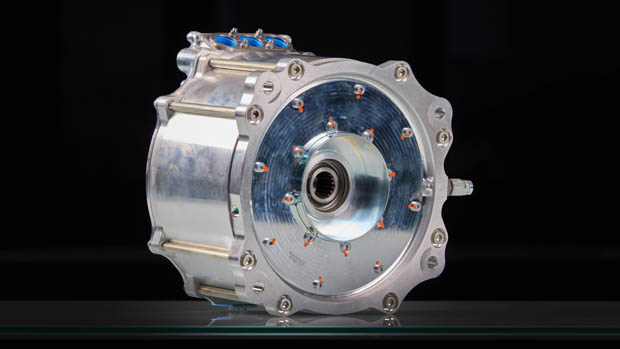 An inverter is a critical part of an EV and works by converting DC power to AC power, then changing the speed at which the motor rotates by adjusting the frequency of the electrical current.
Volkswagen's new electric driver modules are able to be implemented into everything from small electric city runabouts to high performance sports cars – a maximum output of 500kW or more is possible according to the brand.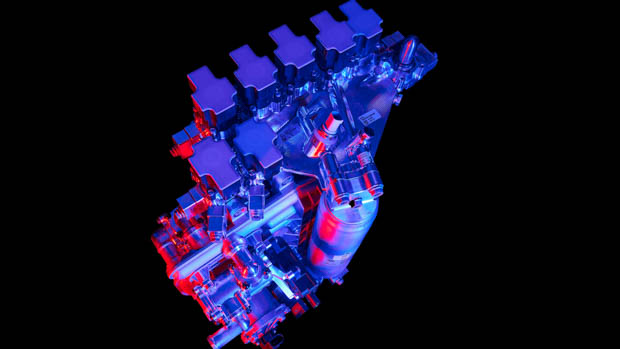 Thermal management is also set to be overhauled, with Volkswagen planning to create a compact thermal module that will control the car's air conditioning, as well as for the battery pack.
Volkswagen says this new all-in-one module will be lighter, more robust and more efficient than before.