From mixing reality with a digital 'slider' to colour-changing paint, BMW is seemingly on a mission to push vehicle technology to the next level.
The German automaker has now announced that it will implement a full width head-up display to its next-generation of cars which are set to debut in 2025.
The feature first debuted earlier this year with the reveal of the I Vision Dee concept car, but BMW has now confirmed the head-up display will be used in production models.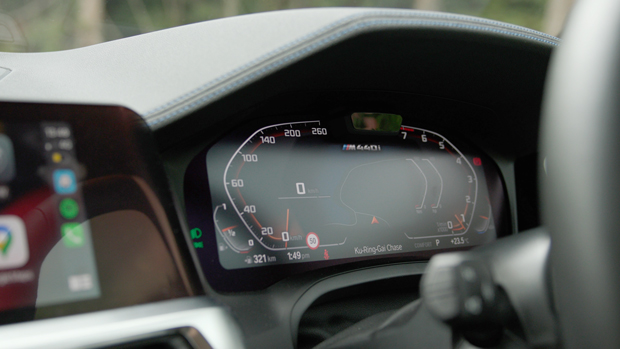 BMW says that the panoramic head-up display will "create a sharp image that is always visible across the entire width of the windscreen for all passengers" and gives "an impressive new feeling of space and driving".
BMW not the first to put head-up displays (HUD) in production cars
Head-up displays have been used for longer than most would think. Originally used for aircraft sights in the aviation industry, the head-up display eventually found its place in the car.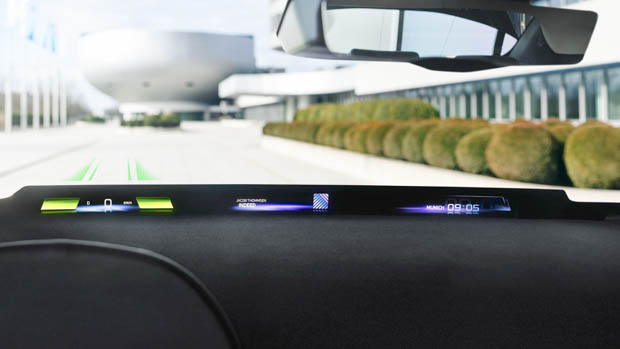 The first car to use such a technology was the Oldsmobile Cutlass convertible, built by General Motors in 1988. But the first HUD to enter the mass car market was actually installed in the Nissan Silvia S13.
The HUD system in the Nissan Silvia was certainly much simpler than what HUDs can display now – only a digital speedometer readout was available back then.
Now, HUD systems are much more complex and can include information such as satellite navigation directions, lane keep assist and adaptive cruise control settings.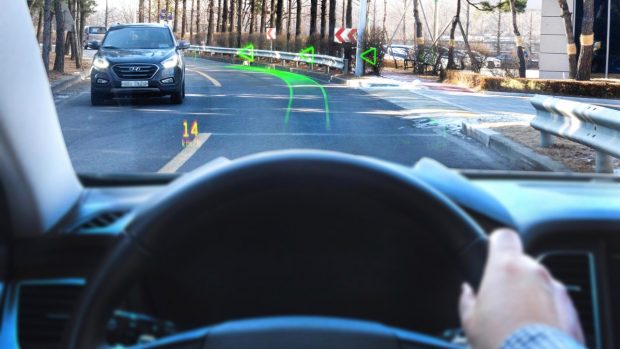 It's not the first time BMW has pushed the boundaries
BMW claims that it was the first manufacturer to develop "a cockpit that focuses on a particularly intensive, safe and concentrated driving experience".
Onboard computers and digital displays first debuted in BMW models back in the 1980s with the 7 Series, and since then, BMW brought to the mass market its iDrive system which reduced the amount of buttons and switches in the cabin. Then later came the head-up display for BMW models.