The Volvo logo has a new look, transitioning from a 3D design to a flat, 2D style in simple black and white.
We are unlikely to see it on a physical Volvo production car until the beginning of 2023.
The central navy band has been completely removed and now features standalone wide lettering of Volvo across the centre of the circle.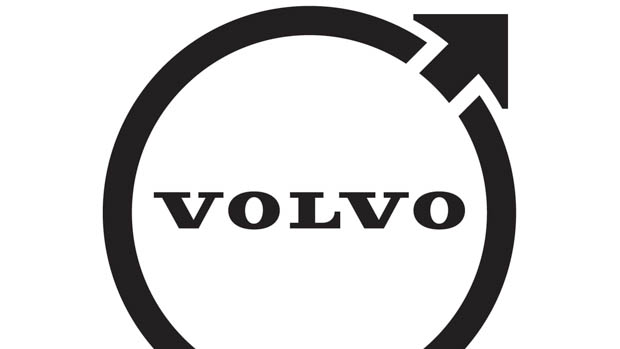 The Iron Mark has been in use by the company since 1930 and has had several iterations since that time.
Volvo Australia updated their social and online presence to this new logo on September 22, 2021.
The logo has been commonly misinterpreted as a symbol of masculinity when in fact it refers to the ancient chemical symbol of iron. The founders of Volvo liked its connotations of strength and were inspired by time spent working in a Swedish steel factory.
The logo is viewed as a symbol of 'rolling strength' that promotes safety and durability.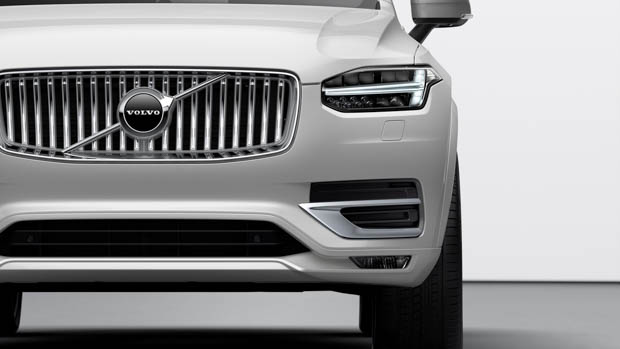 The first car likely to receive the new logo is the next-generation XC90 large SUV.
The refreshed logo has already been placed on the XC40 Recharge and the C40 Recharge and will likely appear on every new model from 2023 onwards.
In other news in the Volvo world…
The logo isn't the only big change the company has enacted lately. It has also promised to ditch leather in all future electric vehicles to help promote global sustainability.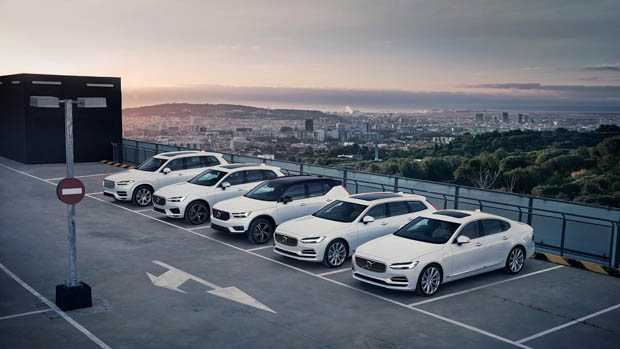 A range of recycled materials will be used instead, including wood, plastic bottles and wine corks.
In other news, Volvo's electric-only affiliate, Polestar, has announced it will become a public listing on the NASDAQ and is expected to be worth a total value of $20 billion (AUD$27 billion).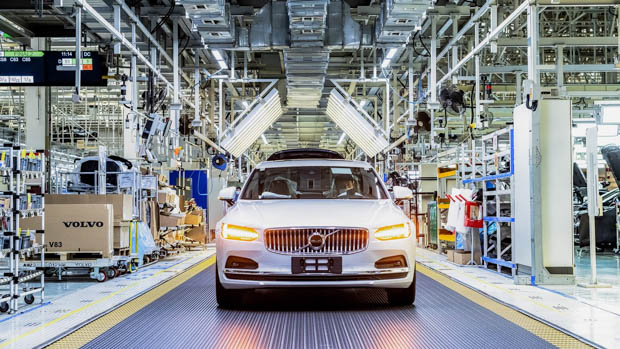 Polestar will partner with acquisition and investment group Gores Guggenheim, with Volvo saying that the merger will "be used to help fund significant investment in the expansion of Polestar's products, operations and markets to create a leading company in the rapidly growing global premium electric vehicle market."