Previous resistance be damned: in a surprising change in course, Toyota have adopted a five-year warranty of new cars sold from January 1 this year. Until recently, Toyota Australia executives were disinclined to lengthen Toyota's warranty of three years / 100,000 kilometres – but having spent the summer holiday mulling the term, the Japanese brand has now decided to join most of its mainstream rivals with a more generous offer.
Dubbed 'Warranty Advantage', the new Toyota product includes a standard five years of coverage with unlimited kilometres for private buyers – but watch out, because if the vehicle is registered as commercial, you only get 160,000 kilometres of coverage in those same five years.
The new warranty arrangement applies to the entire Toyota range – "from the nimble Yaris to the mighty LandCruiser 200 Series", a spokesman says.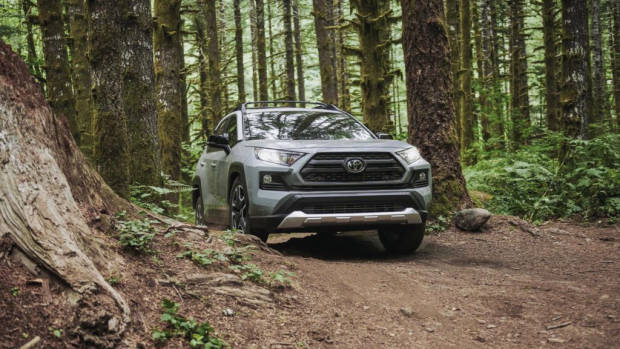 Sean Hanley, vice president of sales and marketing at Toyota Australia, said the new warranty "demonstrates the willingness of Toyota and our dealers to provide excellent customer cafre that matches the enviable reputation of our vehicles for quality, durability and reliability."
As recently as August, Mr Hanley told Chasing Cars that Toyota's warranties "conform with, and always will be aligned to the Australian Consumer Law," but that at that time, Toyota didn't "see an extended warranty as a sales tool."
In the intervening five months there have been several additions to the five year warranty club, increasing pressure on Toyota to up their coverage.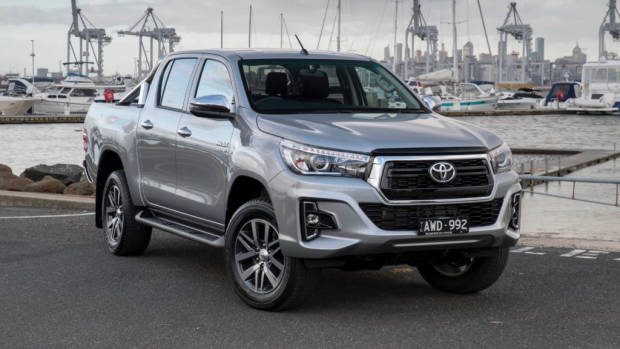 Should a vehicle require a warranty repair and be undriveable at any point during coverage, Toyota will pay for the cost of a tow and a subsequent loan vehicle.
Plus, if you service the car per the logbook in the five year period with Toyota dealers, several components will benefit from extended coverage. The brand provides the example of the engine and transmission, which are warranted for seven years if the owner complies with all logbook servicing requirements.
Hybrid batteries are warranted up to ten years and unlimited kilometres if scheduled services are kept to, and the buyer does an annual Hybrid Health Check with Toyota.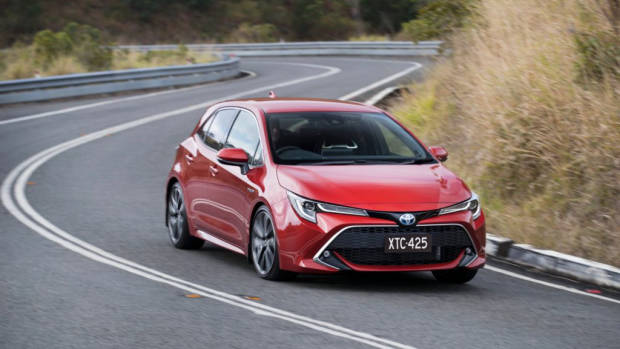 Perforation rust remains warranted for seven years and unlimited kilometres regardless of how you service the vehicle.
In addition, Toyota are now offering a sixty-day money-back guarantee period for any vehicles affected by faults that prevent a vehicle from being driveable within that time.
"Our guests have told us that being able to remain on the road, with minimal disruption and inconvenience was most important to them," Mr Hanley said.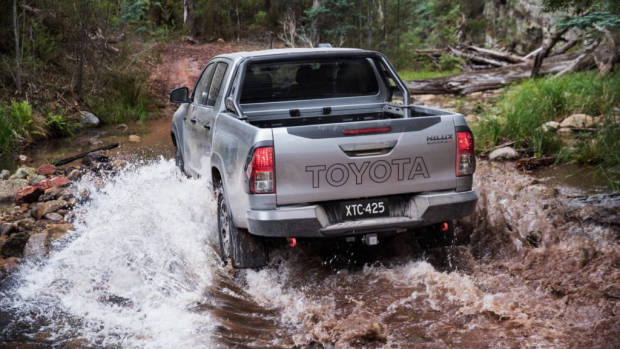 Toyota enters a substantial field of makers offering five year warranties – Hyundai, Holden, Ford, Hyundai, Volkswagen, Skoda, Subaru, Mazda, Renault, Citroen, and Peugeot all provide five years with unlimited mileage. Meanwhile, in a five year term Isuzu limit coverage to 130,000km, while Haval, Jeep and Mitsubishi are even tighter at just five years/100,000km.
Tesla (8 years), Kia and Chinese brand MG (7 years) all best Toyota with their long warranties with unlimited kilometres, while Nissan and Suzuki (3 years/100,000km) are being behind.