The RAV4 is having a strong year in 2021, and maintained its position as the best-selling SUV title for October, despite being severely supply-restricted.
Just 1670 RAV4s were sold in October compared to 4084 in October '20, causing the RAV4's year-to-date tally to drop below the previous year for the first time (30,933 versus 31,195).
Despite suffering these supply issues, Toyota has maintained its dominance with three SUVs in the top 10 spots this month. The Kluger finished fifth (with 1275 sales) and the Prado eighth (with 1051 sales).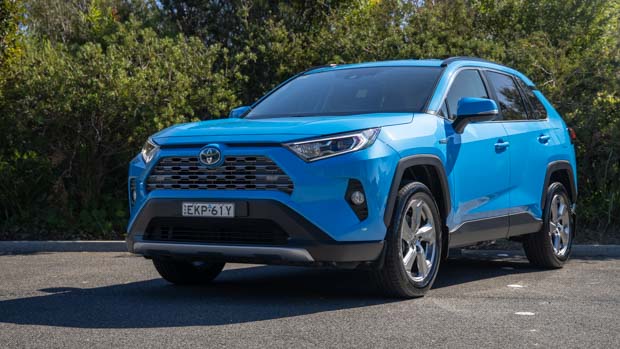 Second place on the SUV podium went to the popular Hyundai Tucson with 1532 sales, with the bronze medal going to the evergreen Mitsubishi ASX with 1464 sales. 
The Nissan X-Trail was fourth (1420 sales), followed by the Toyota Kluger and strong-selling Subaru Outback (1236 sales) in sixth. 
The MG ZS continued its surprising sales momentum, selling 1127 examples over the previous month, ahead of the large Toyota Prado and similarly sized Hyundai Kona (1007) and Mazda CX-30 (904) in ninth and 10th respectively.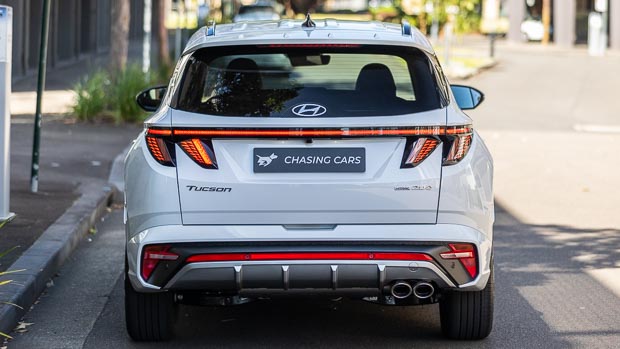 Other highlights include the Toyota Land Cruiser 200 Series which is still selling well despite new 300 Series stock about to arrive.
The new-generation Isuzu MU-X is also selling well, as is the MG HS midsize SUV that managed to outsell a supply constrained Mazda CX-5 for the first time ever. 
Rounding out the pack is the Subaru XV and Toyota Yaris Cross – both of which managed to sell more than 500 units in October.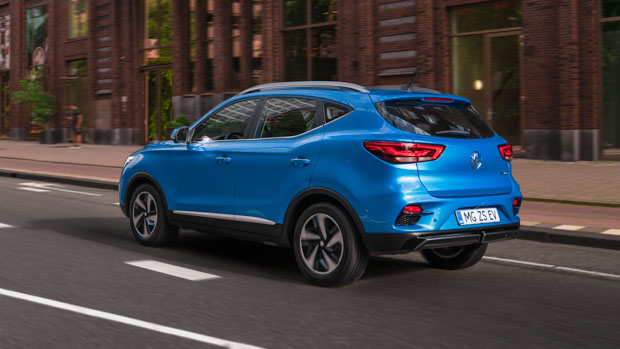 Australia's top 20 best-selling SUVs
Toyota RAV4 – 1670
Hyundai Tucson – 1532
Mitsubishi ASX – 1464
Nissan X-Trail – 1420
Toyota Kluger – 1275
Subaru Outback – 1236
MG ZS – 1127
Toyota Prado – 1051
Hyundai Kona – 1007
Mazda CX-30 – 904
MG HS – 740
Mazda CX-5 – 697
Toyota Landcruiser wagon (200 Series) – 683
Isuzu Ute MU-X – 671
Mitsubishi Outlander – 652
Kia Stonic – 638
Mitsubishi Pajero Sport – 606
Kia Seltos – 638
Subaru XV – 587
Toyota Yaris Cross – 554