Mazda Australia has announced that from August 1st, 2018, all new Mazda products in Australia will come with a five-year/unlimited km warranty. Fixing a slight issue with Mazda products in the past, the new five-year term adds more value to the Australian Mazda range and makes Mazda products more competitive.
Joining other manufacturers such as Hyundai, Skoda, Holden and Honda in offering a five-year term – but still behind Kia's industry-leading seven-year term – Mazda says that the extension of the previous three-year term was all about enhancing value for the brand's loyal Australian customer base.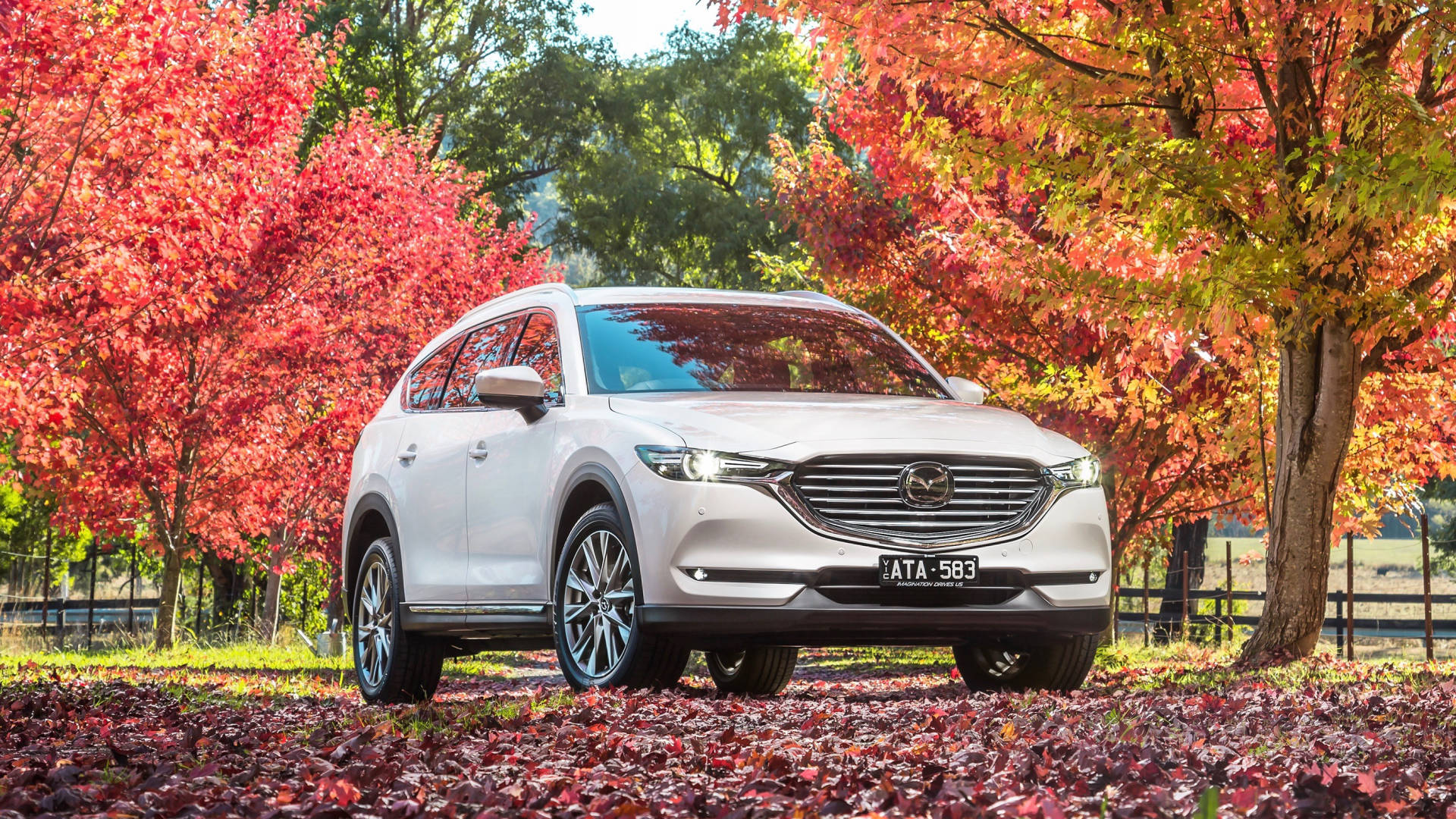 "The new warranty will give customers another reason to choose Mazda, bolstering confidence in our already solid reputation for quality, hard-wearing cars" said Managing Director of Mazda Australia, Vinesh Bhindi.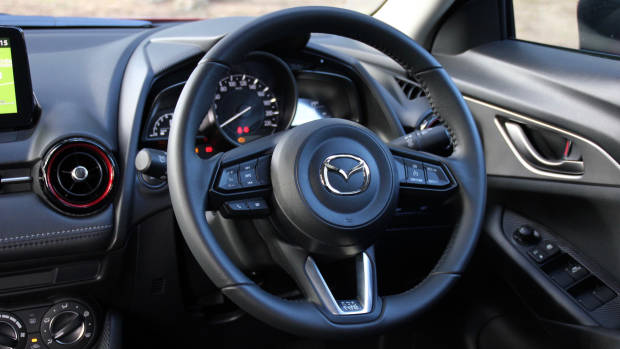 Mazda recently had a big win in Australia in the JD Power customer satisfaction survey placing first in the Australian market for after sales satisfaction. The survey focused on five key areas of dealership performance – the quality of service, vehicle pick-up, service adviser, service initiation and service facility.
Mazda Australia has had a big 2018 so far with new models and model revisions still in store. The updated Mazda 6 and new CX-8 SUV were launched earlier in the year while model year updates are due for the CX-3, CX-9 and MX-5. Finally, the introduction of Apple CarPlay and Android Auto is due before the end of the year – possibly on one of the incoming updated models.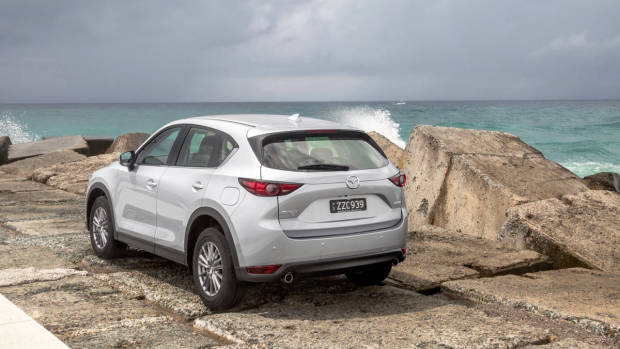 Stay tuned to Chasing Cars for Mazda news and reviews. Read our review of the new CX-8 SUV here.