LDV Australia now has several electric commercial offerings in Australia, but the brand says it won't be abandoning its internal combustion business any time soon.
The brand's general manager Dinesh Chinnappa told Australian media last week that the company was not worried about electrification upsetting the status quo.
"We have a wonderful ICE business and we intend to keep it that way for as long as our customers and the Australian market wants us to," he said.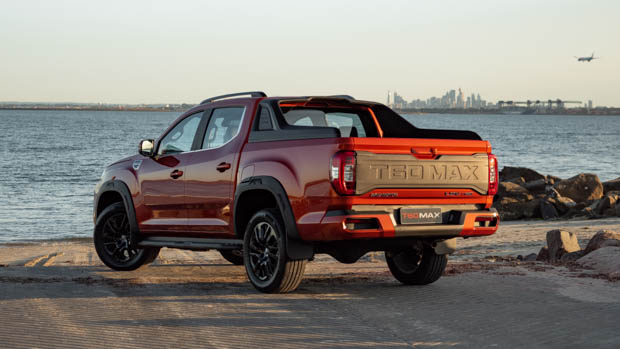 But Mr Chinnappa also said that the electrified era won't come as a result of government support.
"We don't see a future in which large government rebates and subsidies of the scale seen in Europe and in other markets are rolled out across Australia.
"EVs in Australia will have to achieve economic and commercial viability without the help of taxpayer-funded government rebates," he continued.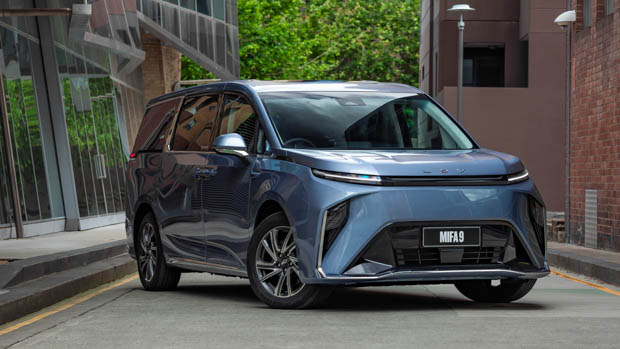 "And let me be clear, we are not complaining and we are not worried at all about that. Why? Because we have a wonderful ICE business".
LDV off the mark with pricing, ICE business the key success
Mr Chinnappa was passionate about his feelings on economic and commercial viability, yet the most affordable electric LDV product currently costs $92,990 before on-road costs, making the eT60 ute out of reach for a lot of Australian buyers.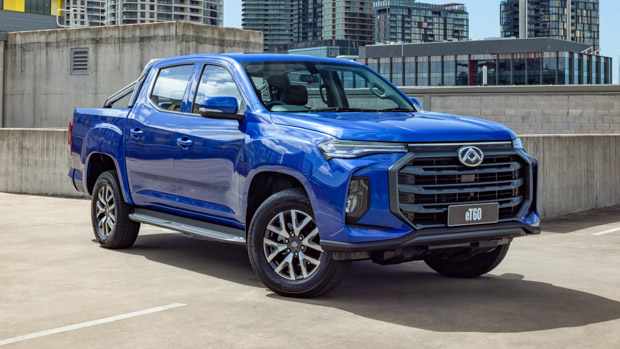 Meanwhile, the Mifa 9 starts from $104,000 before on-road costs, and the eDeliver 9 van starts from $99,990 before on-road costs.
But LDV's ICE ute offerings are much more competitive with price, starting at $41,042 for a T60 Max Pro dual cab ute.
LDV sold a grand total of 5995 T60 4×4 utes in Australia so far in 2023, but this is still a long way off the popular market sellers such as the Ford Ranger and Toyota Hilux, both of which have surpassed more than 20,000 units each in 2023.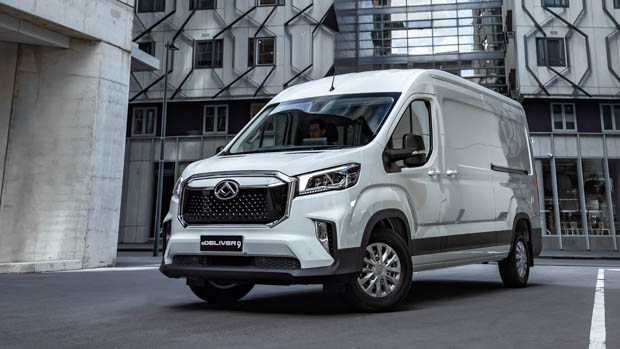 The Chinese commercial brand will hope to aid its dual-cab offerings with a new electric four-wheel drive ute scheduled for a 2024 launch in Australia.
LDV says corporate Australia is ready for EVs
Mr Chinnappa told Australian media that large scale businesses in Australia are ready to embrace EVs, but "they're just waiting for the competitive relativities to arrive".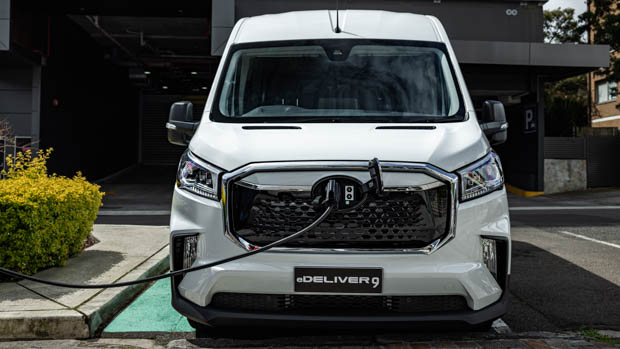 "The explosion of product availability that has occurred in the passenger market is yet to occur in the light commercial vehicle market.
"Year-to-date August, only 123 large commercial EV vehicles have been reported as sold, but I still stand firmly behind this claim: there is always the lag between the private and commercial fleet cycle. Fleet buyers have many more boxes to tick".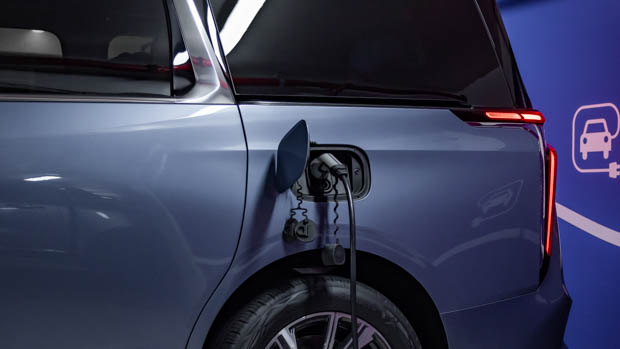 Mr Chinnappa mentioned that a lack of product options and availability in the light commercial space have been main reasons behind slow uptake.
The brand will soon launch the mid-size eDeliver 7 electric van to the Australian market to sit alongside the larger eDeliver 9 commercial van.
The Mifa 9 electric people mover and eT60 electric ute continue to be on sale locally.