LDV has confirmed to Australia media today that it will bring an all-new electric four-wheel-drive ute to our local market in 2024.
Shown in the presentation as what looks to be the Maxus GST concept ute that was unveiled earlier this year, the new pickup for LDV is set to shake up the brand's ute presence in Australia.
This could be the first all-electric ute with four-wheel drive to debut on Australian shores.
The Maxus GST concept looks similar to the styling of the upcoming Tesla Cybertruck, and boasts a sizable 745kW.
Dinesh Chinnappa, general manager of LDV Australia, told Chasing Cars that the new ute will be "larger than the current eT60 model" but couldn't comment further, including on possible towing capabilities.
Although unconfirmed at this early stage, it's likely that the ute could use a quad-motor electric setup and a large battery pack.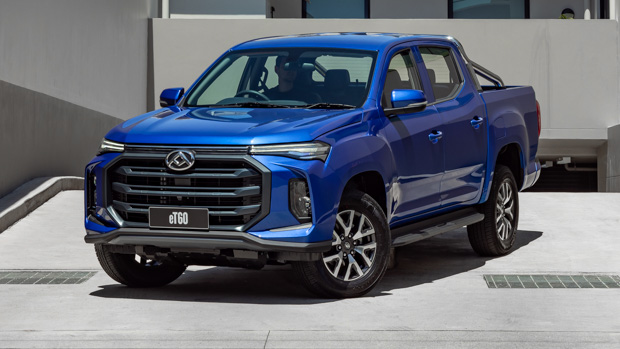 Two-wheel-drive versions are also likely, if yet unconfirmed. Expect more details early in 2024 before the vehicle is officially launched.
EV-first, ICE-second mentality for LDV
Mr Chinnappa told Australian media that LDV will adopt an "ev-first" mentality with the new ute, but did confirm that the next ute will also come with ICE powertrains.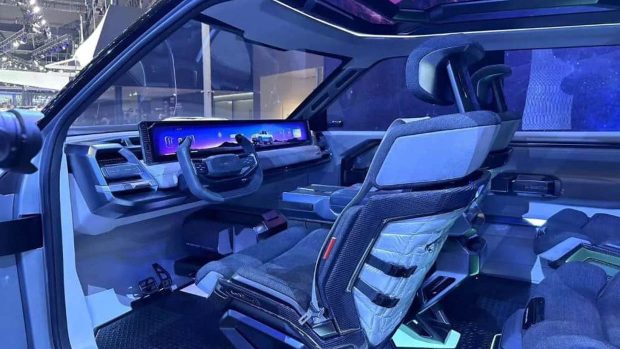 When asked if the new ute would be a competitor for larger utes such as the RAM 1500 and Chevrolet Silverado, Mr Chinnappa said "I don't think so".
But despite the EV-first attitude, LDV won't abandon its ICE cars locally.
"We are delighted by the performance of our ICE vehicles. There is an ICE plan in place," he said.