Hyundai Motor Group (HMG) has announced the purchase of a controlling stake in American engineering firm Boston Dynamics.
The conglomerate purchased 80 per cent of Boston Dynamics and previous owners SoftBank Group Corp, and plans to develop advanced robotics that will be used for a wide variety of purposes.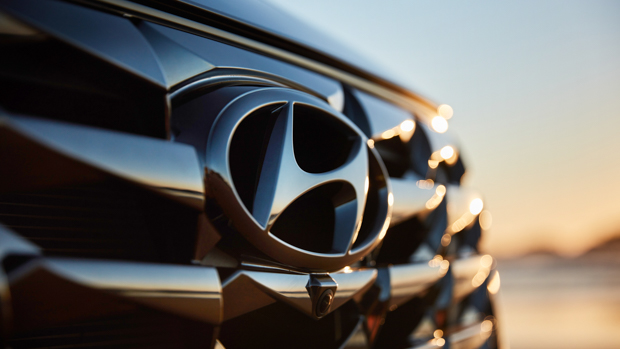 Boston Dynamics was valued at $1.1 billion prior to the sale but the final purchase price was not revealed publicly..
Under the new alliance, HMG will broaden its ability as a mobility provider to develop technology it says will enhance people's lives and safer work environments.
As an example of this, the group released a video today showcasing robotic external walking aids and a walking robot assisting a visually impared man.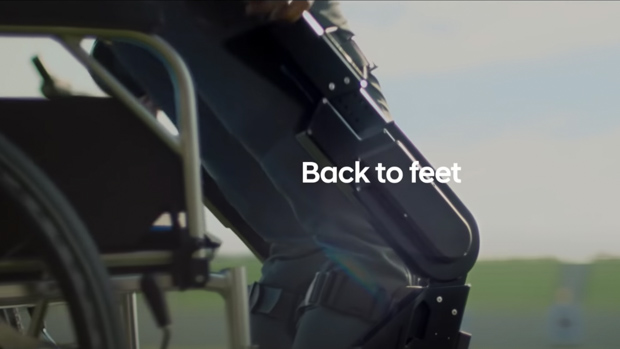 Boston Dynamics will continue to develop its line of robots and will work with HMG to create everything from custom robotic components to smart logistic solutions.
HMG said in a statement the two groups would both gain from the transaction by "leveraging each other's respective strengths in manufacturing, logistics, construction and automation."
The investment in the robotics company is said to build on existing funding and resources poured into autonomous driving, factory robotics and artificial intelligence to help create future technologies.