The Grattan Institute has called for the sale of new petrol and diesel cars to be entirely phased out of the Australian market by 2035.
In a report released this week the target was one of many key changes to the Australian transport sector researchers said was necessary to reach a zero carbon emissions target in Australia by 2050.
Researchers called for the Federal Government to implement a mandatory emissions limit on Australia's light vehicle fleet, which would gradually reduce its target until new combustion-power vehicles would be phased out entirely by 2035.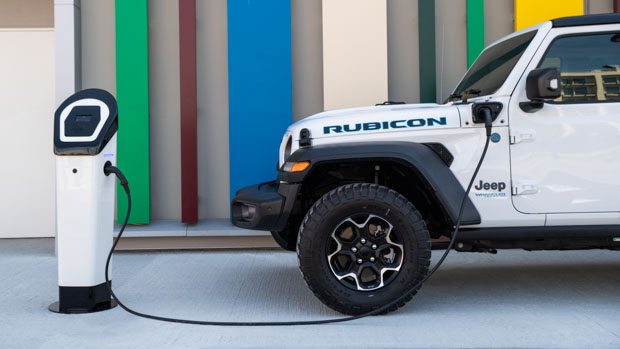 Similar targets have been set in the UK and are being proposed in the European Union, but no vehicle emissions caps are currently in effect in Australia.
In its findings, the report noted that 20 per cent of Australia's emissions were produced by transport and 60 per cent of that stemmed from light vehicles, such as cars utes and SUVs.
To curb this impact the report recommended the government introduce a range of measures designed to make zero tailpipe emissions vehicles, such as those powered by electricity or hydrogen fuels, cheaper and easier to live with.
Chief among these recommendations was to make these vehicles exempt from stamp duty, import duty and the luxury car tax.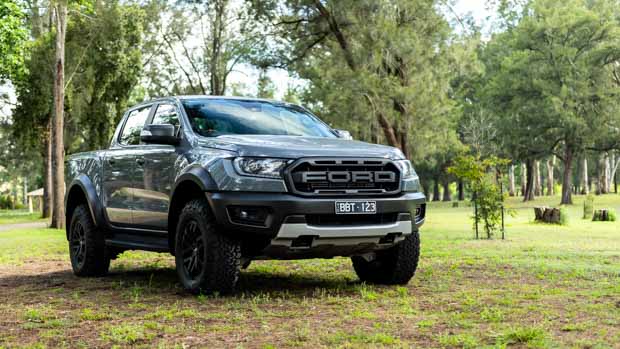 Stamp duty exemptions for electric vehicles are already in place in NSW and the ACT, but the policy was made by their respective state governments instead of a nation-wide approach.
The Grattan Institute said removing stamp duty would slice 6.5 per cent off the price of a new EV, while the removal of import duty would negate a further 5 per cent.
The luxury car tax is imposed at a rate of 33 per cent on vehicles over $69,152, with the threshold raised to ​​$79,659 if the car uses less than 7L/100km of fuel. The tax was originally designed to protect the Australian car industry, which now no longer exists.
One of the largest issues associated with electric cars is the lack of charging infrasture, which the report argued could be curbed by changes to building regulations.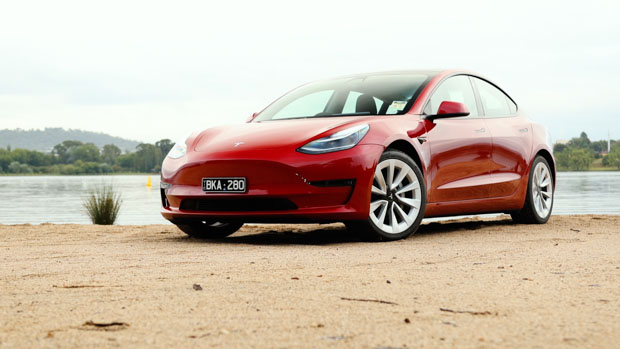 It proposed that all new building with off-street parking would be required to include cabling for an 'appropriate number' of vehicle chargers.
Additionally, all leased dwellings would need to fit an electrical outlet near the car park by 2030 with local charging stations nearby for those with no off street parking.
Tony Weber, the chief executive of the Federal Chamber of Automotive Industries, said he supported many of the changes proposed in the report.
"Many of the policy directions outlined in the report align with policies FCAI has maintained for years, including a reduction in car import charges and the scrapping of the luxury car tax," he said.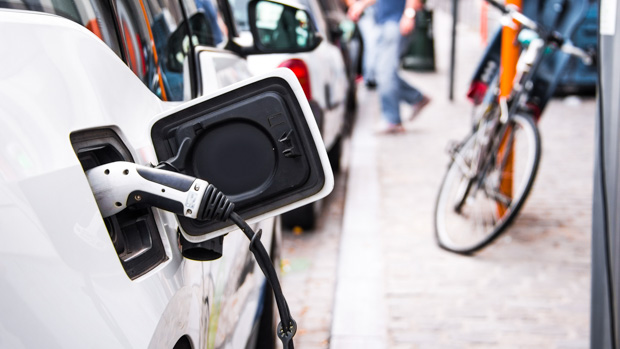 However Mr Weber expressed caution at the core decision to phase out petrol and diesel vehicles.
"This approach does not recognise the significant differences in market preferences across Australia, which is unique among the global markets. Governments should pick targets, not technologies. Decisions around technology should be left to the experts- the vehicle makers."
The FCAI and the manufacturers it represents have imposed their own targets to reduce emissions by more than 50 per cent by 2030.
It released a report earlier this year that on average Australia's new cars produced 172.8g/km, was far behind that of Europe, due in part to the popularity of large SUVs and utes.