Ford Motor Company have penned a deal with tech giant Google that will see the two groups work together on upcoming projects – including here in Australia.
As part of the deal, Ford will use a version of Google's Android software to power their vehicles' multimedia system in all Ford Vehicles, which will be rolled out from 2023 onwards.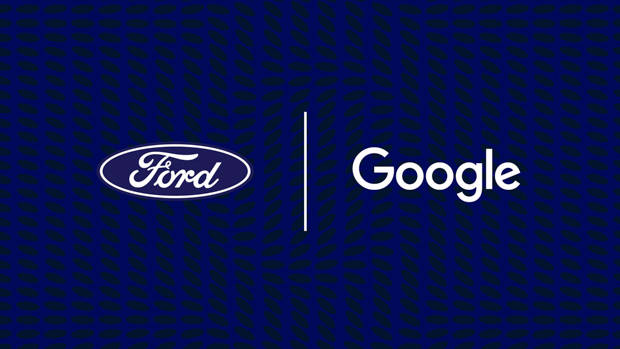 The deal will officially begin in 2023 and last for six years. The Google software in upcoming vehicles will integrate connected services such as Google Voice Assistant, with Google Maps to become the default navigation system.
The Android-based software will be available on all Ford products – including its luxury arm Lincoln, which is not available in Australia.
Google said the collaboration would create a more personalised experience for the customer and allow third-party developers to create apps that could be used within the multimedia system.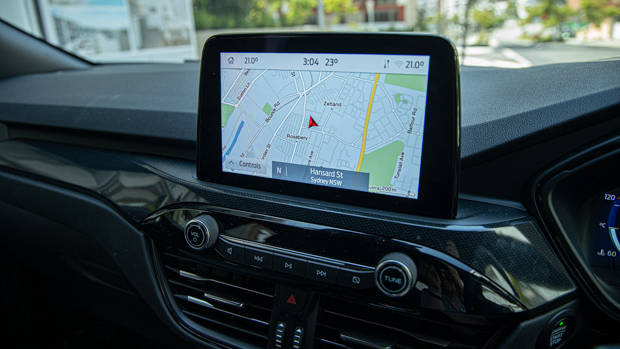 Other manufactures such as Kia and even Maserati use an Android-based infotainment system, however, it is believed the software equipped on Ford models will be far more extensive in its capabilities.
Neil McDonald, product communications manager at Ford Australia, told Chasing Cars it was not yet clear if the Google-built software would replace the Sync infotainment system or work alongside it, but noted the software was likely to be quite advanced and would go beyond basic infotainment functionality.
As part of the announcement, the two companies have established a collaborative group known as 'Team Upshift' that will use Google's resources to streamline Ford's manufacturing process.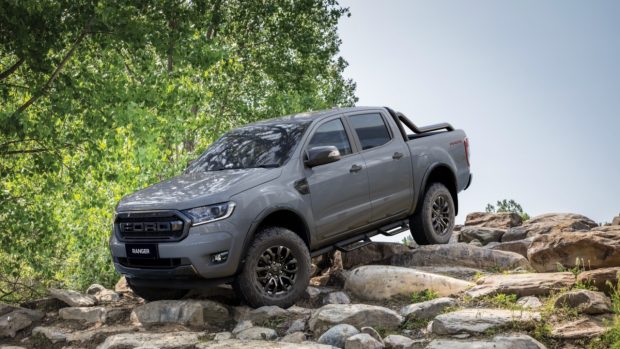 While Ford no longer manufactures cars in Australia, there is a dedicated engineering team of more than 2,500 staff in Melbourne currently working on projects including the next-generation Ford Ranger ute.
Melbourne-based Ford engineering director, Con Papadomanolakis, said the collaboration would enable the local design team to effectively integrate new technology into upcoming vehicles.
"This new partnership will give our customers digital experiences in their vehicles that they already have on their phones as the platform will continually update products and services wirelessly over time," Mr Papadomanolakis said.
"We expect this partnership to accelerate our Australian team's abilities so that we can become world leaders in the auto-tech space, and to have that kind of skill in Australia is incredibly valuable not just for Ford but for Australia overall."