Dodge has called it a day on two of its iconic models – the Charger and Challenger – with 2023 being the last year for the special muscle cars. 
Aimed at battling the Ford Mustang and Chevrolet Camaro, the Charger and Challenger are iconic nameplates that have played important roles in American car culture and history.
"We are celebrating the end of an era — and the start of a bright new electrified future — by staying true to our brand," said Dodge's brand chief executive officer Tim Kuniskis this week.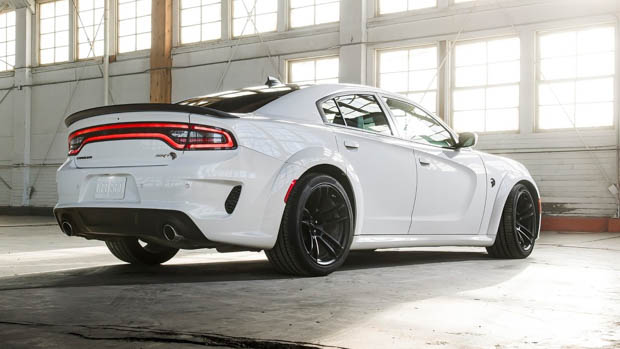 "At Dodge, we never lift, and the brand will mark the last of our iconic Charger and Challenger nameplates in their current form in the same way that got us here".
But Dodge is planning to introduce seven different, yet special models as a final sign off to these greats.
Dodge's plans for the end of high-powered V8 muscle cars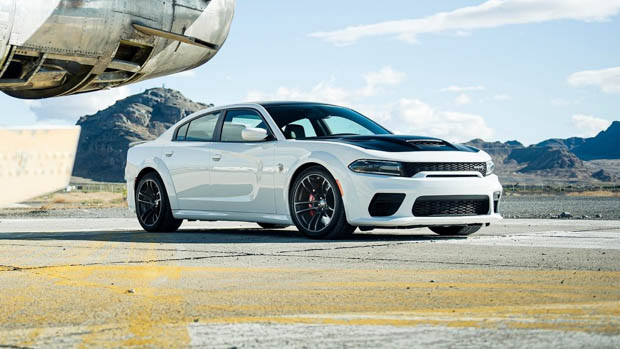 The company will introduce seven heritage-influenced models for the 2023 year based on special colours from the past.
Some of the new colours include B5 Blue, Plum Crazy purple and Sublime green. Both Charger and Challenger models will be available with a total of 14 colours for 2023.
All engines made for the 2023 cars will come with a plaque installed that will read "Last Call" under the bonnet. That's a pretty sweet send-off.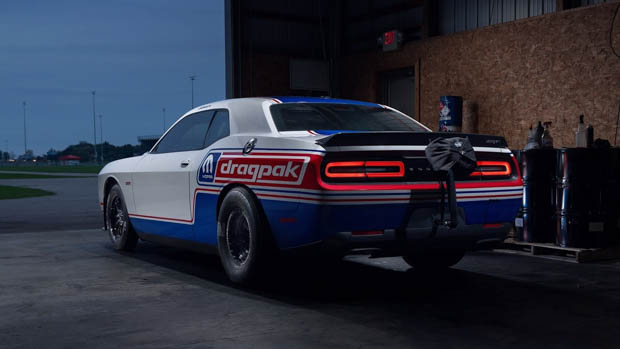 Dodge says that these will be unveiled over the remainder of 2022, but we should be able to get a sneak peak of what is in store during Dodge Speed Week, which is taking place right now in the United States.
What makes this news such a big deal?
Think of it like the end of Holden and Ford production here in Australia – there were a lot of heartfelt emotions over the end to local production of the Holden Commodore and Ford Falcon.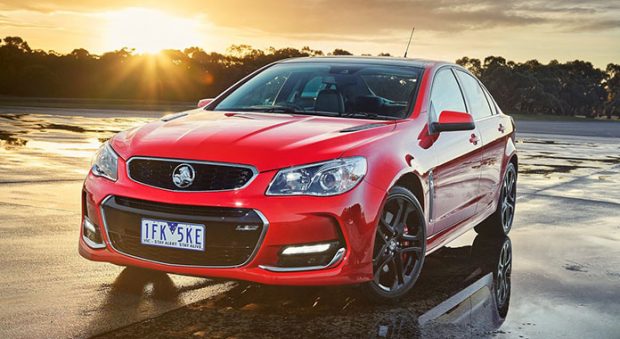 The Challenger two-door coupe went on sale initially in 1970, while the Charger two-door was introduced earlier into the US market in 1966.
While there were 'normal' versions of both these cars, the real highlights were the R/T and SRT high-performance variants that became icons as time progressed.
Today, the most-powerful variations of these two cars can produce up to 633kW (850hp) and use 6.2-litre 'Hemi' supercharged V8 engines.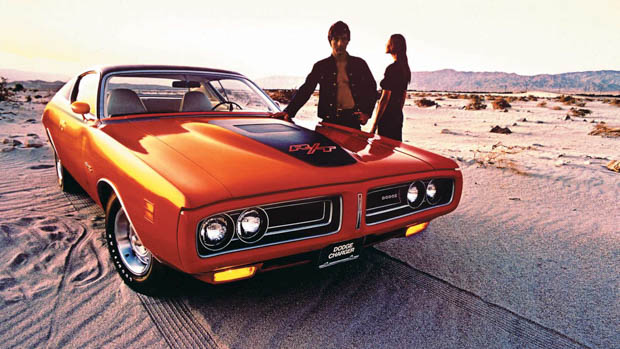 The Charger and Challenger will bow out as some of the most famous American sports cars of all time.
An electric future whether you like it or not
Don't fret. Dodge performance products will continue into the future, however they will be very different to what has come before.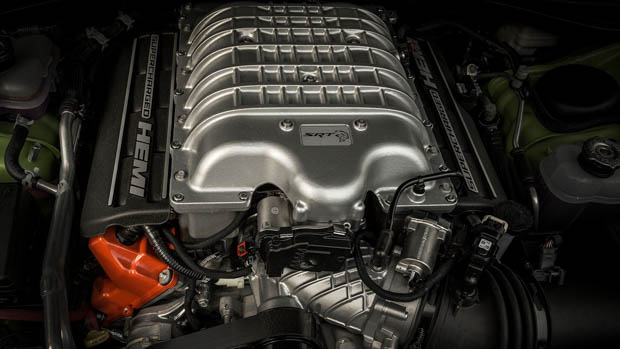 The end of the Charger and Challenger nameplates will make way for a brand-new all-electric muscle car that could be called the eMuscle electric car.
Much is still under wraps concerning this new electric burnout machine, however Dodge bosses have hinted at all-wheel drive, nearly 670kW (900hp) via two electric motors and, most interestingly, a loud soundtrack when driving. Surely that can't be right considering it is electric-only?
We will have to wait and see when the new electric muscle car is launched in the United States, likely sometime in 2024 or 2025. The model could well be shown in prototype form as early as this week.