Chevrolet has announced that it will be discontinuing production of the Camaro sports car in January of 2024. 
First introduced in 1966 to compete with the Ford Mustang, the Camaro proved to be a formidable rival for the world's first pony car, but is facing an earlier demise.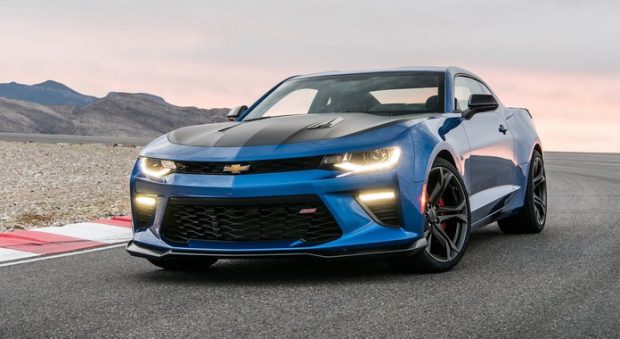 In modern times, the Camaro has continued to face competition from the likes of the Ford Mustang along with  recently discontinued Dodge Challenger, with just the former being available to purchase in Australia. 
Chevrolet also confirmed a Collector's Edition package that will be available on RS, SS, and a limited number of ZL1 models.
This package will pay tribute to the Camaro's history, and make reference to "Panther" which is what the vehicle's development program was first called.
Camaro down, but not out
Though the American brand has confirmed the end of the sixth-generation model without a replacement on the horizon, Scott Bell, vice president, Global Chevrolet confirmed that it isn't the end of the Camaro.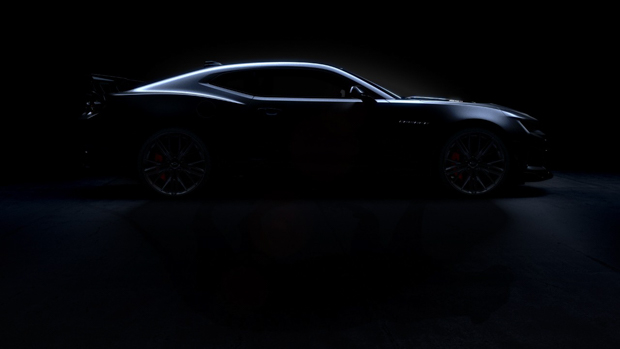 "While we are not announcing an immediate successor today, rest assured, this is not the end of Camaro's story," he said.
As for what this Camaro will look like, and what it will be powered by is still anyone's guess, but internet speculation is pointing towards an electrified power unit of some sort.
Camaro's history in Australia
Though America has enjoyed six generations of V8-powered Camaro goodness, the car's tenure in Australia was a lot shorter
The first-generation Camaro was offered down under by Chevrolet in 1967, but was then pulled from the local market in 1970. It would almost take five decades for another GM-backed Camaro to return.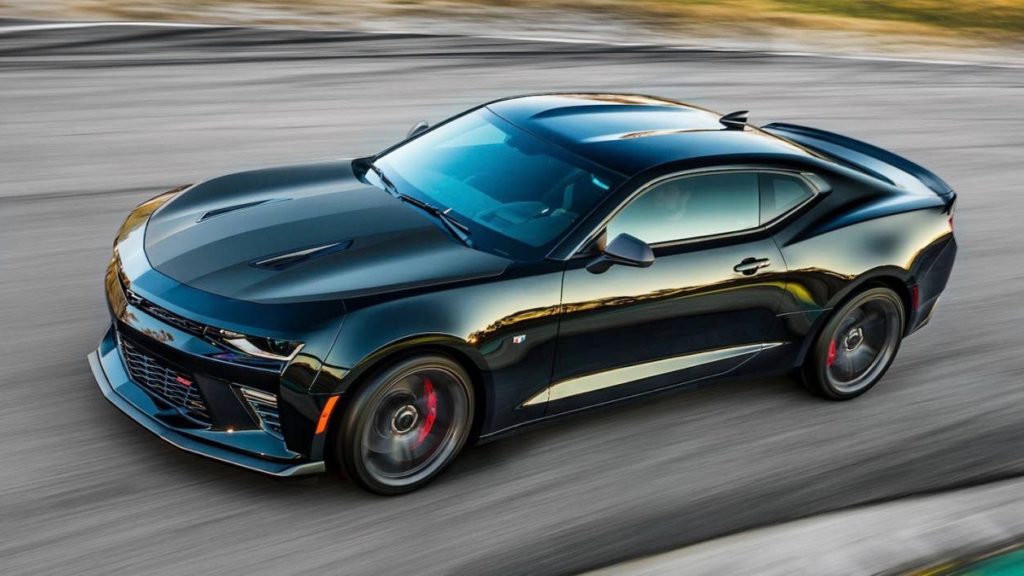 At the end of 2017, it was announced that HSV would begin converting sixth-generation Camaros to sell across dealerships in Australia and New Zealand for the 2018 model year.
The Camaros were converted to right-hand drive at HSV's production centre in Clayton, Victoria, with each car using 357 new and unique parts, and taking about 130 hours of labour to finish.
This conversion program drew to a close in April of 2020, with 1200 SS models and 350 ZL1 models completed.