BMW has announced its vision for the future – Neue Klasse – but it's not just about new models and electrification.
Speaking with Chasing Cars in Munich, BMW's head of sustainability, Thomas Becker, said that the brand had implemented block chain style technologies to sustainably trace materials and minerals for its new cars, including electric vehicles.
"We demand very clear documentation that they [the suppliers] use renewables when they supply to BMW.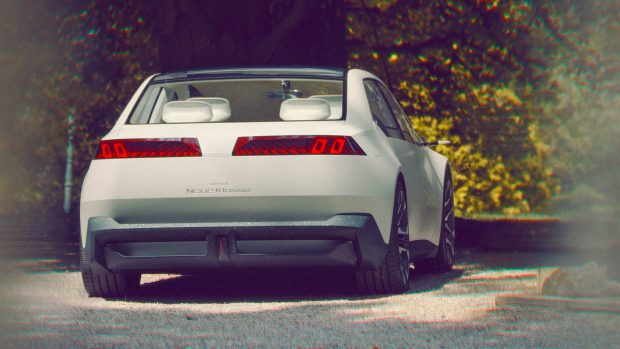 "We categorise all stuff you purchase into risk categories: political risks, logistics, inherent risks, human rights risks and country risks".
BMW is using what is called Catena X to trace every part of a new BMW.
BMW is one of only a small number of automotive manufacturers using blockchain and tracing technologies.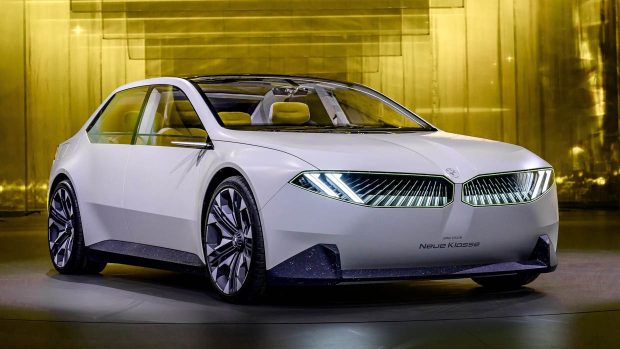 Polestar recently announced it would be using Blockchain to trace materials such as lithium and cobalt from the mining sector right through to manufacturing of battery cells.
What is Catena X, exactly?
Catena X is a company that specialises in block-chain technologies that interlinks supply chains with manufacturers.
It's an open platform that any company can use and integrate. In BMW's case, the sustainability part of the business is particularly important and can trace carbon footprint right from the source through to manufacturing.