BMW's new Vision Neue Klasse concept car – which previews the next-generation 3 Series – promises a new approach to sustainability of vehicles, the brand says.
BMW's head of sustainability Thomas Becker told Chasing Cars that sustainable manufacturing was built into the Neue Klasse project from its inception.
"The first question (with Neue Klasse) was: where does the energy come from?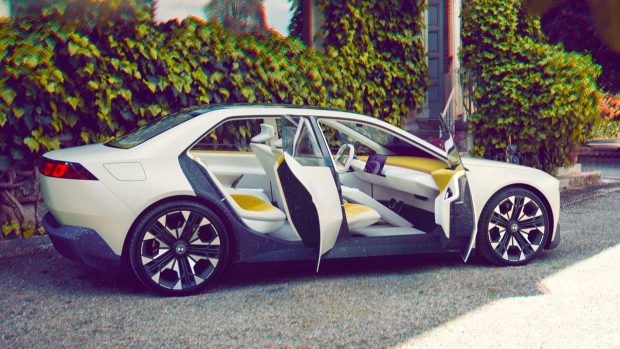 "The biggest energy consumer in a car plant is the paint shop. The critical thing is heat to make dry paint out of wet paint".
Becker also said that the brand would move away from gas-heating for its paint shop, and use electricity instead.
"There's a big gas pipeline running from Russia through Hungary to Germany. We will not connect to it … We will use electricity to dry the paint. The electricity is renewable energy".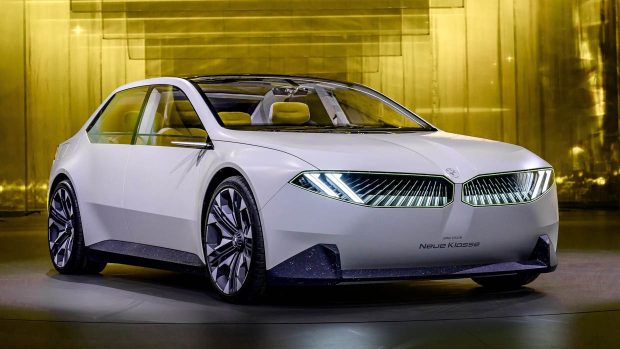 But on a wider scale, BMW is working to make its other factories more environmentally friendly, using renewables.
"We are looking into all the other plants to see how we can reduce the gas consumption.
"So plant by plant, we are going to look at how to bring down the CO2 footprint, which is already relatively low at BMW … but we aren't where we want to be".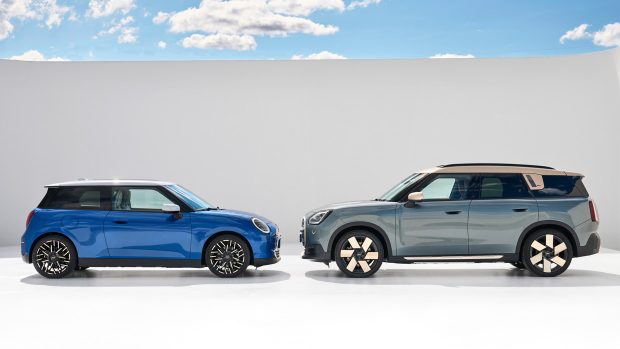 Core materials to be sustainable in Neue Klasse vehicles
Sustainability will also play a part in the materials used in Neue Klasse vehicles for BMW, as well as future Mini products. 
Thomas Becker told Chasing Cars that the aluminium wheels on Neue Klasse cars will be 70 percent recycled, while there will be a stronger focus on reducing the use of leather in Mini and BWW products.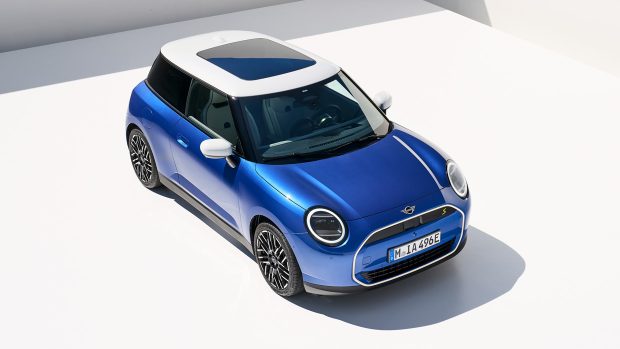 Becker says that the total amount of C02 from leather per car can be up to 200 kilograms, so cutting leather is a big plus. However, non-leather seats still need to feel like leather.
"What customers want are certain attributes (in the seats). It's resistance, cleanability and breathability".
The first Neue Klasse cars are expected in 2025, with six new models appearing within the first 24 months.