The 2021 LDV G10+ is Australia's most affordable medium van and has just been updated with a more powerful engine and plusher interior features.
However, the entry price has climbed by $1,579 to $34,200 driveaway for the diesel variant with a manual transmission.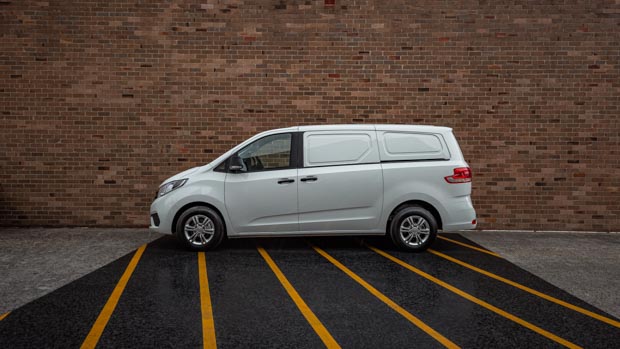 The LDV G10 is a medium-sized van measuring 5,168mm long and 1,928mm wide. LDV offers the lowest entry price among rivals like the Ford Transit Connect and Hyundai iLoad. 
LDV has made significant inroads in Australia over the last 12 months. From the first of January 2020 to the end of June, LDV delivered 3,163 vehicles. In the same time frame this year, LDV managed to increase registrations to 7,184.
What will power the 2021 G10+ van?
Under the bonnet is where the most significant changes are. LDV has fitted a new 2.0L turbo-diesel four-cylinder engine to the G10+. Outputs are up from 106kW and 350Nm before to 118kW and 375Nm in the new van.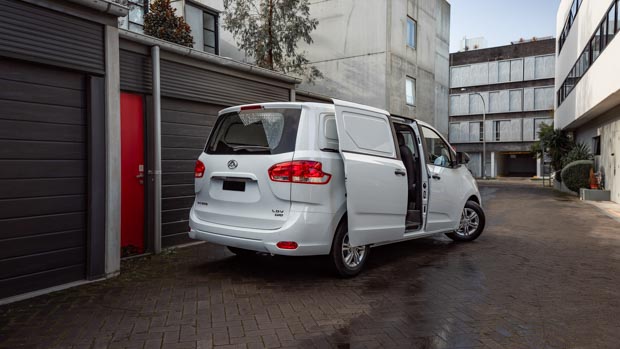 LDV has swapped in a premium ZF eight-speed automatic transmission for 2021, which should be smoother than the old six-speed gearbox. It also adds $2,105 to the price of a G10+. 
Thanks to the new engine and two extra gears, claimed fuel consumption falls to 8.2L/100km from 8.7L/100km.
The 2.0L petrol engine stays on with 165kW and 330Nm outputs available as an automatic only for $1,500 less than the diesel. Regardless of the engine choice, the LDV G10+ boasts a 1,093kg payload.
What else is new for the G10+ van?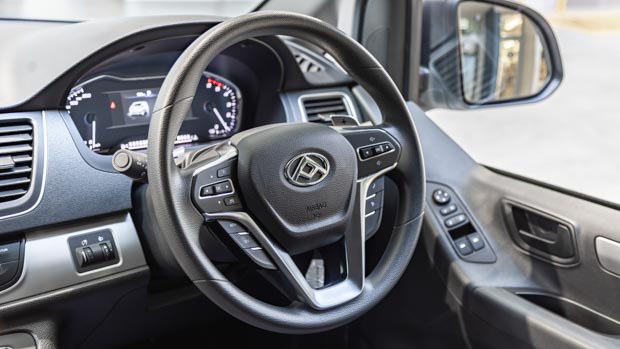 To improve the experience for G10+ drivers, LDV has updated the cockpit for 2021. There's a shift-by-wire rotary gear selector and new materials. Additionally, LDV has added further sound insulation to improve NVH levels in the cabin.
There is only one trim level, and as standard, the G10+ is equipped with an up-swing tailgate and two sliding doors. Buyers can option the G10+ with rear barn doors for an extra $600.
LDV also offers a nine-seat people-mover version of the G10 called the Executive, though that is not offered with the new diesel engine.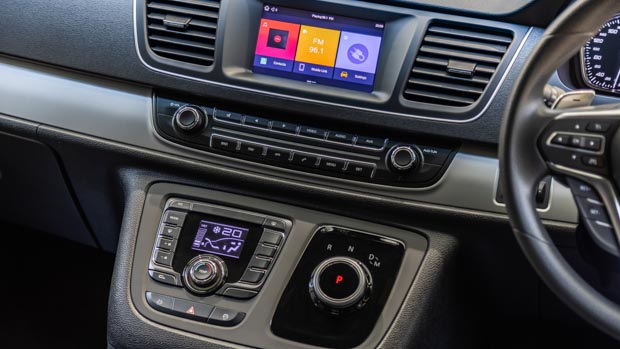 LDV backs the G10+ van with a three-year, 100,000km warranty in Australia and the same period of roadside assistance.
The updated LDV G10+ van is available now from $34,200 driveaway.
LDV G10+ Van 2021: pricing in Australia
Prices listed are national driveaway prices
G10+ Diesel Manual – $34,200
G10+ Petrol Auto – $34,726
G10+ Diesel Manual Barn Door – $34,800
G10+ Diesel Auto – $36,305
G10+ Diesel Auto Barn Door – $36,906