The 2019 Audi R8 has been revealed ahead of a late 2019 Australian release with revised styling, more power and torque and revised steering and suspension. Now with a 0-100km/h sprint time of as little as 3.1 seconds, the R8's dynamics have been revised for more maturity and precision.
The exterior has also been lightly retouched, with a sharper headlight design, redesigned front intakes and a new range of available alloy wheels up to 20-inches in size. The updated Audi R8 will launch into Australia in the last quarter of 2019.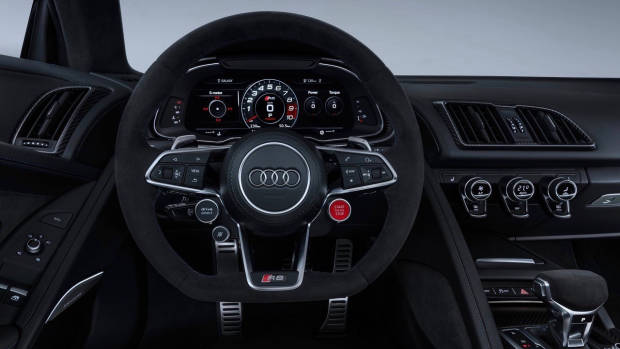 "It's now even more powerful and faster," Oliver Hoffmann, technical managing director of Audi Sport, said of the V10-powered R8.
"Motorsport is part of our DNA. With around 50 percent shared parts with the R8 LMS GT3, no other automobile is so close to motor racing as the R8."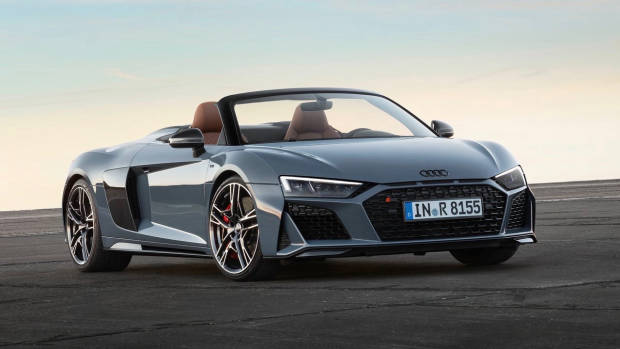 Instead of the long-rumoured twin-turbocharged V6 from the RS5 making its way into the R8, Audi has stuck with the naturally aspirated 5.2-litre V10 in two power forms – 419kW (up from 397kW) in the standard R8, and 456kW (up from 449kW) in the R8 performance. The performance gains have come part of a titanium valve train, while it now sprints to 100km/h in as little as 3.1 seconds for the R8 performance coupe.
Audi has also seen fit to revise the car's steering and suspension for added stability and precision. The R8's drive select driving modes now offer greater differences when switching between the available modes, and its quattro all-wheel drive system has been enhanced for more responsive handling. Audi claims that the R8 will now stop from 100km/h 1.5 metres earlier, and 200km/h five metres earlier – though did not give exact figures.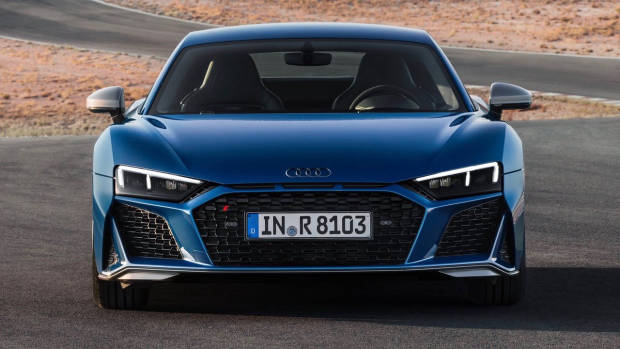 The interior of the R8 has also received attention, with revised materials featuring for 'increased driver appeal', while new colour packages with contrasting materials are available depending on model and colour chosen.
The updated Audi R8 will launch into Australia in the last quarter of 2019, with local pricing and specifications to be announced before then.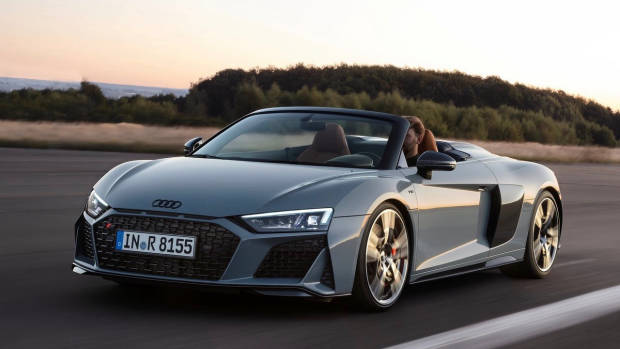 Stay tuned to Chasing Cars for more Audi news and reviews.