Mazda Australia has delivered on its promise to add Apple CarPlay and Android Auto smartphone mirroring to its vehicles with its MZD Connect infotainment system. Already standard on the 2019 Mazda CX-9, owners of all Mazda's fitted with MZD Connect can update their system at a Mazda dealership for $494.98.
Mazda has also confirmed that all new Mazda cars with MZD Connect – the whole range aside from Mazda 2 Neo and BT-50 ute, though it does have both systems already – will now come standard with both systems as standard equipment.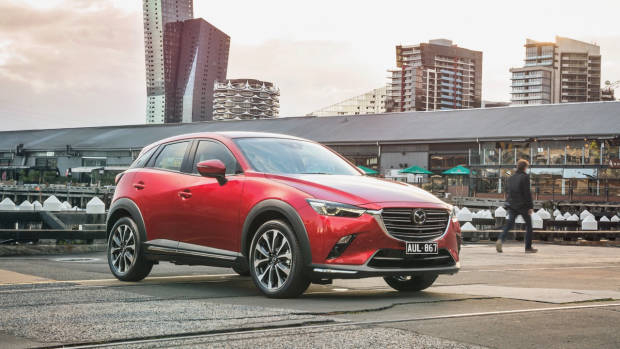 "The ability to fully integrate this technology into our existing offering will give Australians another reason to choose Mazda, but we are especially happy that it is something we can offer to our existing community of customers" said Managing Director of Mazda Australia, Vinesh Bhindi.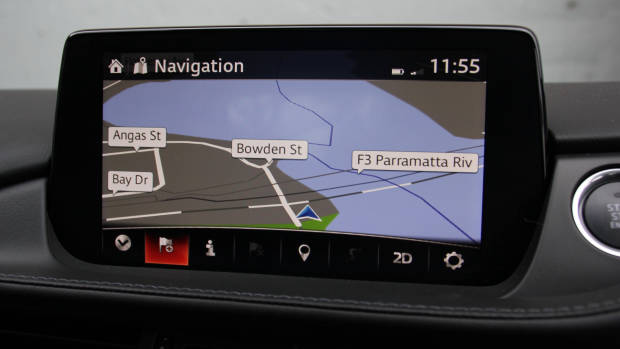 Available for all local Mazda products fitted with the company's MZD Connect infotainment system from the 2014 Mazda 3 and onwards, Apple CarPlay and Android Auto add an extra layer of connectivity for customers through Mazda products. Both a hardware and software upgrade, the $494.98 upgrade includes a new hub module and cable harness so devices can be adequately charged when using the systems.
As a surprise for Mazda models built from 2014 an onwards with MZD Connect, those cars are available to be upgraded at Mazda dealerships. According to the company, the update takes 'several hours' and will give Mazda products an equipment boost – Mazda is one of the few companies that has not offered either system until now.
All Mazda passenger cars aside from the Mazda 2 Neo now have Apple CarPlay and Android Auto as standard equipment.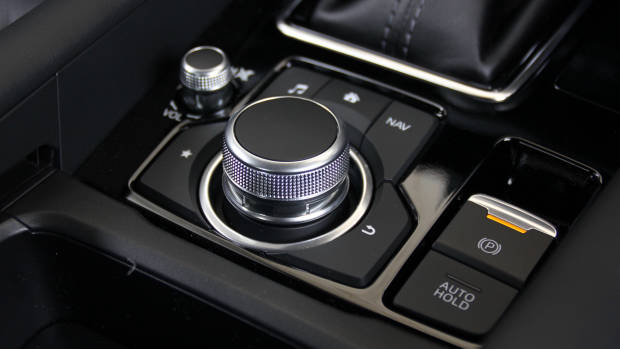 Stay tuned to Chasing Cars for more Mazda news and reviews.