Volvo will add a fourth SUV to its lineup by launching a large crossover slotting between the midsize XC60 and three-row XC90.
According to Automotive News, the new SUV will be built in Volvo's factories in China and the United States. The model is almost certain to be offered as a fully-electric vehicle, though a petrol or petrol-electric hybrid powertrain could also join the range.
Internal sources told Automotive News that the grand plan of production for the new model is 100,000 units, with 40 percent of production scheduled for the USA and the remaining 60 percent in China.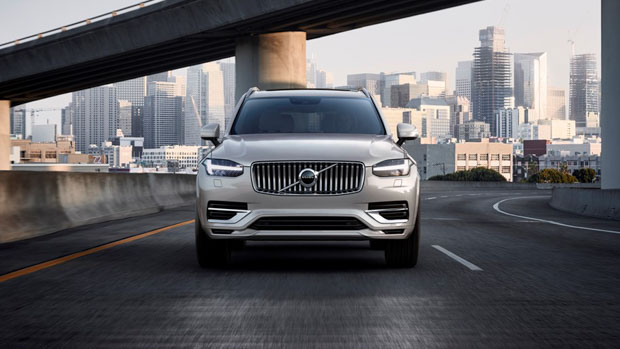 Production on the new Volvo large SUV is expected to start in late 2024 for a 2025 release.
New model to be similar in size to first-gen XC90
The new XC70-80 could have a similar stature to the first generation XC90 which measured in at 4811mm long, 1900mm wide and 1781mm tall. That is noticeably smaller than the current XC90 which is a bigger vehicle measuring 4953mm in length, and 2008mm in width.
The current XC60 is 4688mm long, 1902mm wide and 1656mm tall, so expect the new car to be somewhere in between these figures.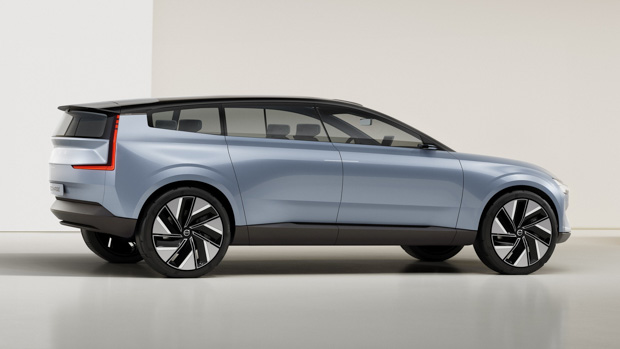 It's not the first time that the XC70 nameplate has been used in Volvo's history. The company used the name for a high-riding wagon version of the V70 and badged it as the XC70 between 2008 and 2016.
The new version of this nameplate, if used, will be attached to a wildly different car, however. The upcoming XC70 will look much more like a taller SUV than a lifted wagon.
New SUV will join S60 sedan in American production
Volvo has made the USA a hub for the production of its all-electric vehicles. In 2018, it built a 2.3 million square foot assembly plant in Ridgeville, South Carolina, which it says will be for producing electric cars only.
Since 2018, several models have been produced at the plant, including the S60 sedan, which has been produced in numbers exceeding 23,000 units.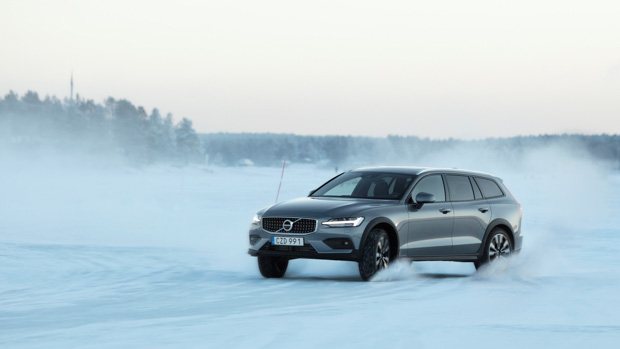 Volvo has invested $118 million (AUD$165 million) to produce the Polestar 3 SUV out of the same factory in South Carolina. 
The Ridgeville factory is said to be the main supplier to the Americas, so it is likely that the China-based production sites will be the main source for Australia.
The next XC90 will launch full electric and plug-in hybrid variants which will hopefully go into production in 2022. The Polestar 3 all-electric SUV will also likely enter production in 2022 for a late 2022 or 2023 launch.
Volvo will transition its lineup to electric and plug in-hybrid models only by 2025 and will be entirely electric by 2030.