Renault has revealed a facelifted version of its international city car, the Twingo. Not sold in Australia – and unlikely to be sold, either – the Renault Twingo is perhaps one of the most interesting cars on the market, thanks to its rear-engined and rear-wheel drive layout.
For 2019, the brand has updated the styling of their smallest car, given it a new engine variant and increased the levels of available technology, including a new touchscreen with both Apple CarPlay and Android Auto for the first time. The Twingo is still unlikely to be destined for Australia thanks to the expense of building it and sending it here making it unattractive as a business proposition, but we can still look from afar.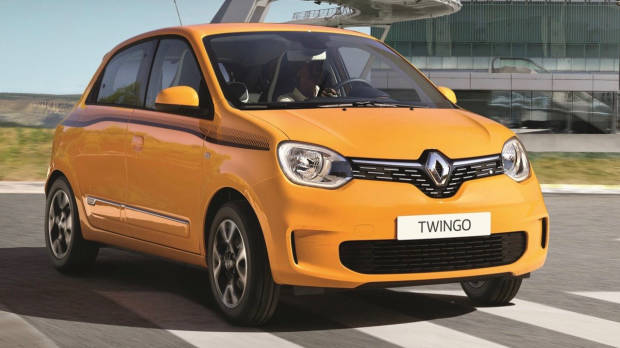 "More sophisticated while still fun and agile, New Renault Twingo has been revamped and is sporting a new look!" said the brand.
"Both inside and outside, it comes with new customising options. It also features the latest connectivity innovations with the new Renault Easy Connect ecosystem. New Twingo is available with three petrol-power units."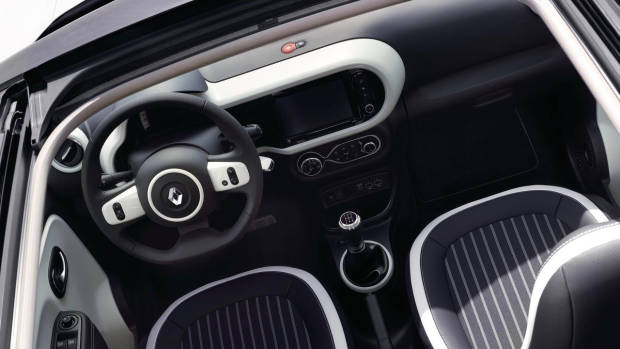 The exterior of the Renault Twingo has had a light refresh, with a simplification of the headlights and daytime running lights, which are now incorporated into one unit – previously, the daytime running lights sat in between the headlight and grille. The headlights are now LED units across the range, and the bumpers have been revised for a more refined look. Around the back, the Twingo's tailights have been revised with new graphics for a more modern look, and a tailgate handle has been added below the wiper.
The interior of the Twingo has also been revised, with a new centre console design that features more storage and new USB ports for greater connectivity. A new 7.0-inch touchscreen incorporates Apple CarPlay and Android Auto for the first time, while the materials, seat upholstery and steering wheel have also been revamped for a more modern feel.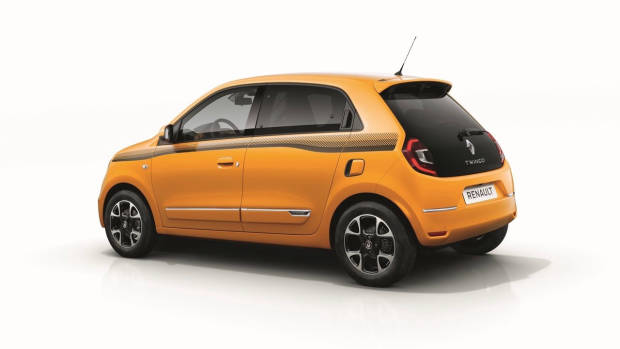 Renault has also added to the Twingo's all-petrol engine lineup with a new 55kW/95Nm 1.0-litre naturally aspirated three-cylinder engine serving as the entry level car. The previously available 1.0-litre turbocharged three-cylinder petrol engine in either 48kW or 86kW forms is still available with either a five-speed manual or six-speed dual-clutch automatic.
Unlike all other city cars – bar the Smart ForFour, of which the Twingo shares its mechanicals – the Twingo is rear-engined and rear-wheel drive, making it expensive to make and import for Renault Australia, which is why it isn't currently sold locally. Renault Australia has confirmed the Kadjar SUV for local release however, which should arrive in the first half of 2019.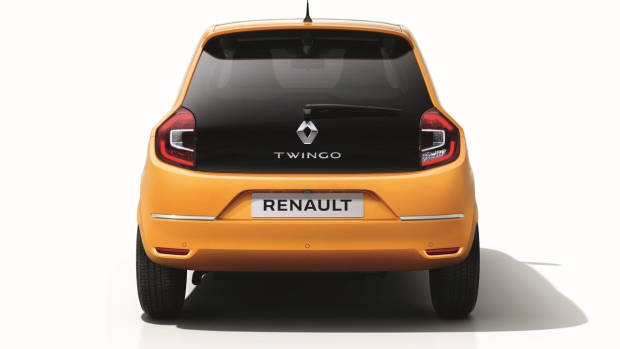 Stay tuned to Chasing Cars for more Renault news and reviews.